East Coast Beaches
Porta Antillas, Puerto Rico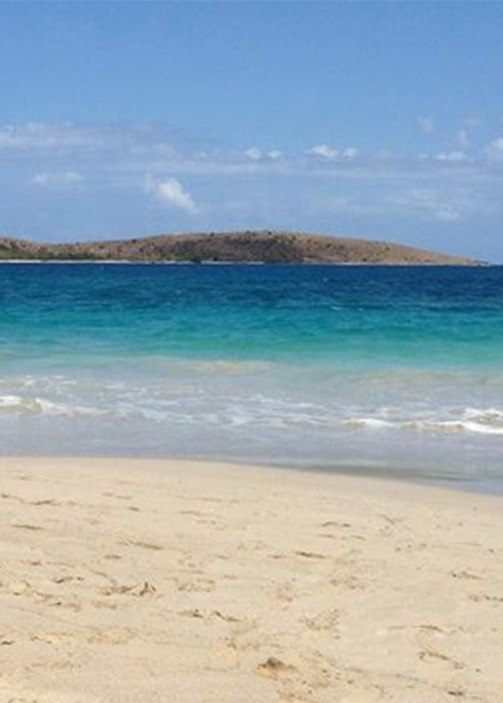 The east coast of Puerto Rico known as "Porta Antillas" offers beaches suitable for families with children and newlyweds looking for quiet and romantic scenes full of dreams.
Although the east coast is home to many resort communities, you will find many surprisingly quiet and secluded beaches.
On the east coast you will find the most beautiful white sand beaches in the Caribbean and without the crowds. Also, you can explore the secluded beaches of islets and cays.  With its many beautiful beaches, the south coast offers visitors all kinds of water sports, with snorkeling and diving in the crystal clear and calm waters being very popular.
Lovers of nature and water sports will find the pleasure of exploring the beaches on this coast.
A wide variety of beautiful destinations and endless activities make the South Coast a vacationer's paradise.
With a little and good planning, the east coast offers beach lovers unforgettable adventures and experiences the whole family will always appreciate.
East Coast Beaches by Towns