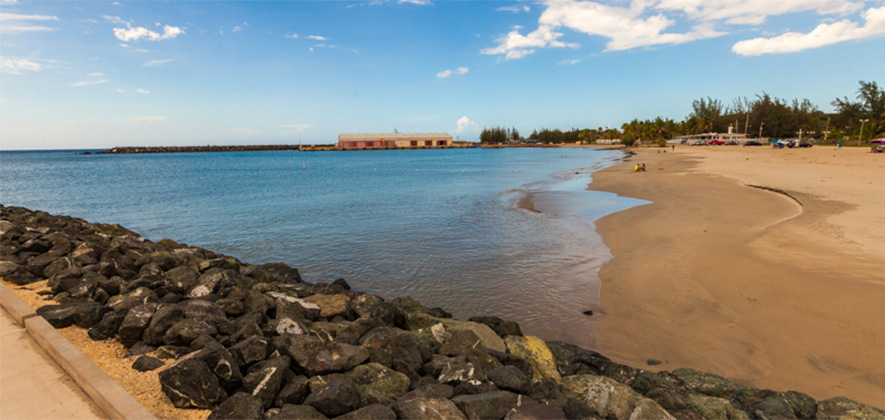 El Muelle Beach (El Faro Beach)
Arecibo, Puerto Rico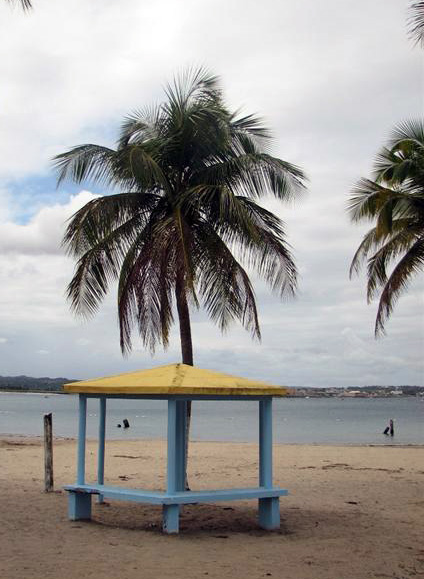 El Muelle Beach also known as "El Faro Beach" is located on the north coast of Puerto Rico in the town of Arecibo in front of the Arecibo Lighthouse. This beach is frequented by families due to its calm waters.
The beach has gazebos, barbecue and picnic areas with benches. Apart from these it has a dock to enjoy recreational fishing. It is used by fishermen for its landing facilities for fishing boats.
El Muelle Beach is a quiet place with a beautiful spectacular view of the ocean which you can enjoy with the whole family and friends.
Parking is limited to its surroundings and there are no sanitary facilities.
Based on the results of the samplings on June 23 and 25, 2020, carried out by the Environmental Quality Board (JCA), El Muelle beach is suitable for bathers.