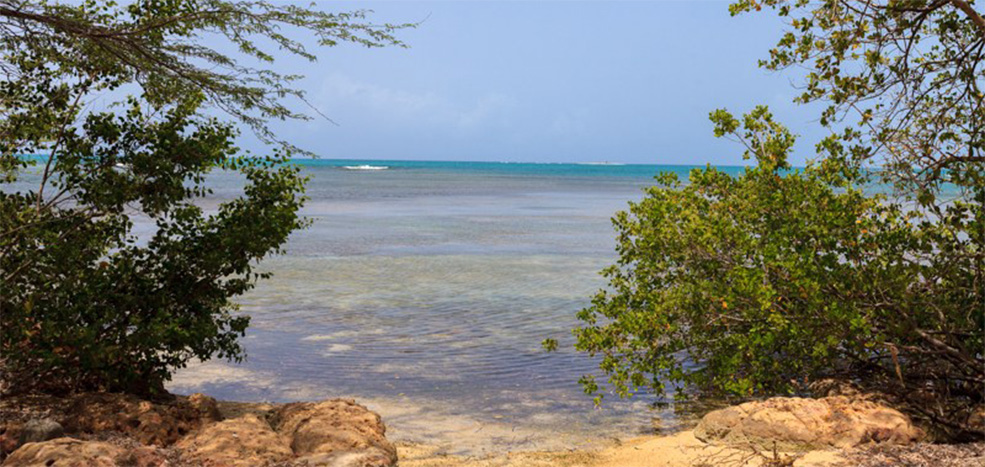 Playa La Pitahaya "Pitahaya Glamping"
Cabo Rojo, Puerto Rico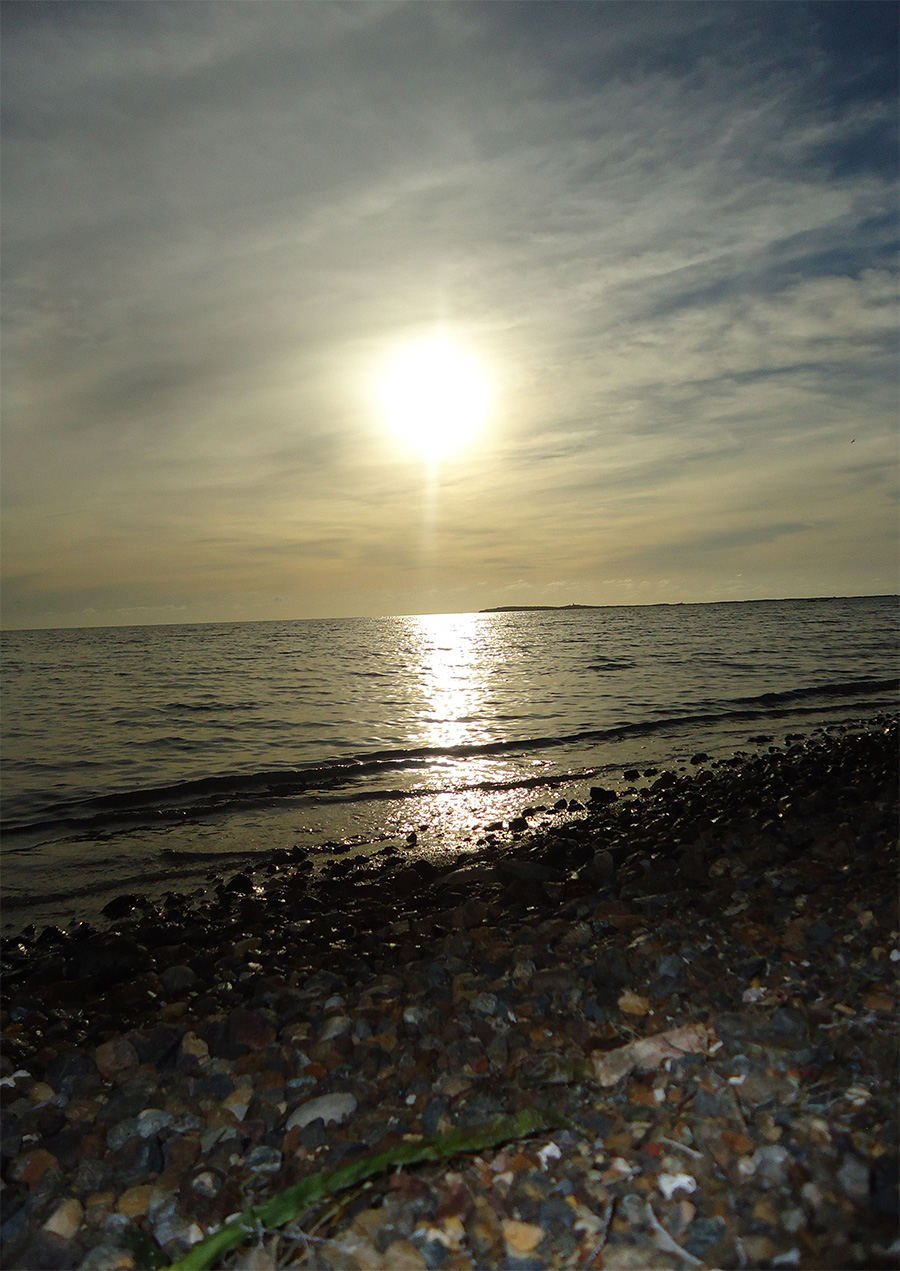 La Pitahaya Beach is located in the town of Cabo Rojo on Highway 303, Km. 11.3. This hidden beach is full of mangroves and lots of wildlife. The last section to access it is not paved so it is suggested to travel through it in tall vehicles and better still in 4 × 4.
La Pitahaya Beach is a natural area, the waters are shallow surrounded by mangroves. This beach is not the best for swimming, but it is ideal for kayaking, cycling, hiking, sailing, sailing, plane rides, birding, and other activities. Families can often be seen fishing on the shore in the late afternoon.
This is a beautiful area to enjoy nature and take a walk along the shore. Often you can see police patrol coming to check the area. This area is desolate, so we recommend that you do not come alone.
Pitahaya Glamping
Pitahaya Glamping is an innovative concept in Puerto Rico that allows you to enjoy your camping, but without the complications and preparations that it entails. In addition, it allows us to enjoy some of the comforts to which we are accustomed.
The camp, surrounded by nature, includes five individual huts, mounted on a bohemian wooden platform. Each of the booths includes a fan, bed, private bathroom, refrigerator, utensils and gas BBQ. Each booth accommodates up to a maximum of six people.
Activities that are available and close to the area include: walking, kayaking, jogging, biking, and beaches. In addition, the camp has a swimming pool and a fire pit. Should you have or have a need, there are always camp staff to assist you. The camp is located on Highway 302 in Cabo Rojo, less than 20 minutes from the best beaches in southwest Puerto Rico.
How to get to Pitahaya Beach:
From Ponce, access Highway 101, then Highway 301 until you reach Highway 303. From Mayagüez, access Highway 100 until you reach Highway 301, then Highway 303.