Middles Beach
Isabela, Puerto Rico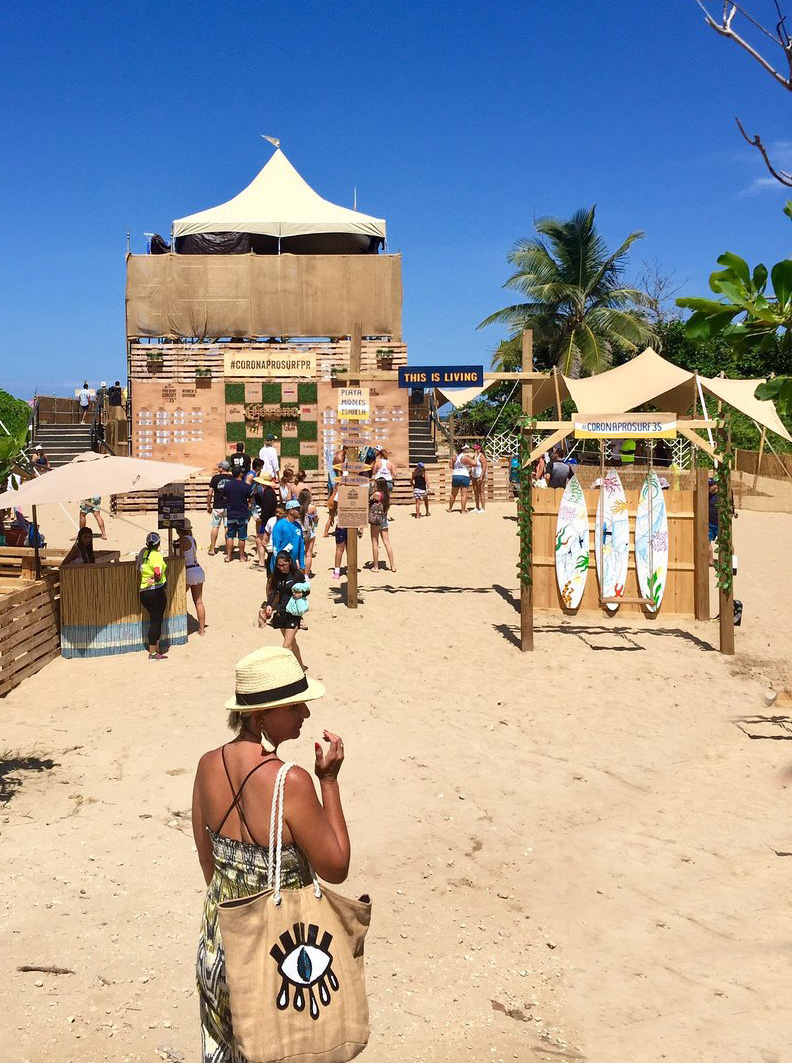 Middles Beach is located on the northwest coast of the island of Puerto Rico, 4 km north of Isabela, behind the dunes of Highway 466. This beach is one of the best places to surf on the island.
The beach has golden sand perfect for long walks, with many amenities and restaurants nearby. Swimming in Middles Beach is not recommended due to strong
it is waves and rocky shores.
This beach stands out because it holds world surfing competitions, it is a recommended beach for surfing but not for swimming due to the strong waves and rocky shores.
Annually, Middles Beach hosts the main surfing competition in Puerto Rico called the Corona Pro Surf Competition.
Although swimming on this beach is not recommended, it is a great place to watch athletes catch waves and enjoy the sunny shores of Isabela.
Remember to bring everything you will need for the beach, especially sunscreen, water bottles, snacks, and to keep your valuables safe from water and salt spray, have a waterproof bag. The Beach does not have toilets or showers. Parking is free and must be parked in designated areas of the reserve and away from sand dunes.