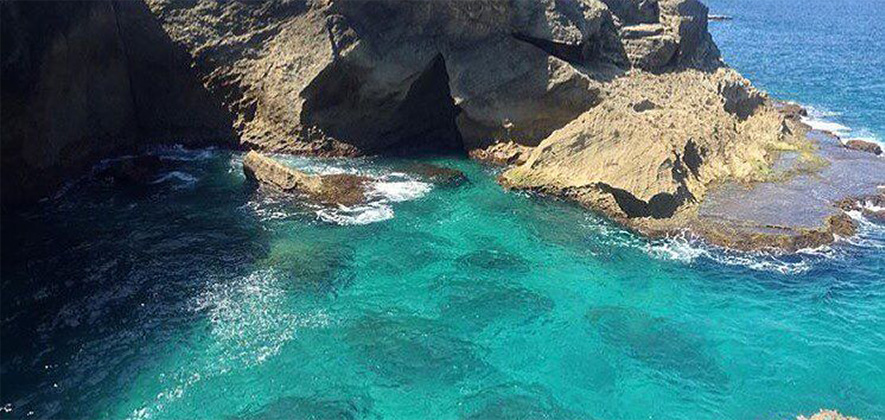 North Coast Beaches
Porta Atlántico, Puerto Rico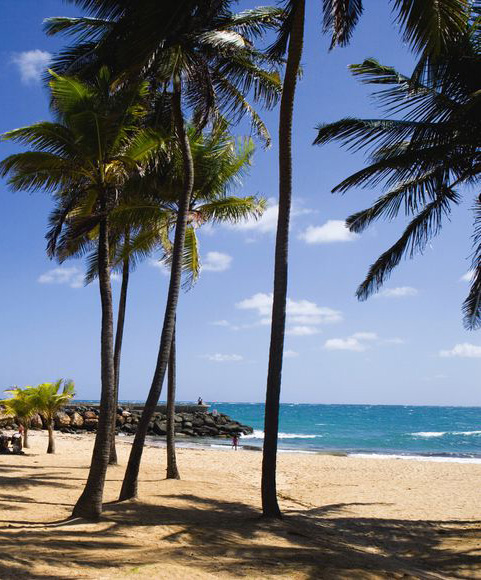 The north coast of Puerto Rico, also known as "Porta Atlantico" has beautiful beaches which are very popular for practicing a wide variety of water sports and activities, the most popular of which are kitesurfing and surfing.
Puerto Rico North Coast Beaches faces the deep blue waters of the Atlantic Ocean with many natural pools, some shallow, protected by limestone walls, perfect for families with young children.
With hundreds of miles of shoreline to enjoy long walks on soft sand, from light gold to sparkling black, many of the beaches are far from hotels and development, giving you a more natural beach experience.
With their refreshing waters of the Atlantic they attract visitors and inhabitants of the island who can choose between walking, sunbathing or practicing any water sport.
The most popular beaches on the North Coast are the "Balnearios", which are run by the government and have facilities and whose water quality is regularly monitored.
The North Cost Beaches "Porta Atlantico" are usually very quiet and without crowds especially on weekdays from September to mid-March.
North Coast Beaches by Towns