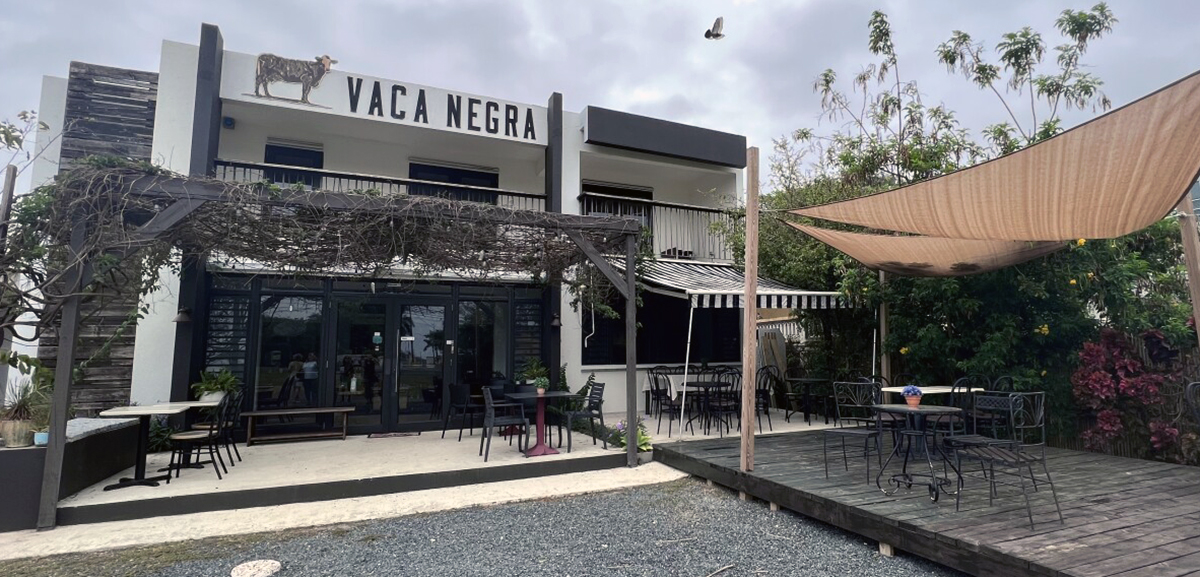 Vaca Negra Dairy
A Unique Cheesemaking Experience in Puerto Rico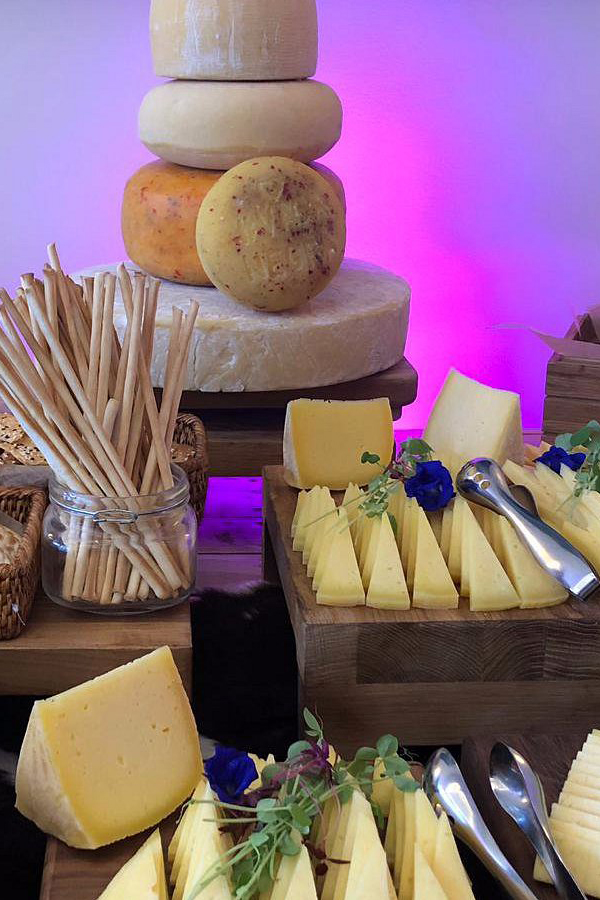 In the picturesque town of Hatillo, Puerto Rico, lies Vaca Negra Dairy, a specialty dairy that has captivated cheese and dairy lovers with its exceptional craftsmanship. This dairy not only produces high-quality aged cheeses and yogurts, but it also offers visitors a unique experience to discover the fascinating world behind the production of artisanal dairy products.
Vaca Negra Dairy is proud to use local milk to create its aged cheeses and yogurts, which guarantees the freshness and authenticity of its products. With a passionate dedication to the local dairy tradition, the farm has become an emblem of quality and flavor in Hatillo and its surroundings.
For those curious about the secrets of cheesemaking, Vaca Negra offers an educational tour. During this fascinating tour, visitors have the opportunity to immerse themselves in the art of making cheese.
From the meticulous selection of ingredients to the maturation process that gives the cheeses their distinctive flavor, each step is revealed in detail, offering a deep understanding of the artisanal process.
The tasting of Vaca Negra's exquisite dairy products is, without a doubt, the highlight of the visit. Visitors are invited to try a variety of aged cheeses, each with its own unique flavor profile, which reflects the mastery of the cheesemakers. In addition, the artisanal yogurts, creamy and flavorful, are a delight to the palate and offer an unforgettable dining experience.
What makes the experience at Vaca Negra truly special is the authenticity that permeates the entire visit. Visitors not only delight in the final products, but they also immerse themselves in the passion and knowledge shared by the farm's experts. This genuine connection with local producers adds significant value to the experience, allowing visitors to appreciate not only the final product, but also the dedication and effort that have gone into its creation.
Vaca Negra Dairy is not only a destination for cheese lovers, but also a symbol of Puerto Rico's rich agricultural heritage. By preserving traditional techniques and using local ingredients from the country, the dairy contributes to the livelihood of local communities and fosters appreciation for the country's local products.