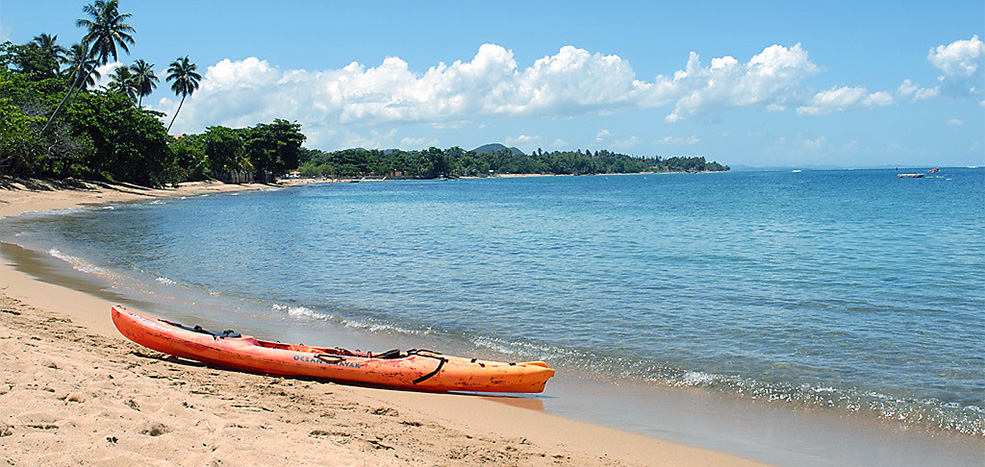 West Coast Beaches
Porta del Sol, Puerto Rico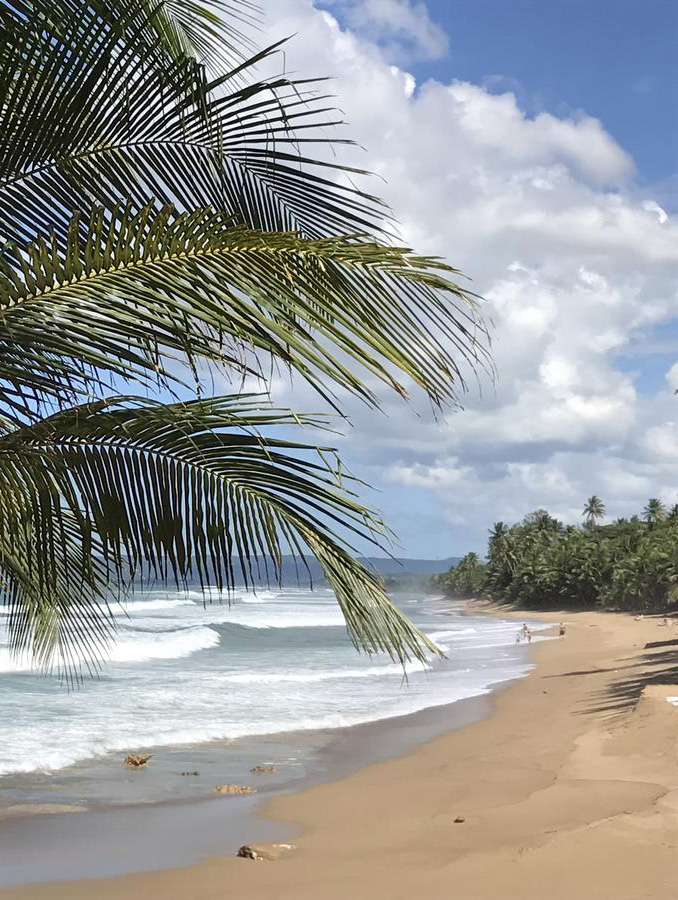 The West Coast of Puerto Rico, also known as "Porta del Sol", is an area full of sun, fun and adventure. So are its beaches, recognized as among the best for surfing, diving, snorkeling and family pastime.
While tourists are drawn to the metropolitan area and the east coast of Puerto Rico for the diverse options of hotels and resorts, the west coast of Puerto Rico attracts travelers who want to experience a more authentic and informal island feel.
At the west coast, you will find small beach coves and places conducive to peace where you can listen to the sound of the waves. Tourists and residents from all over the island are mesmerized by the majestic work of art that is painted on the horizon of the Caribbean Sea every day of the year.
The West Coast has always been the most popular vacation destination for Puerto Ricans. Its beaches are perfect for those looking for total isolation and relaxation. You can walk along trails along the coast that lead to breathtaking scenic spots.
The west coast beaches "Porta del Sol" offers much more than surfing, you can also enjoy the light show of nature in the bioluminescent lagoons, snorkel along walls and inlets, kayak through tropical mangroves, whale watching humpbacks, biking on scenic trails, or hiking through dry forest.
West Coast Beaches by Towns