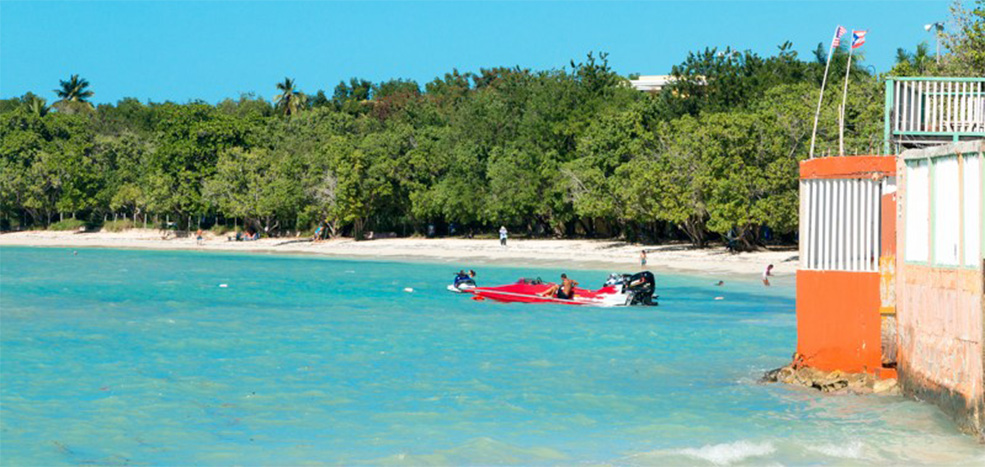 Buyé Beach
Cabo Rojo, Puerto Rico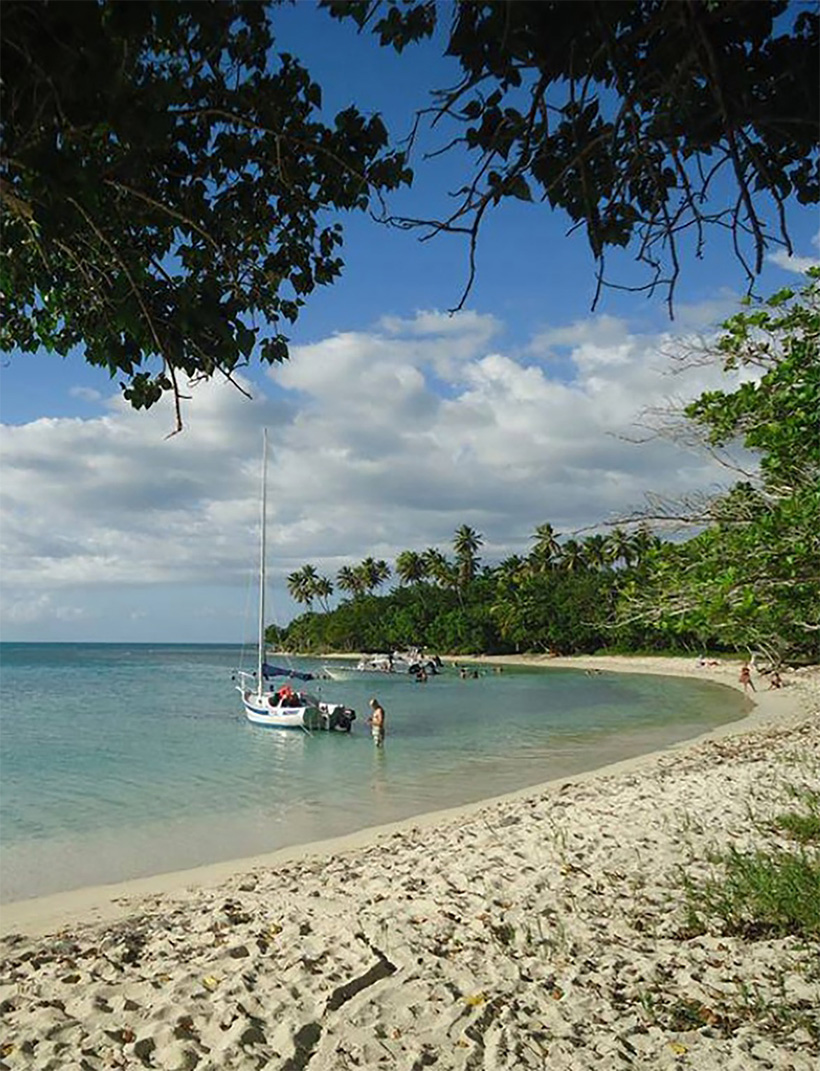 Buyé Beach is located southwest of the island of Puerto Rico and is one of the favorite beaches for vacationers. Located in the town of Cabo Rojo is one of the best beach in Puerto Rico.  The beach is one of the most visited on our island throughout the year and is known for its calm waters with a very relaxed family beach culture.
This beach offers two different beaches in one place. The colors and clarity of the water make the beach one of the most beautiful on the west coast of Puerto Rico. The waves are very soft during most of the year, making it a good beach for families with young children.
Although the beach is well known among the residents of Cabo Rojo, it is a hidden secret beach compared to other beaches on the island.
With an immense path of sand for walking, this beach has beautiful waters of different shades of blue and its bright sand lined with mangroves allows you to enjoy pleasant shadows on its shore. There you can also sun bath, play on the shore, go kayaking or jet skiing, or just spend a pleasant family day.
Some of the activities that can be done on this beach are: "jet sky", diving, "snorkeling", fishing, among others. The beach has cabin rental service, for those who want to extend their stay in this divine beach. The cabins are equipped with air conditioners, BBQ, direct access to the beach, kitchen, balcony and parking among other amenities. The beach has picnic tables, cafeteria, gift shop, billiard room and bathrooms.
The atmosphere is very relaxed during the weekdays with few people on the beach, perfect for those who yearn for peace and tranquility. During the weekends, the beach becomes a very lively and festive atmosphere with salsa and reggaeton sounds. During the summer months, the beach is busier with most people staying on the beach. Even on the very busy summer days, you can walk a little further and find a quieter piece of paradise.
Buye Beach Resort
Buye Beach Resort offers cabins which most Puerto Ricans use to camp on the beach. This cabins are available for families with a conservative budget. The cabins offer simple accommodation with beds, kitchen and small rooms. You must bring everything you need, including sheets, towels, toiletries, etc.
Admission to the beach is free and parking is available.