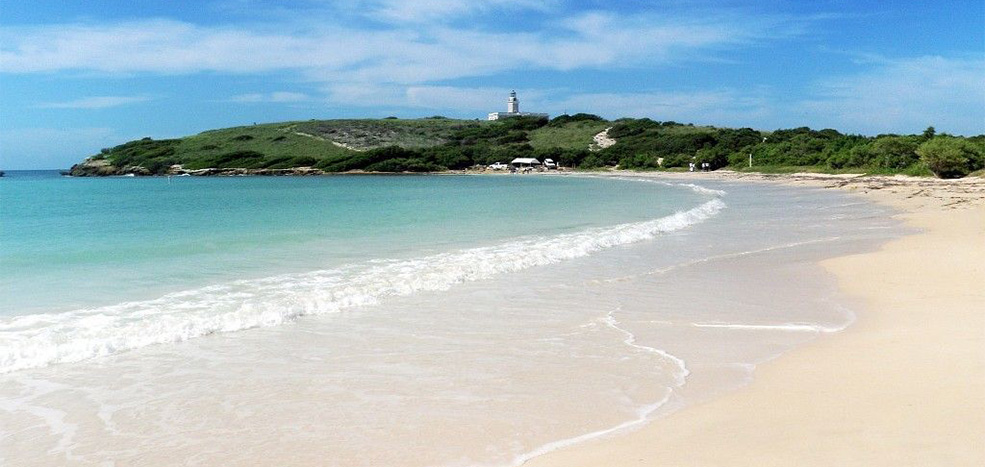 La Playuela Beach (Sucia Beach)
Cabo Rojo, Puerto Rico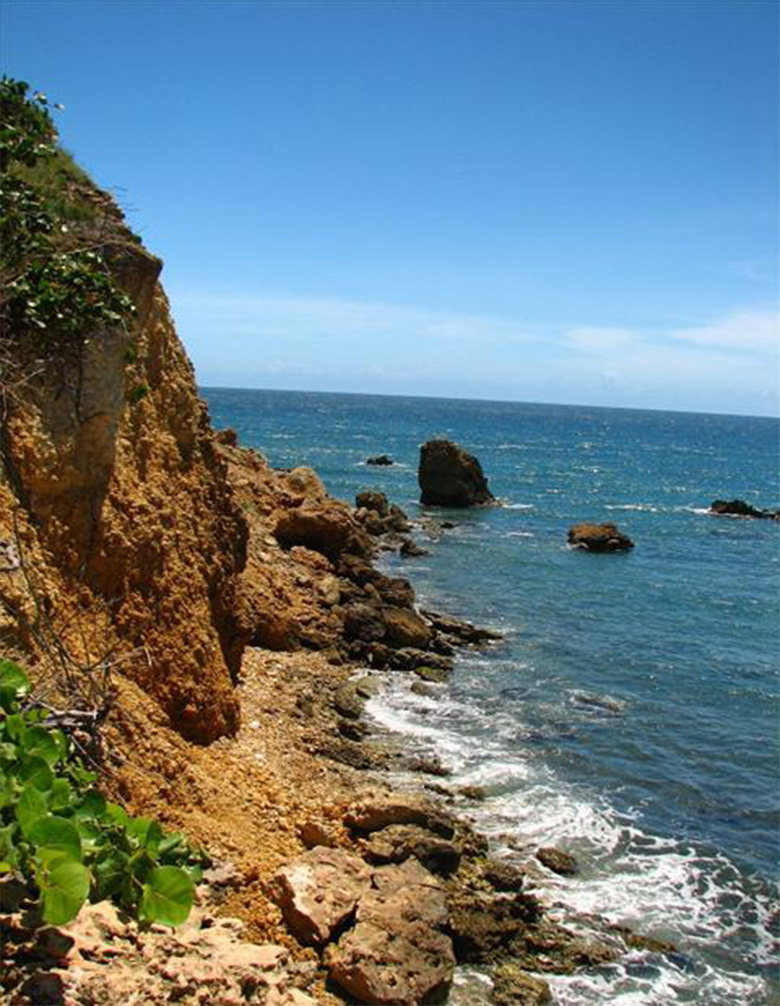 La Playuela is commonly known as Playa Sucia and it is one of the most popular beaches in Cabo Rojo. With breathtaking views and plenty of wilderness to explore, this beach is part of the town's nature reserve.  The beach is located in the southwest of the island very close to the Cabo Rojo Lighthouse and is part of the Cabo Rojo Natural Reserve.
The beach is next to a mangrove, surrounded by palm trees, its waters are crystal clear turquoise and the sand is very white, for all these characteristics it has been considered one of the best Beaches in Puerto Rico.
To the left of the beach there is a path that allows you to enjoy a beautiful view of the bay and the Caribbean Sea, to the right you will find the Cabo Rojo Lighthouse.
On this beach you can spend lazy days on the sand or venture to explore the surrounding natural attractions and its hidden treasures. The spectacular natural landscape of this beach is what makes this a special place.
The beach is perfect for taking a dip and practicing different water sports. There are some shallow spots for younger children at both ends of the beach.
The beach does not have toilets or showers and the access road is usually a bit rocky so it is ideal to go in a 4 × 4 vehicle. Parking is limited. The rangers close the road once the beach reaches the maximum capacity allowed.