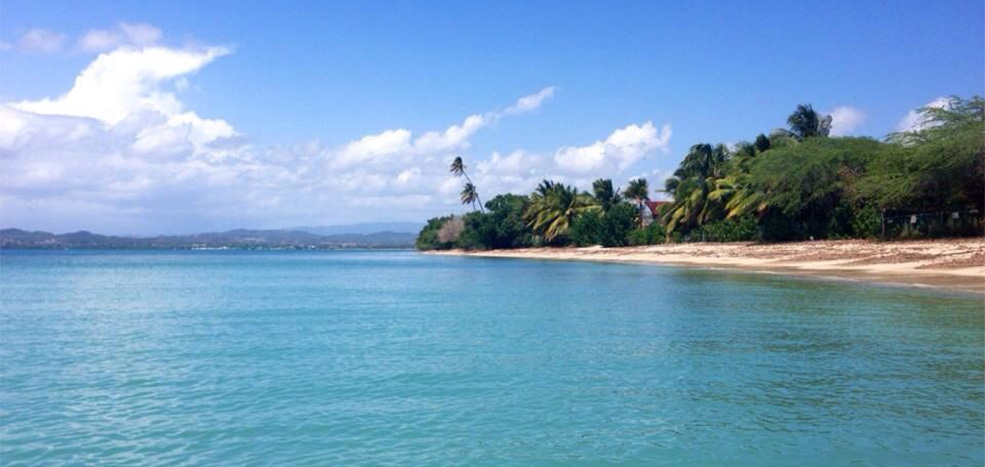 Los Pozos Beach
Cabo Rojo, Puerto Rico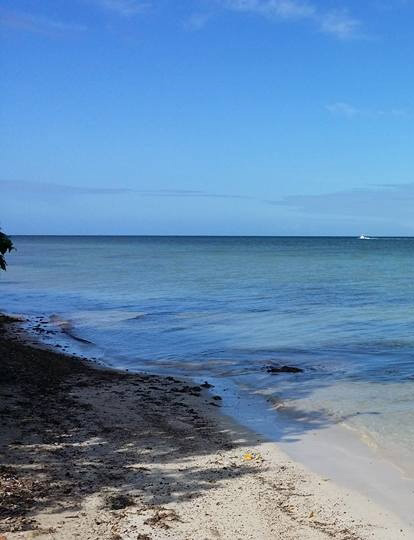 Los Pozos Beach is located in the town of Cabo Rojo to the Southwest of the Island of Puerto Rico between the Boquerón Beach and Combate Beach.
This beach is a bit away from the hustle and bustle being a perfect quiet place to share with all the family and friends.
Los Pozos beach is a quiet beach with crystal clear water and fine white sand, which makes this beach a paradisiacal place. You can do BBQ, camp and practice different water activities such as diving, snorkeling, kayaking among others.
To get to this beach you have to take some rough terrain paths that are used for 4 × 4 vehicles such as jeeps, motorcycles, four track and bicycles.
Upon arrival you will find a beautiful beach with calm and clear waters regularly visited by boats, excellent for the family, taking a dip or practicing water sports.
The facilities do not include bathrooms, but they do have parking. In addition, there are some kiosks and restaurants nearby.
How to get there:
Playa Los Pozos is located on carr. 301 (first access) and carr. 3301 (second access) Km. 1.6 (by road 3301), El Combate.
From Mayagüez by carr. 100 to carr. 301 and 3301.
From Lajas by carr. 101 to highways 301 and 3301.