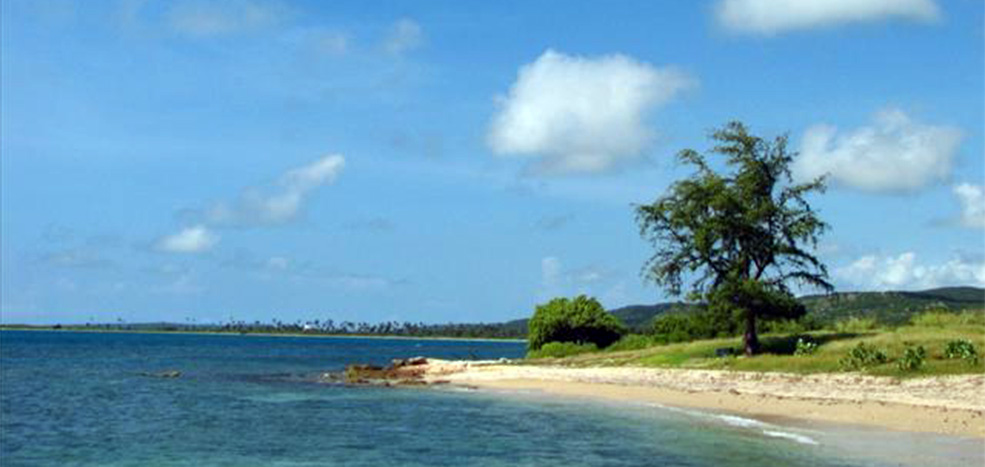 South Coast Beaches
Porto Caribe, Puerto Rico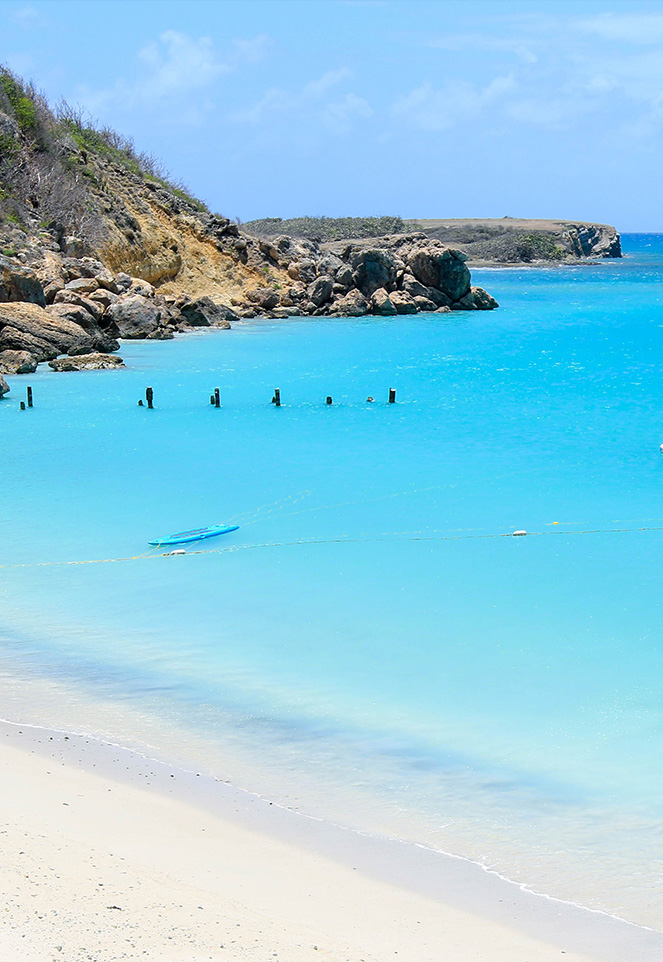 Porta Caribe, in the south coast of Puerto Rico, has one of the most charming beaches. It is the only region of Puerto Rico that actually faces the Caribbean Sea, the waves are calmer, the skies warmer, and the air drier than anywhere else on the island.
The South Coast and its beautiful beaches are a privileged destination for lovers of water sports and sun lovers, while nature lovers can also enjoy the natural attractions.
Similar to the beaches on the north coast, most of the beaches on the south coast are easily accessible and easy to find. Some of these beaches are only known to residents or do not have signs advertising the beach, but while driving along the south coast, you can find these beaches, stop and enjoy the view and sea water.
The beaches on the southern coast tend to be quieter, perfect for snorkeling, floating on the water or practicing any water sport.
Bathed by the transparent waters of the Caribbean Sea and located in one of the driest and most arid areas of Puerto Rico, the southern coast shows a diversity of natural resources such as mangroves, coral reefs, sandy beaches, rocky coast, xerophytic forest (dry and spiny), caves and nesting areas for sea turtles (Hawksbill) and seabirds.
South Coast Beaches by Towns