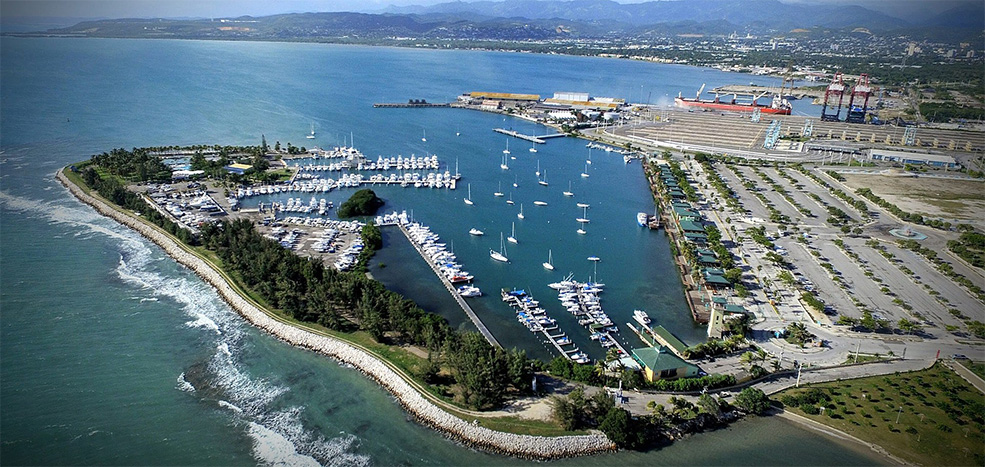 Gatas Island "Isla de Gatas"
Ponce, Puerto Rico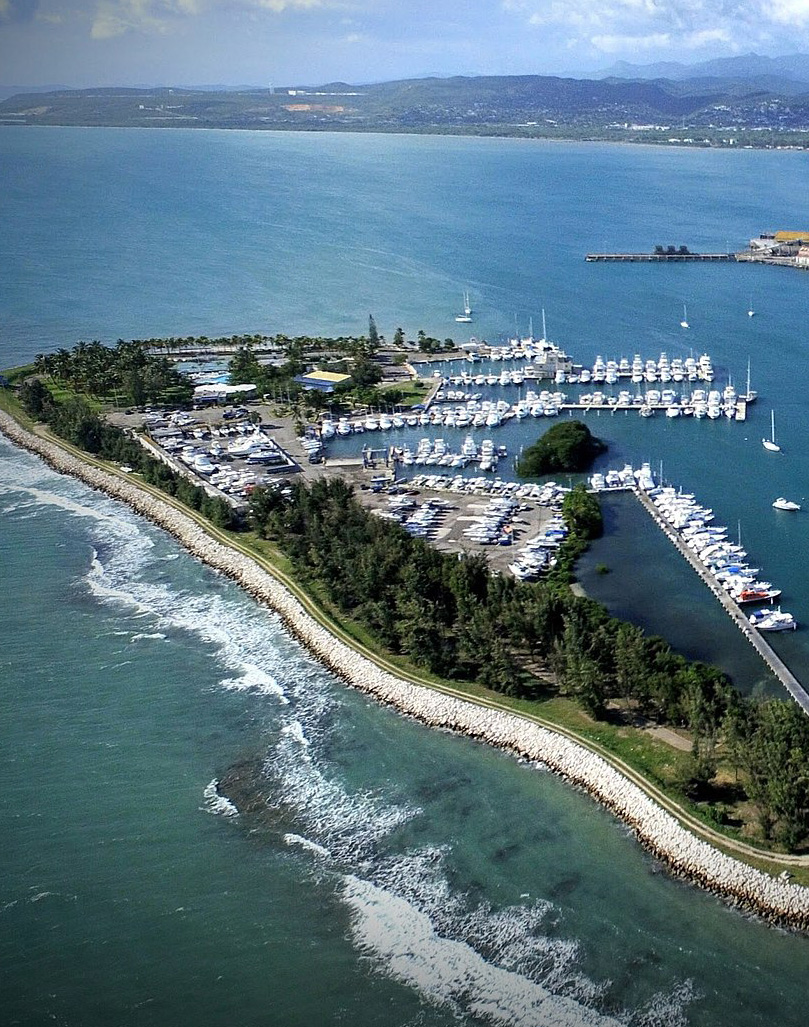 Gatas Island "Isla de Gatas" is a small island in the municipality of Ponce in southern Puerto Rico. The island is home to Club Náutico de Ponce, a private sports complex, and is located near La Guancha Boardwalk and next to Ponce Port.
Although geographically it is considered a separate island, Gatas Island is physically connected to the island of Puerto Rico, thanks to construction in the 1950s. In this sense, it is now a cape rather than an island. The island's levee grew from an original acre to the current 13 acres.
Gatas Island has an elevation of 10 feet, and has a beach on the western side which is entered through the Ponce Nautical Club.
It is a small low island and fully developed thanks to the construction of the Ponce Nautical Club and its marina.
Along with Cardona Island, Isla del Frío, Caja de Muertos, Morrillito, and Isla de Ratones, and Isla de Jueyes, Gatas Island is one of the seven islands in the municipality of Ponce.