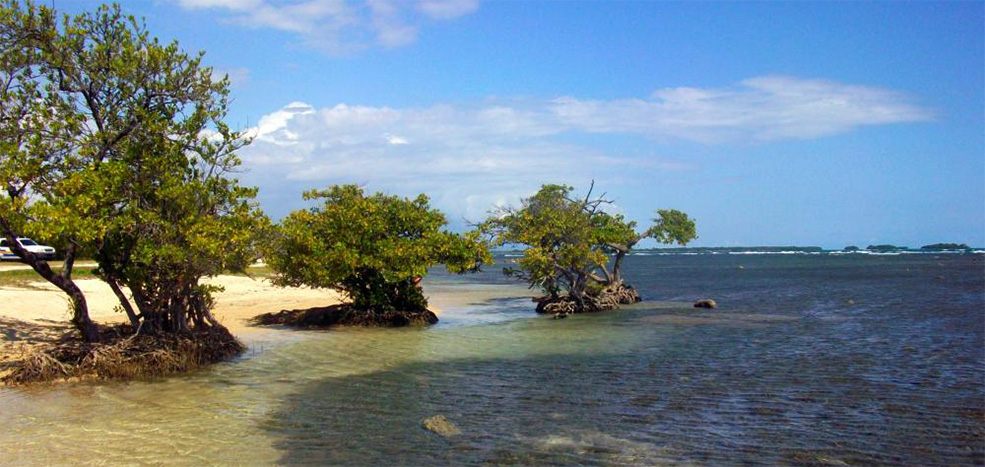 Ponce Beach
Ponce, Puerto Rico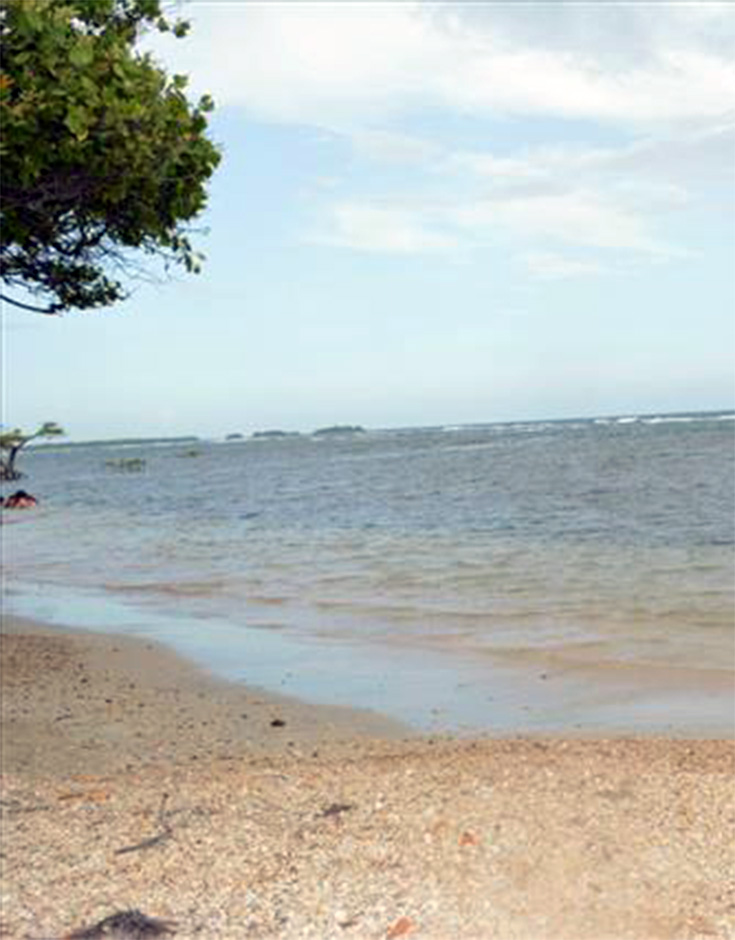 Ponce Beach is located on the southern coast of the island of Puerto Rico, in the town of Ponce, about 48 miles (or 77 km) southwest of the capital city of San Juan.
It is a charming beach characterized by a long and narrow sandy shore, bordered by vegetation and trees and bathed by a beautiful turquoise, transparent and crystalline sea. The beach has calmer waters than those in the north of the island. It is not a beach for swimming, as it has hedgehogs and stones, however, it is perfect for sunbathing and getting your feet wet.
For those who like a walk in front of the sea, there is the Paseo Tablado. Ponce Beach has bathing facilities, an area for sports such as volleyball and water sports. In front of the beach there is a recreational area with swings for children.
The area that most attracts the attention of many is the pier, because there are dozens of fish and pelicans waiting for you to feed them with sardines that are available for sale in the area.
On this beach there are typical food kiosks and tropical music that maintains the party atmosphere; You can also climb the 50 foot observation tower where you will enjoy a spectacular view.