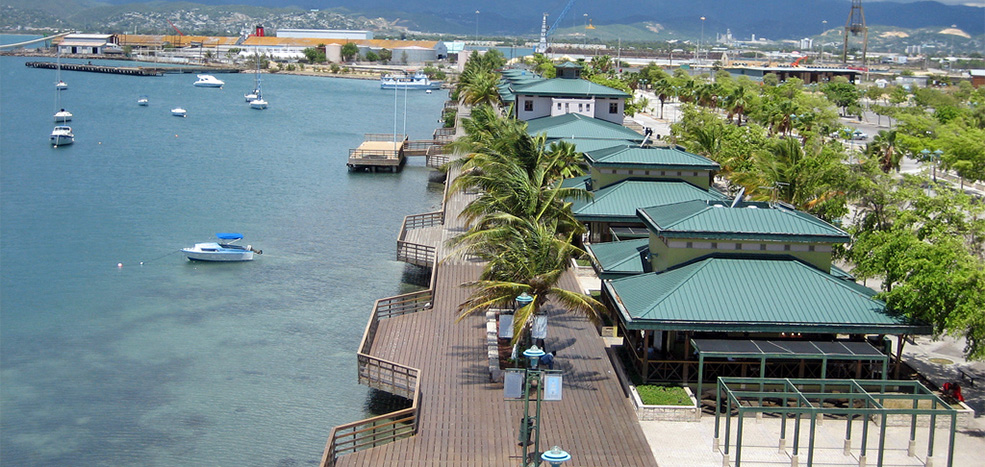 La Guancha Boardwalk
Ponce, Puerto Rico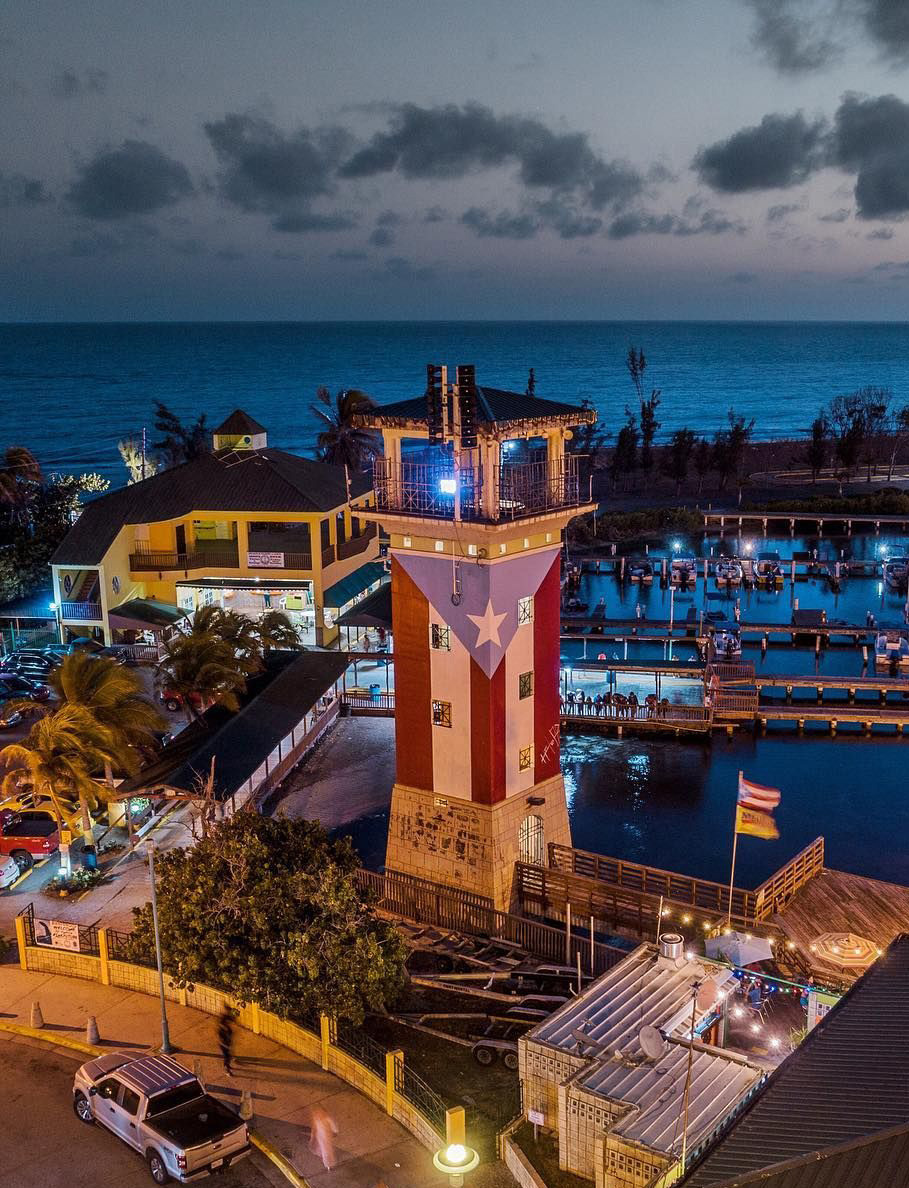 La Guancha Boardwalk is one of the most visited places in Ponce. On the left side of the recreational complex you will find Ponce Beach, with sanitary facilities and an area for sports such as volleyball. It's not a beach for swimming, as it has hedgehogs and stones, however, it's perfect for sunbathing and getting your feet wet.
The Recreational and Cultural Complex of La Guancha offers multiple attractions; an observation tower, a boardwalk, restaurants, light food kiosks with a platform with dance music, boat ramp, a passive children's park and an outdoor amphitheater for the offering of artistic and cultural events.
In front of the beach there is a recreational area with swings for children. For those who like a walk in front of the sea, there is the Boardwalk.
The area that most attracts the attention of many is the pier, because there are dozens of fish and pelicans waiting for you to feed them with sardines that you get for sale in the area, in addition you can climb to the 50-foot observation tower where you will enjoy of a spectacular view. This area is a familiar place to enjoy local food, music and the company of other people. There are also other fun amusements such as a beach, a playground for children, kayak rentals, shad food and boating. It is a fun place to spend a weekend in the afternoon or at night.
La Guancha Boardwalk is a family place where people of all ages come to play, eat, enjoy the day and meet their friends. Located in the marina of Ponce it is a pleasant place to sit and enjoy the warm sea breeze while watching the sunset.
The biggest attraction is probably the food kiosks, which serve local food and drinks. Some of the kiosks are open during the week. The place comes alive on weekends in the afternoon and even at night. You can enjoy your meal in a kiosk or bar, on a bench outside, while walking along the promenade, or while standing on the railing. There are also restaurants with indoor seating. Many of the kiosks have music and sometimes there is live salsa music on the seafront.
Located just outside Ponce, two and a half miles south-southeast of the "downtown" area, La Guancha Boardwalk is located on the south coast of Puerto Rico. La Guancha Boardwalk is a place of distinguishable relaxation because it is the ideal place to escape from typical tourist places. Most of the other beaches in Puerto Rico may have the same pleasant tropical atmosphere as La Guancha, but they tend to be busier since they are in the center of tourists' favorite places.