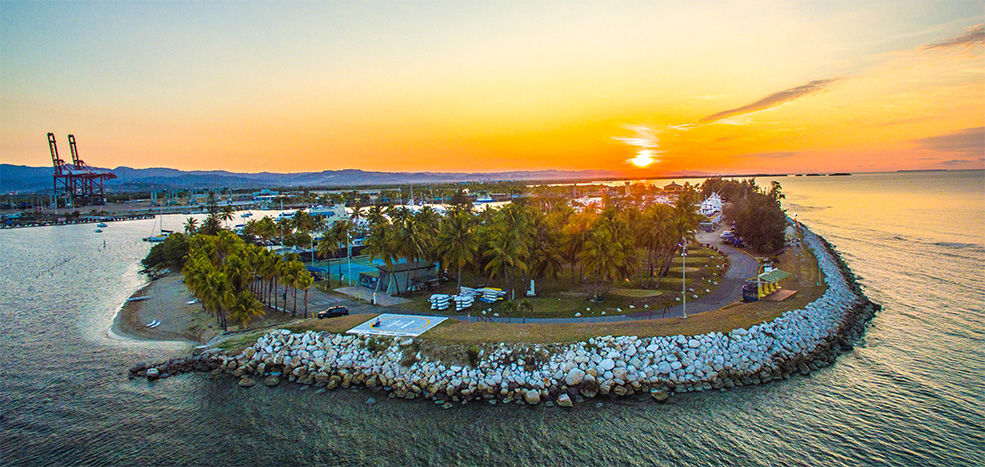 Ponce Yacht and Fishing Club "Club Náutico de Ponce"
Ponce, Puerto Rico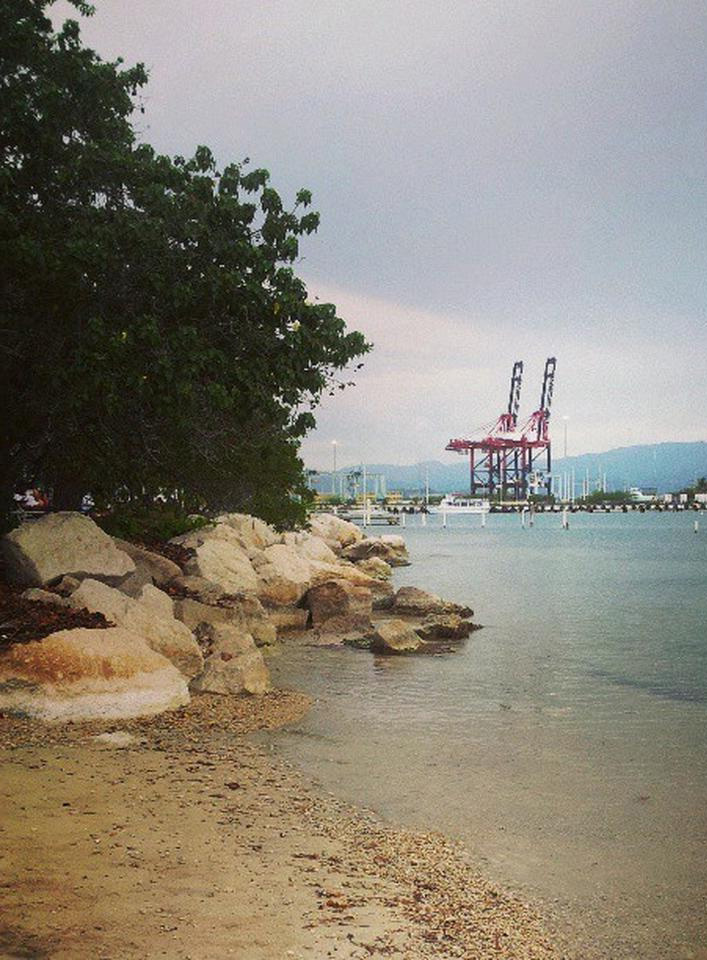 The Ponce Yacht and Fishing Club,  known as "Club Náutico de Ponce", is a sports complex located on the southern coast of the island of Puerto Rico, in the municipality of Ponce.
The club is located next to Gatas Island, near La Guancha recreational and cultural area, and next to Puerto de Ponce. The Ponce Nautical Club is the largest Marina on the South Coast of Puerto Rico.
The complex consists of two restaurants, a private beach, a gym, a running track, two swimming pools, several basketball, tennis and volleyball courts and a marina.
The Ponce Yacht and Fishing Club also has a sailing school for children. Founded in 1941 by a group of nautical enthusiasts from Ponce to promote fishing and water sports.
The marina, one of the oldest in Puerto Rico, has 168 spaces through seven docks with capacity for boats up to 75 feet long, fully equipped with water connections and electrical connections.
The Ponce Yacht & Fishing Club was created as an initiative of a group of Ponce residents in their desire to develop a meeting place for the sport of sailing and fishing, becoming over time one of the best and the most important nautical club in the Caribbean.