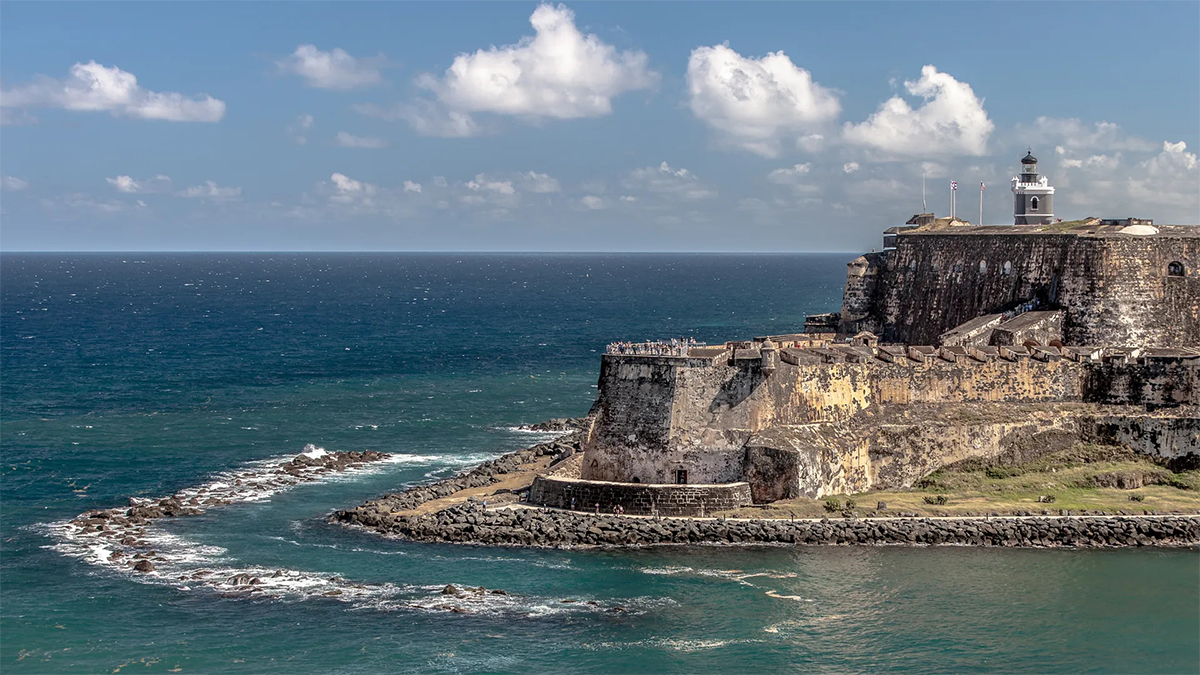 Historic Sites and Landmarks in Puerto Rico
Discover the Hidden Gems: Unveiling Puerto Rico's Must-See Attractions
Puerto Rico is a beautiful island with a rich history dating back centuries. The island is home to many historic sites and landmarks, which offer a glimpse into its past. Is a truly impressive island with many fine natural features, lovely towns and cities and a rich cultural heritage.
Visitors to this friendly island, and the nearby smaller islands, can enjoy wonderful sightseeing tours exploring areas of historical and natural splendor. Puerto Rico's marvelous landscape is also ideal for numerous outdoor activities.
Whether you are interested in learning about the island's past or simply enjoying its beauty, you are sure to find something to interest you in Puerto Rico. These are just a few of the many historical sites and landmarks in Puerto Rico.
Most Popular Historic Sites and Landmarks in Puerto Rico
Uncover the Rich History of Puerto Rico: Explore its Iconic Landmarks