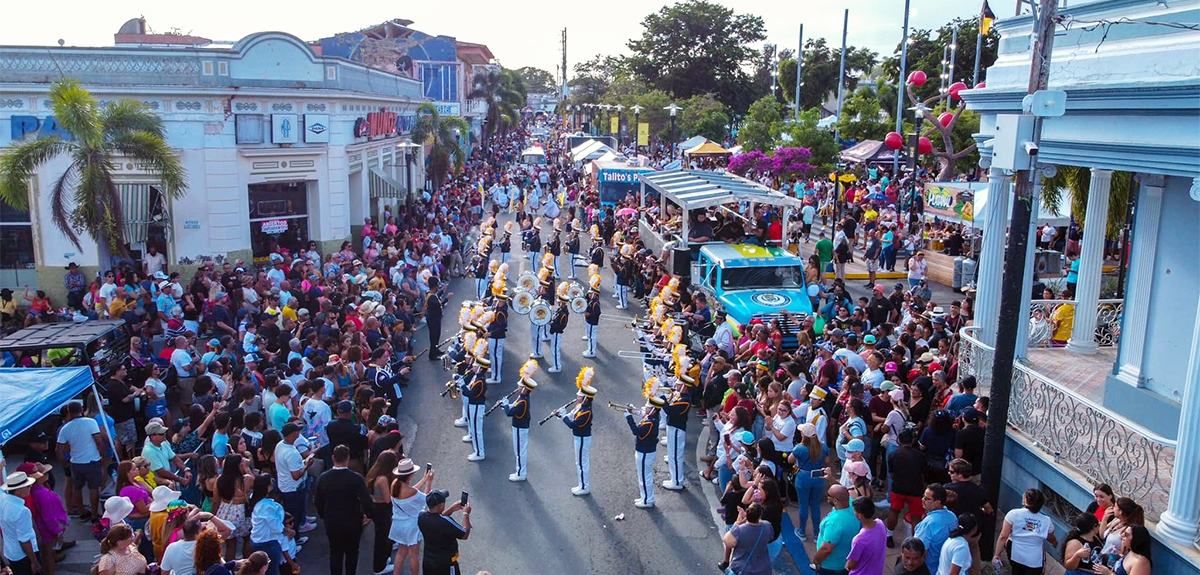 Yauco National Coffee Festival
Celebrating Puerto Rican Coffee Culture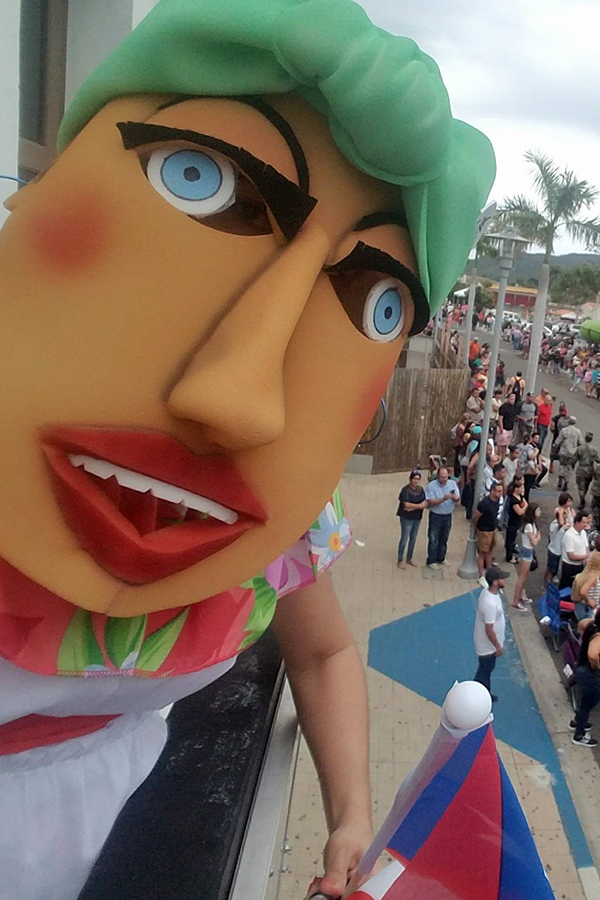 The Yauco National Coffee Festival is one of the most anticipated events in Puerto Rico, celebrating the region's rich coffee tradition and the cultural, economic, and social importance of coffee on the island. This annual festival, which takes place in the beautiful town of Yauco, brings together coffee lovers, farmers, artists, and musicians to celebrate the harvest of this valuable bean and promote Puerto Rican coffee culture. In this article, we will explore in detail the history, importance, and main attractions of this festival.
The Yauco National Coffee Festival has its roots in the long coffee tradition of the Yauco region, which dates back to the Spanish colonization era. Coffee became an important crop in the area in the mid-19th century, and since then, it has played a fundamental role in the island's economy. In 1949, the first festival in honor of coffee was held, and it has since become an annual tradition.
Coffee is an integral part of the history and identity of Puerto Rico. The island has produced high-quality coffee for centuries, and its coffee has earned an international reputation for its distinctive flavor and quality. Additionally, coffee has been a major pillar of the island's economy, generating employment and contributing to the economic development of the Yauco region and Puerto Rico as a whole.
Puerto Rican coffee is known for its smooth and balanced flavor, with notes of nut and chocolate. The altitude and climate of the mountains of Yauco, in particular, are ideal for growing high-quality coffee. Local farmers have perfected their cultivation and processing techniques over the years, which has led to a growing demand for Yauco coffee in national and international markets.
Festival Activities
The Festival offers a wide range of activities for attendees.
Some of the main attractions include:
Coffee tasting: Coffee lovers can enjoy coffee tastings, where they can sample a variety of local coffees and learn about the different varieties and production processes.
Coffee exhibits: Local coffee growers showcase their best beans and share their knowledge about the cultivation and processing process.
Coffee preparation demonstrations: Experienced baristas demonstrate traditional and modern techniques for preparing coffee, from traditional espresso to innovative drinks.
Sale of coffee products: Attendees can purchase a wide range of coffee-related products, such as roasted beans, ground beans, brewing equipment, and accessories.
Agricultural fair: The festival features an agricultural fair where local farmers showcase and sell their fresh produce, from coffee to fruits, vegetables, and artisanal products.
Music and entertainment: The festival features live performances by local and national artists, as well as traditional Puerto Rican dances, creating a festive and lively atmosphere.
Crafts and artisanry: Visitors can explore a variety of craft stalls offering handmade products, such as jewelry, textiles, and home décor items.
Educational activities: Talks and workshops are held on the history of coffee in Puerto Rico, cultivation and processing methods, and the economic importance of coffee on the island.
Barista competition: Baristas compete in coffee beverage preparation, showcasing their skills and creativity in creating delicious coffee drinks.
Coffee tours: Attendees can take tours of local coffee farms to learn about the coffee cultivation and production process firsthand.
The Yauco National Coffee Festival is a unique experience that combines the aroma of coffee with the vibrant Yaucoan culture. It is an opportunity to learn about coffee, enjoy the music, cuisine, and art of the region, and support the local community. If you are looking for an unforgettable cultural and sensory experience, the Yauco National Coffee Festival is the place to be.
Dates and Duration
The Yauco National Coffee Festival is an annual event that takes place in the city of Yauco, Puerto Rico. The festival is held during the week of February 26 to March 5.
Food and Music
Food is an important part of the festival. Visitors can enjoy a variety of traditional Puerto Rican dishes, many of which include coffee. Some of the most popular dishes include mofongo, pastelón, and coquito.
Music is also an important part of the festival. The festival features a variety of musical artists, who perform a variety of Puerto Rican musical genres, including salsa, bomba, and plena.
Family and Community Celebration
The Yauco National Coffee Festival is known for its warm and welcoming atmosphere, making it a perfect destination for families. Children can enjoy educational activities that teach them about the coffee production process, from the plantation to the cup. Interactive workshops, roasting demonstrations, and creative activities keep the young ones engaged and entertained.
One of the most striking features of the Yauco Coffee Festival is the way it brings together the local community. Farmers, families, and local businesses come together to showcase the incredible diversity of coffee-derived products. From roasted and ground coffee to culinary delights like pastries and desserts, Yauco residents demonstrate their culinary creativity and passion for coffee.
Tips for Visitors
If you are planning to visit the Yauco National Coffee Festival, here are some tips for visitors:
Wear comfortable shoes. The festival is held on open grounds, so it is important to have comfortable shoes for walking.
Bring sunscreen. The weather in Yauco can be warm and sunny, so it is important to protect yourself from the sun.
Come hungry. The festival offers a variety of coffee dishes, as well as other food and drinks.
Learn about the history of Puerto Rican coffee. The festival offers a variety of educational activities, such as workshops and exhibits.
Bring cash: Some of the festival activities require cash, so it is important to bring some cash.
The Yauco National Coffee Festival is a great way to learn about the culture of Puerto Rican coffee and enjoy a variety of delicious dishes.