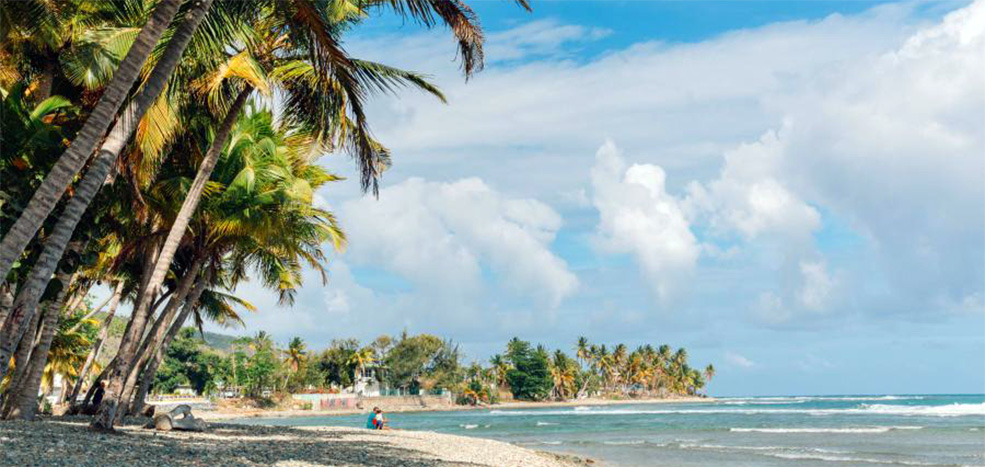 Inches Beach
Patillas, Puerto Rico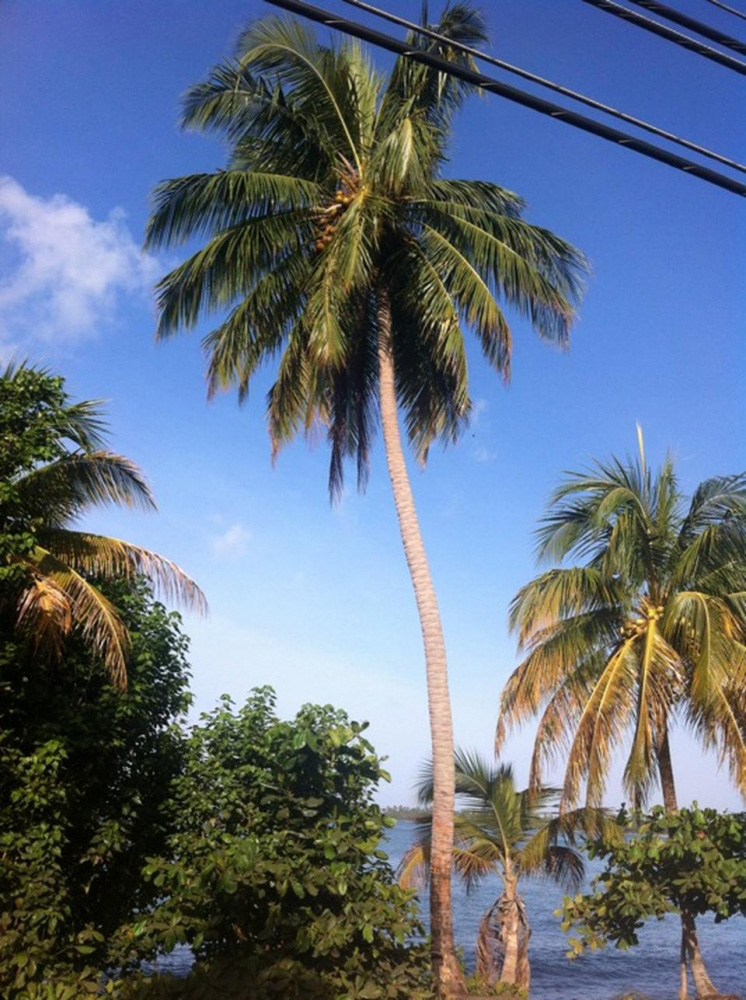 Inches Beach is located in the town of Patillas just off Highway # 3. This beautiful beach is very frequented by surfers, since almost all year round it has waves suitable for practicing all kinds of water sports.
This beach is unique because it does not have sand; its surface is of Chinese rock or river. Near the beach there are grocery stores and restaurants where you can enjoy tasty fried foods and succulent dishes.
The beach is one of the favorite surfing spots in the southern area of Puerto Rico. It is a beautiful beach, with its distinctive aqua color, its background in Chinese stones and "fire coral".
On the shore there are many trees, perfect for shelter during rest periods.
With fun waves of 3 ′, 4 ′, 5 ′ feet the beach is ideal for surfing "shortboard", "longboard", "morey boogie" or "paddleboard".