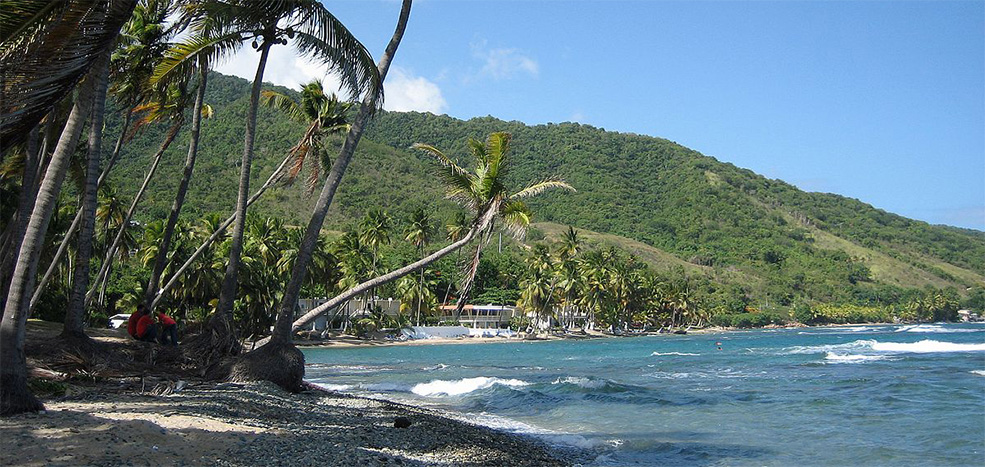 Guardarraya Beach
Patillas, Puerto Rico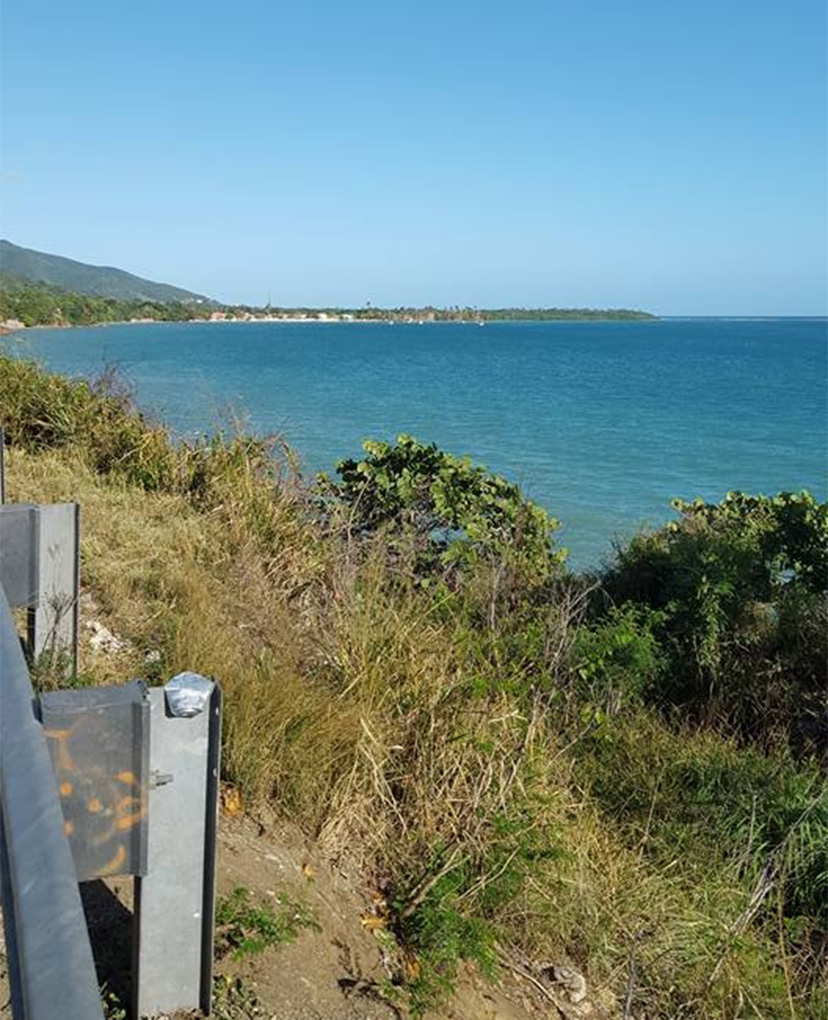 Guardarraya Beach is located right on the side of highway # 3 paronímica to the southeast of the island in the town of Patillas.
It is a beach very frequented by families, which park among its palm trees, to enjoy barbecues, the sun and the waters of the beach.
This beach is very particular because its coast is a combination of sand and Chinese rock or what we call river stones. The beach is ideal for swimming, diving, snorkeling, fishing, camping and / or enjoying all that this beach has to offer.
The water is shallow "close to shore" and the waves are gentle, making this beach perfect and ideal for families with young children.
Throughout the PR-3 road leading directly to the beach, there are numerous rustic seines, convenience stores and restaurants where you can enjoy tasty fritters and succulent dishes; seafood is the specialty of the area. There is an additional charge for parking.