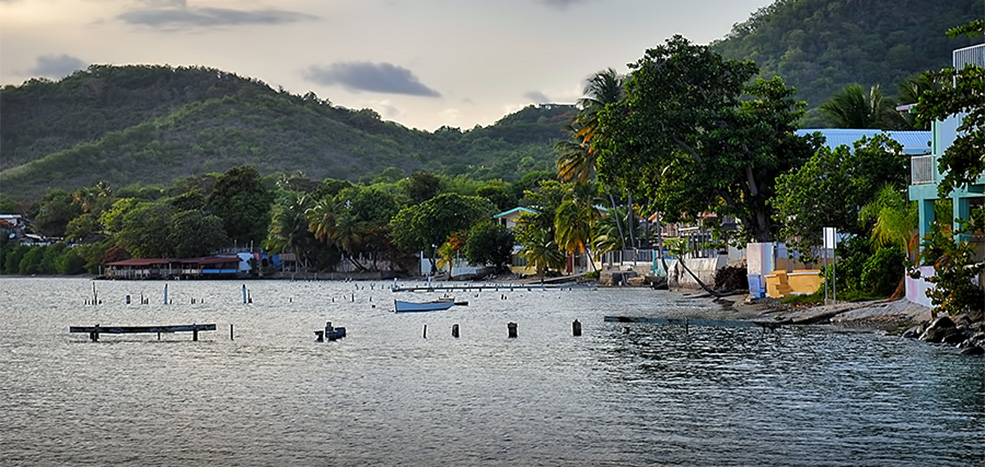 Villa Pesquera Beach
Patillas, Puerto Rico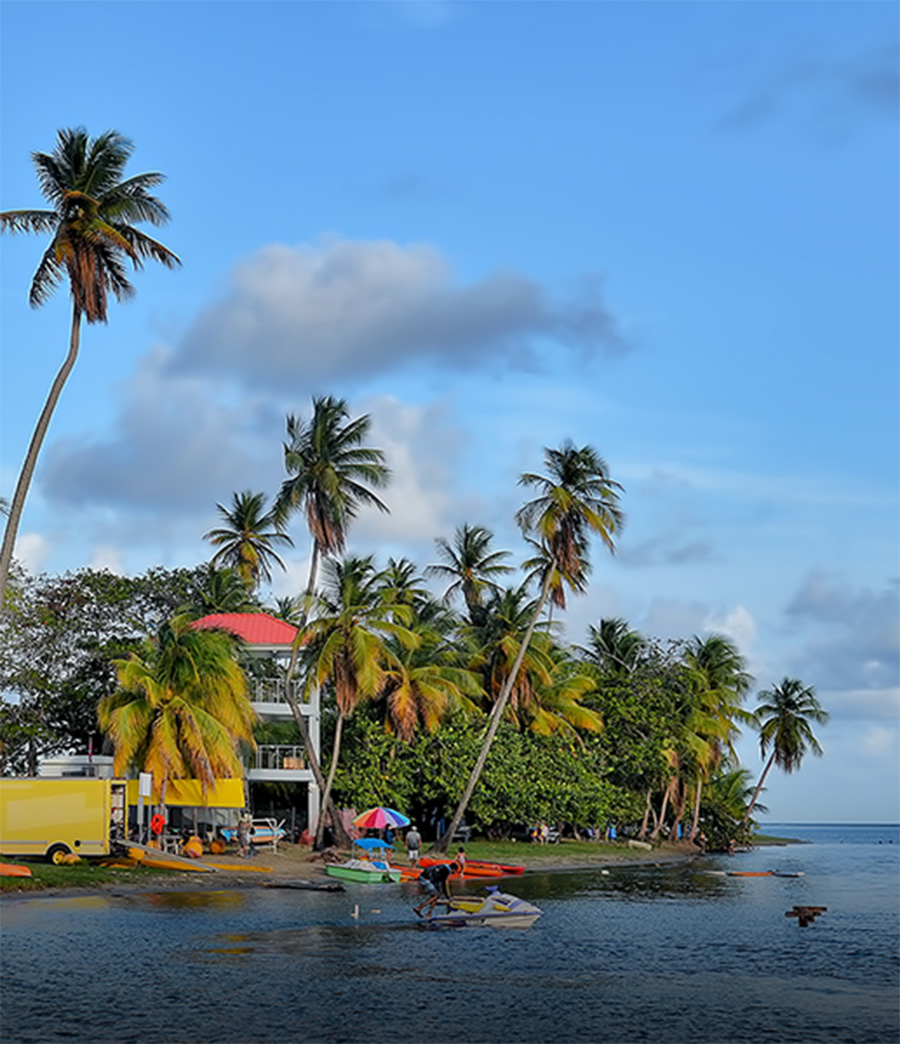 Villa Pesquera de Patillas Beach, also known as Villa Tranquila Beach, is one of the most beautiful beaches, located in the Barrio Bajo in the municipality of Patillas in the southeast of the island of Puerto Rico.
Villa Pesquera Beach is ideal to spend a great time with the family and practice all type of water sports.
Villa Pesquera de Patillas Beach is the favorite of many for practicing all types of water sports including "snorkeling", "paddle boarding", "jet ski", "kayak", pedal boats or simply swimming since its waters are calm, low and crystalline where you be able to easily swim very safely or snorkel in the coral areas.
In addition to the good enjoyment that this beach offers, this place is a recreational tourist complex that has colorful swings for the enjoyment of children, courts, sanitary facilities, showers, picnic area, camping area and a three-story lookout with A wonderful panoramic view of the entire beach.
Near the beach there are grocery stores and kiosks where you can enjoy tasty fried foods, typical foods, fresh fish and drinks. The beach is beautiful and lives up to its name Villa tranquility. The beach also has green areas where you can picnic or cook your own food.
If you want to spend a day of tranquility, take a tan or have fun snorkeling and swimming, Villa Pesquera de Patillas Beach is the ideal place. If you are an internal tourist or a visiting tourist, you cannot miss the opportunity to enjoy this beach with complete facilities. Villa Pesquera Beach is ideal for water sports.
To get to this beach you have to drive on Highway # 3, when you meet the Colmado Villa you must turn right, if you come from south then turn to the north side.