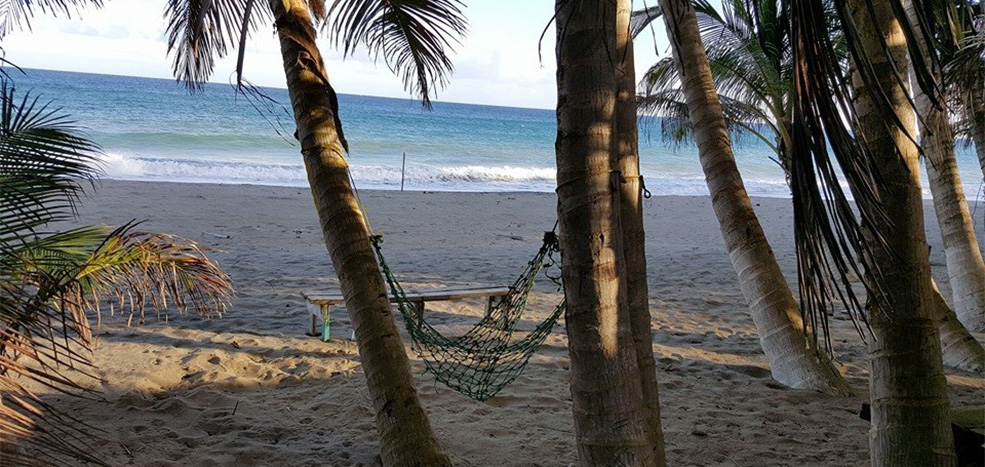 Mala Pascua Beach
Patillas, Puerto Rico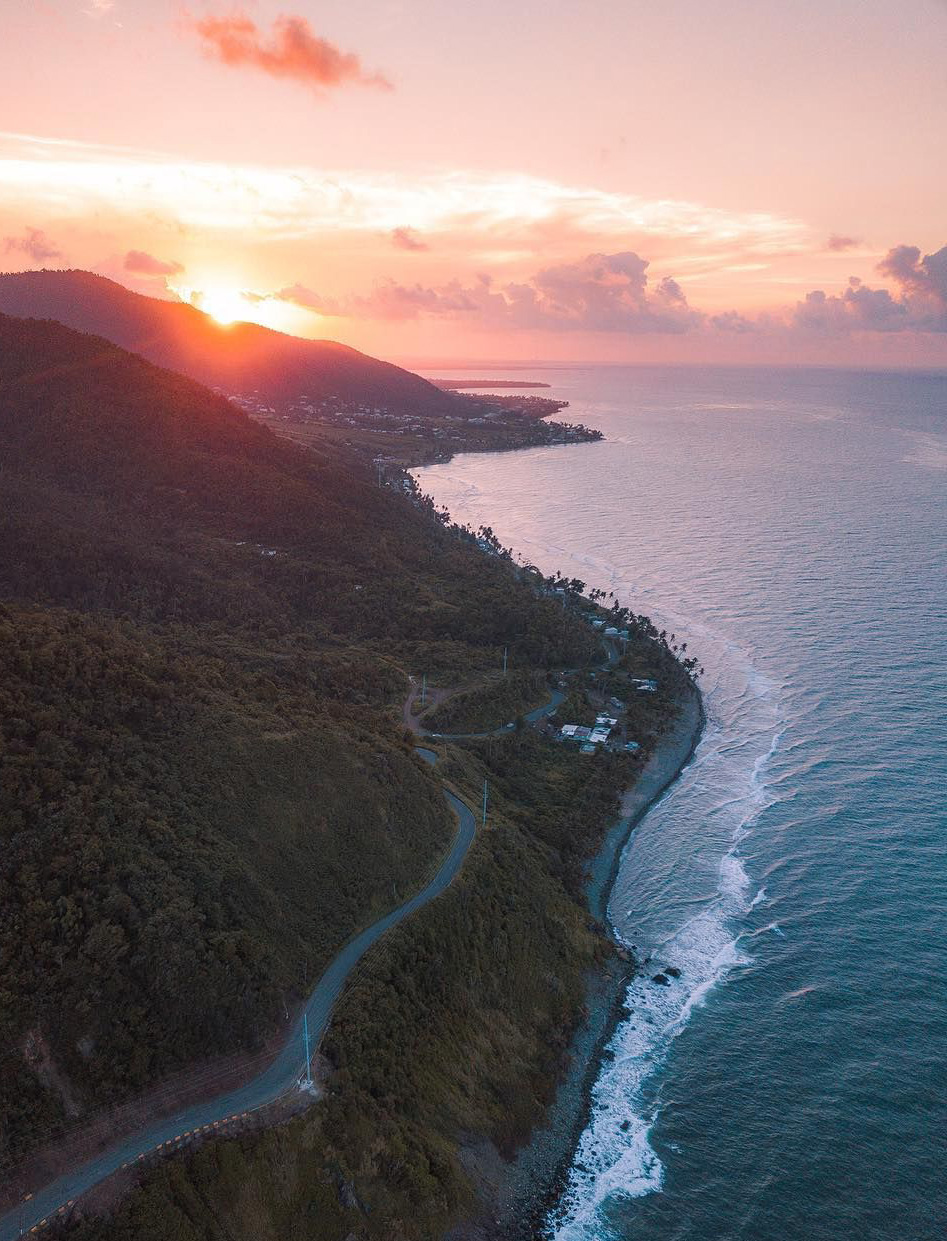 Mala Pascua Beach is a beautiful beach located in the southeast of the island of Puerto Rico in the town of Patillas next to Highway # 3 and adjacent to the town of Maunabo. It is a beach very frequented by families, who gather to have a BBQ and enjoy the sun and the beach.
A characteristic that makes this beach different, in addition to its distinctive turquoise colored water, is that its coastline is a combination of sand and river rock.
On the shore there are quite a few palms and shade trees that make it perfect to stop and sit under them.
This beach is the favorite of many for practicing water sports such as "snorkeling", "paddleboarding", "jet ski", "kayak", pedal boats or simply swimming.
In the surroundings and near the beach there are grocery stores, restaurants and kiosks where you can enjoy tasty fried foods and succulent dishes. The beach has no sanitary facilities.