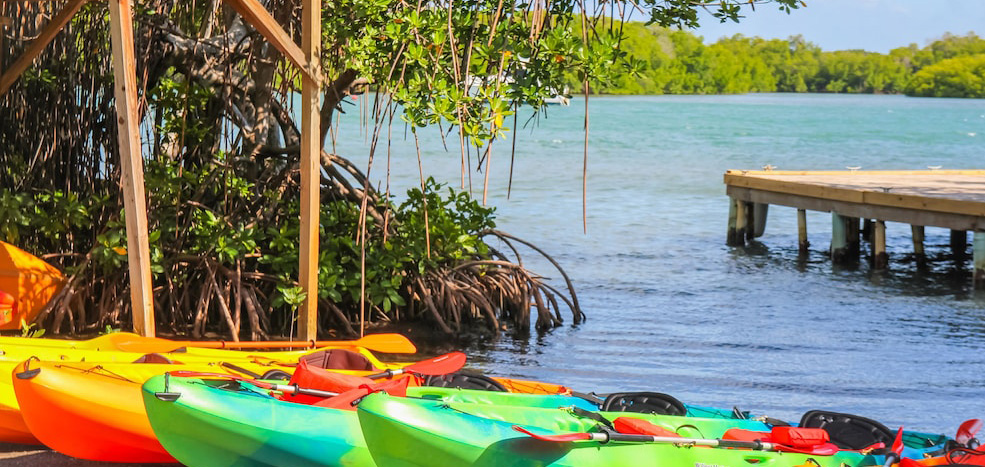 Marine Beach – Marina de Salinas
Salinas, Puerto Rico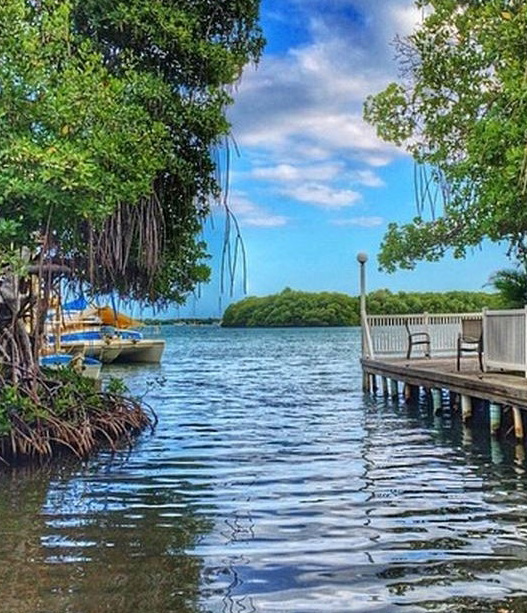 Marine Beach or Marina de Salinas located on the southern coast of the island of Puerto Rico, also known as Porta Caribe or Puerta del Caribe.
The beach is located in a bay of the Caribbean Sea, protected by a natural barrier of keys and mangroves that create a unique and beautiful maritime-terrestrial landscape.
Marine Beach is a true tropical paradise with the sun shining all year round with people as warm and friendly as its climate.
The beach has a variety of alternatives for your enjoyment and relaxation. With 8 miles of keys, you can explore in kayaks, walk and stroll along the bay or simply take your time enjoying any of its rest areas.
The southern region of Puerto Rico is also known as Porta Caribe or Puerta del Caribe. Guayanilla, Ponce, Santa Isabel, Salinas, Guayama, Arroyo and Patillas comprise the coastal cities of Porta Caribe. These offer visitors beaches, some isolated, facing the calm waters of the Caribbean with marinas for boating.
You can enjoy lunch or dinner while enjoying the wonderful views of the Caribbean Sea. Nearby you will find hotels and restaurants with international and typical dishes that include a large selection of fresh seafood and glamorous drinks.