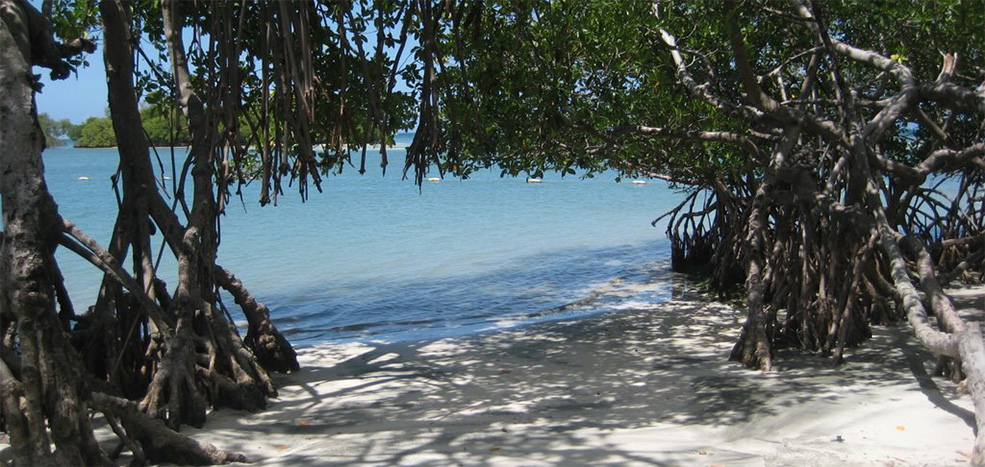 Polita's Beach
Salinas, Puerto Rico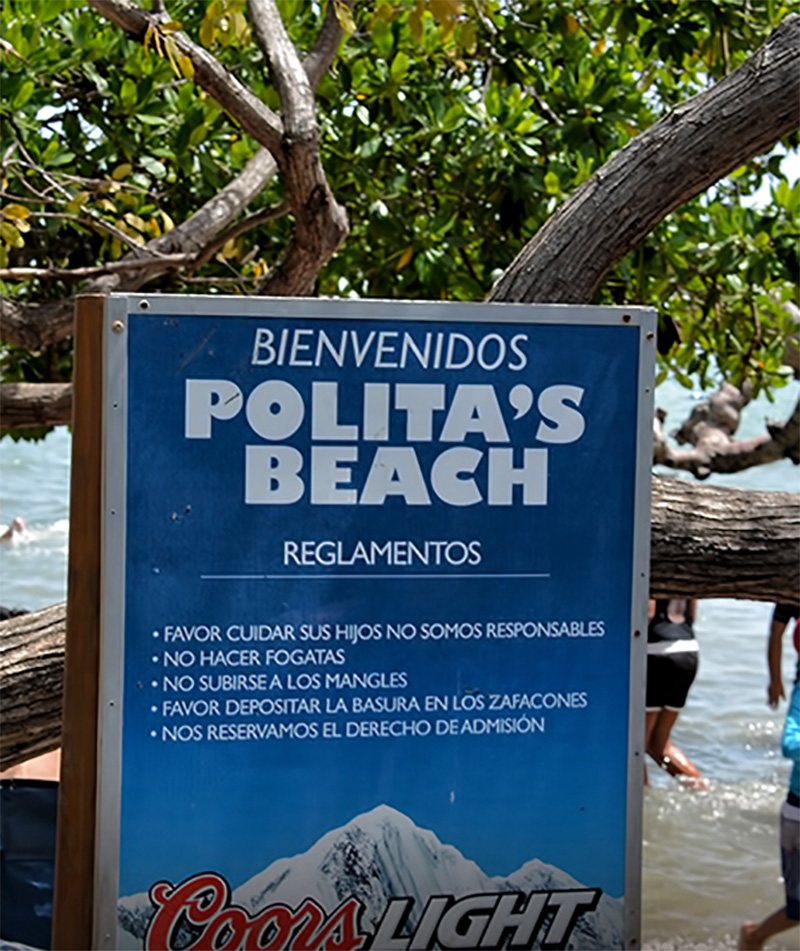 Polita's Beach is a beautiful beach located on the southern coast of the island of Puerto Rico in the town of Salinas. This beach is preferred by many for its excellent location and facilities.
In this beautiful beach, surrounded by beautiful mangroves, you will enjoy an excellent day with the family. The beach is perfect for children as it has a very shallow pond for them to swim safely.
The area has an excellent restaurant with ocean view, bar, bathrooms and showers. You can also find a rental service for water sports and equipment such as "kayak" and "jet ski". Very close to the place is the famous Salinas stroller that offers tours of the nearby keys.
The most attractive and impressive of this beach is that you can reach a key that can be seen in the distance, walking on foot. There is a sand dune that makes a marine path which you can walk and get to the key. You can observe the shore well and see the path that differs from the blue of the water. The deepest road areas are about 4 feet. It is a very spectacular experience.
In order to enter the beach and its facilities, you have to pay a parking fee. Near the beach is the Marina area, another beautiful place that you must visit.