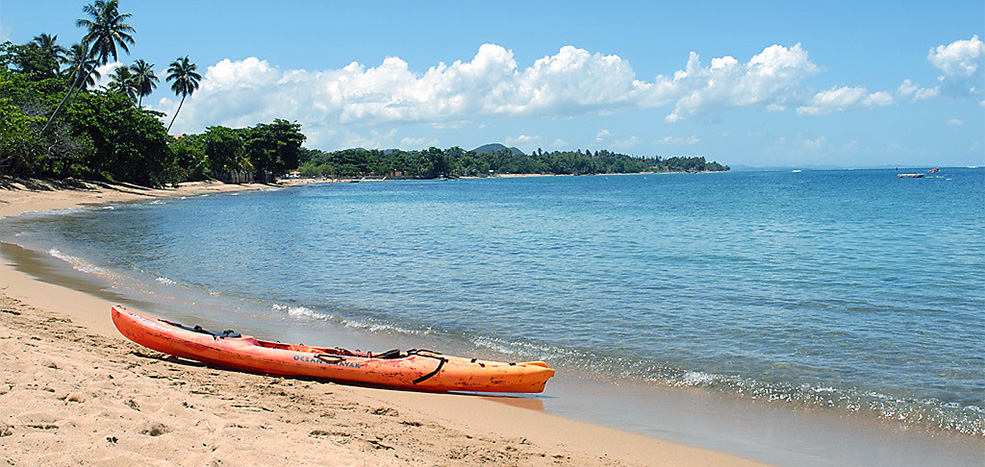 Rincón Beach
Rincón, Puerto Rico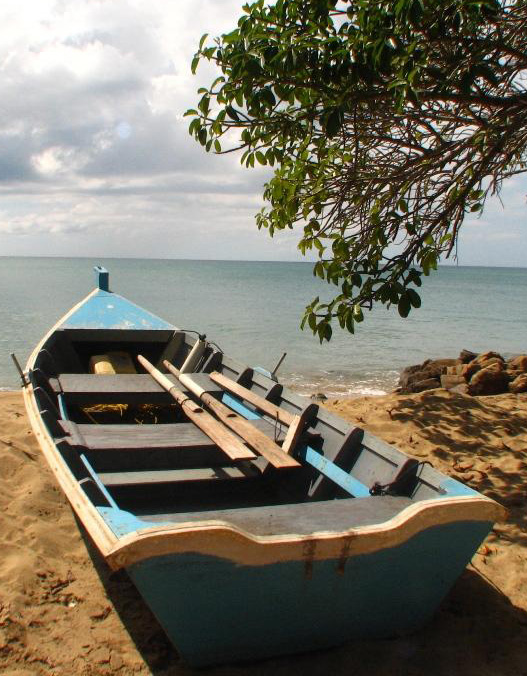 Rincón Beach is a beautiful and clean beach that has a boardwalk, green areas and cement gazebos perfect for holding family activities. The beach is steps from the town of Rincón is highly recommended to spend a family day.
It is a very quiet beach and suitable for swimming. Its coast is extensive, which makes it perfect for playing volleyball and other activities beach sports. It has gazebos and benches to rest from the sun or eat.
Rincón Beach has more than a mile of clear golden sand with its water in various shades ranging from dark navy blue to crystal clear turquoise.  Beach festivals are held on this beach as well as it has an activity center.
The light blue of this beach is perfect for swimming, diving and collecting seashells. You will often see people kayaking, paddle boarding and boats moored offshore.
This beach is very popular with local families and tourists to swim in its clear blue crystalline waters and is an excellent place to dive. The beach is becoming even more popular now with the new market of handicraft shops, restaurants and bars just a few steps away from the sun and fun. If you want to relax, go on a week day and you will have the beach for yourself.
The beach is close to shops, restaurants and bars that can add to your day of entertainment after spending a few hours on the beach. During the week, the beach is quite calm and will have plenty of space to travel. On the weekends, this is a very popular local beach and is filled with many fun-loving families that make picnics and turn the beach into a great party.
The beach has bathrooms, showers and changing rooms, picnic areas, food kiosks and a shopping center that contains the tourist office, the port restaurant and the watchtower. The beach has many free parking lots.
The beach hosted the Trialón events at the Central American and Caribbean Games in 2010.