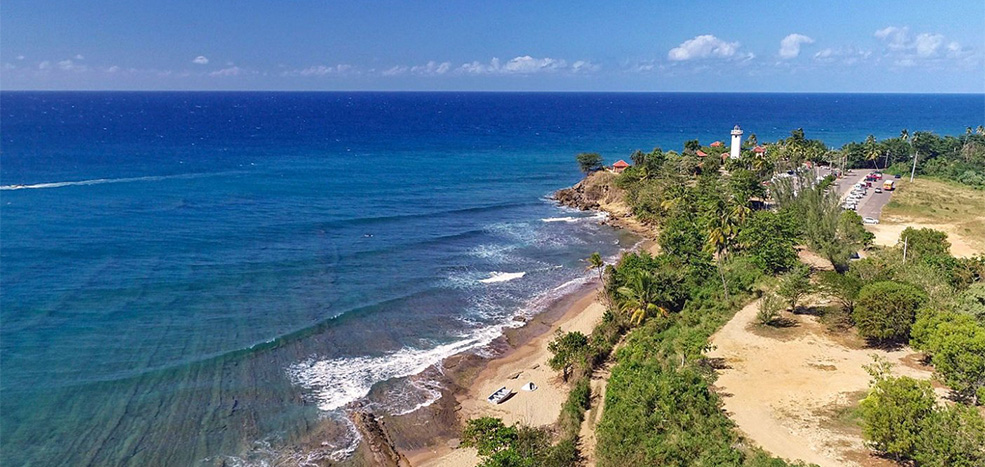 Punta Higüero Beach "Little Malibu Beach"
Rincón, Puerto Rico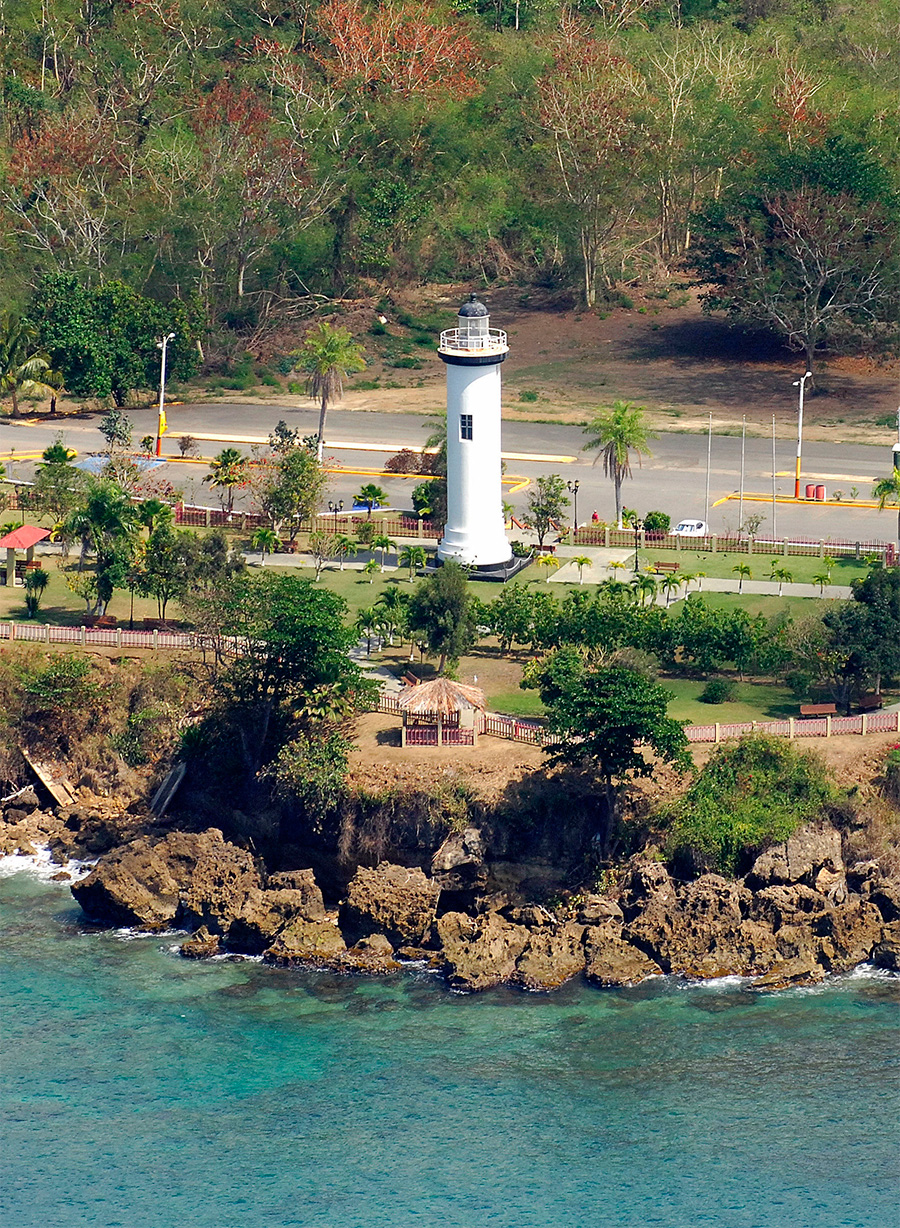 Punta Higüero Beach also known as Little Malibu Beach, is located in the municipality of Rincón in western Puerto Rico and very close to the Rincón Beach and northeast of the Punta Higuero Lighthouse.
Punta Higüero beach is one of the most famous beaches where you can see the most spectacular views and sunsets in all of Puerto Rico. Punta Higüero beach is 0.75 kilometers long.
The beach is characterized by the great waves that it has during most of the year, making it one of the most attractive places for professional and beginner surfers. On this beach there have been championships and many surf festivals for its spectacular waves.
Nearby there are kiosks and food places. There is an additional cost for parking.
The beach is not recommended for small children as its waves are very dangerous. It does not have bathroom facilities so it is recommended to bring the necessary ones for the stay on the beach.
Punta Higüero Lighthouse
You cannot visit Rincon without at least visiting the lighthouse. During the winter season you can watch surfers and whales from the promenade that runs along the top of the cliffs. If you look down from the lighthouse park, you can see the rock that looks like the head of Christopher Columbus.
No matter what time of year you visit the lighthouse, this place offers a great photo opportunity. There is also a shop with lots of information and souvenirs, a snack bar and public toilet facilities.