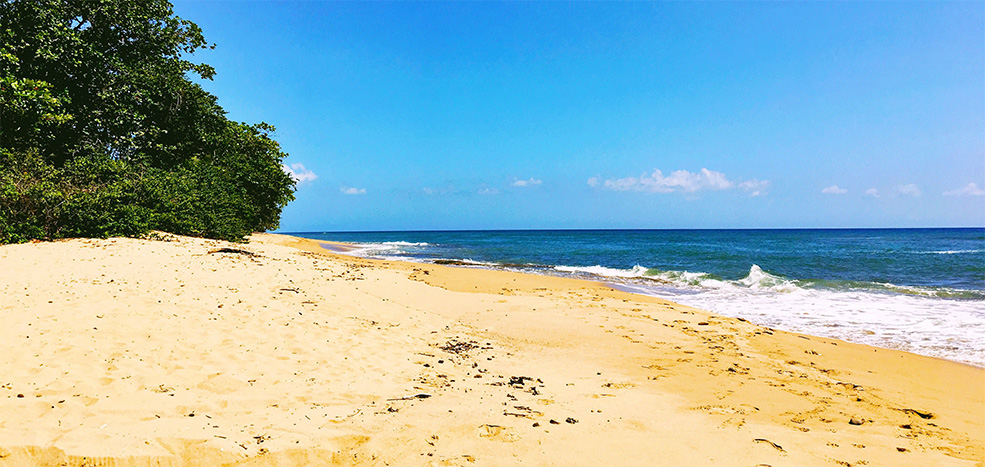 Marias Beach
Rincón, Puerto Rico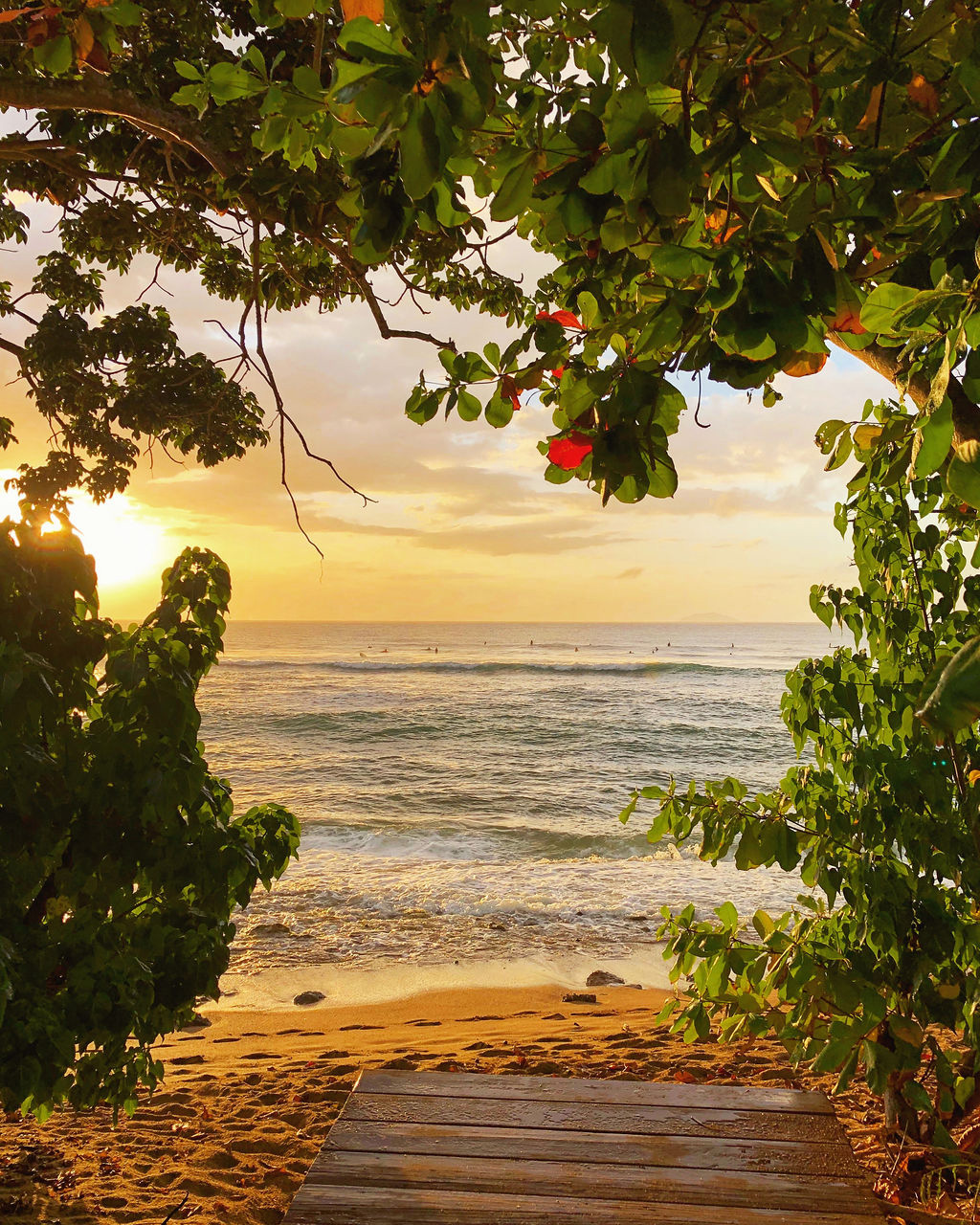 Marias Beach located on the western coast of the island of Puerto Rico in the town of Rincon, is a well-known destination for surfers. Marias Beach has a shallow reef and consistent waves for amateur and experienced surfers. When the waves are big, the currents tend to be very strong.
María Beach is, without a doubt, the center of surfing activity in Puerto Rico, and hosts several pro-circuit events during the winter. On this beach, the waves rise and provide some of the most exciting walks on the island.
During the summer, the beach changes its personality, making it a great place to enjoy the sandy and sunny wonders of Puerto Rico in a more relaxed way.
Marias Beach got its name during the famous 1968 World Surfing Championship, when many people set up tents behind the home of local resident Dona Maria, whose name has remained on the beach ever since.
On this beach you can take surf lessons and / or rent boards with local vendors. Nearby are two popular cafes / bars, perfect for enjoying the famous sunsets. On the beach there is an perfect area for sunbathing, but be careful with hidden or slippery rocks.
The beach being the heart of surf culture, is also part of the Tres Palmas Marine Reserve and is an excellent place to dive when the waves are small. Beach activities include surfing, paddle boarding, kite surfing, and snorkeling, among others.
Maria Beach is right at the point where Route 413 becomes Highway 4413. There is a blue whale shaped sign with the name of the beach.