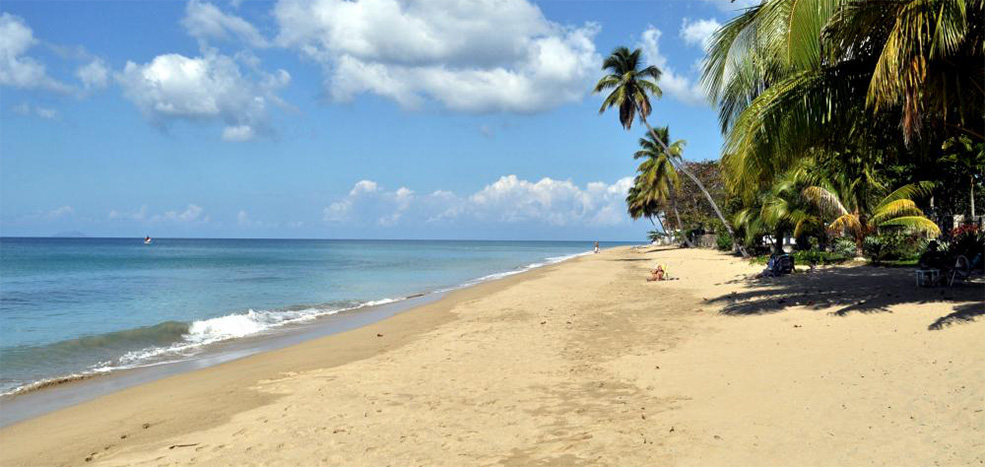 Córcega Beach
Rincón, Puerto Rico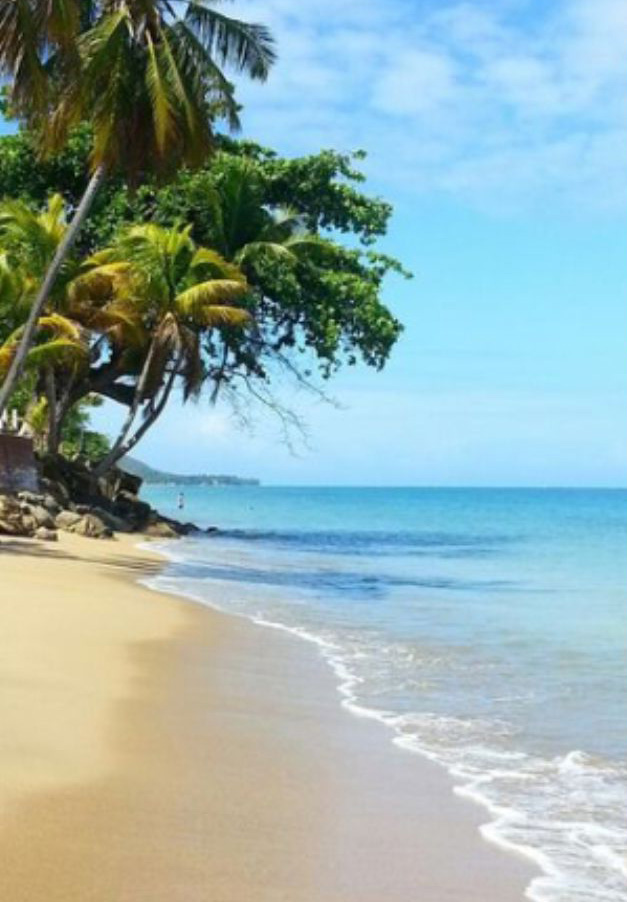 Córcega Beach located on the west coast, 2.6 miles south of Rincón, is a quiet beach surrounded by beautiful tanned sands. A reef can be found about 50 meters from the shore.
On this beach you will find kilometers of palm-lined tan sand beaches and turquoise waters perfect for swimming and practicing all kinds of water sports. It is a very popular beach with surfers, however it often has calmer waves other than the surrounding beaches.
The beach is a paradise for visitors who want calm and crystal clear waters. The beach is perfect for swimming, relaxing, or enjoying a beautiful sunset.
Córcega Beach begins at Tres Sirenas Inn to the north and extends beyond Villa Antonio, Villa Cofresi and continues south for more than a mile.
Further south, Córcega beach is known as the best swimming beach in Rincón. The water is usually calm, even in winter, and easy for children and older adults. The atmosphere on the beach is usually calm and relaxing, without crowds and without noise.
For those who want to be away from the action on the surfing beaches, Córcega  offers a quiet, uncrowded beach with the convenience of being close to Route 115.
How to get there: 
To find this beach, walk through the center of Rincon and head south on Route 115. Route 115 is within walking distance of many of the rentals throughout Corsica and has restaurants, supermarkets, shops, service stations, among others. Further down the coast, you will find Barrero beach.
There is no lifeguard, so be sure to supervise inexperienced children and swimmers, or those who need help in the water.