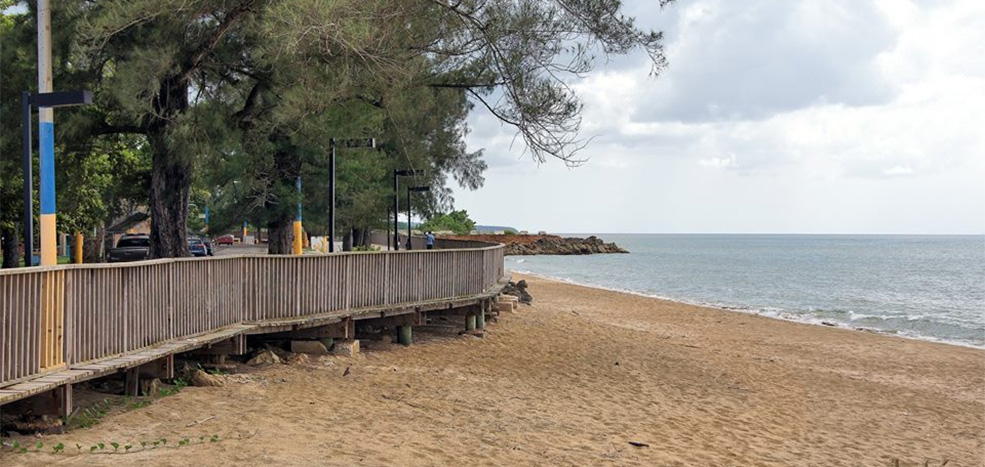 Colón Park Beach
Aguadilla, Puerto Rico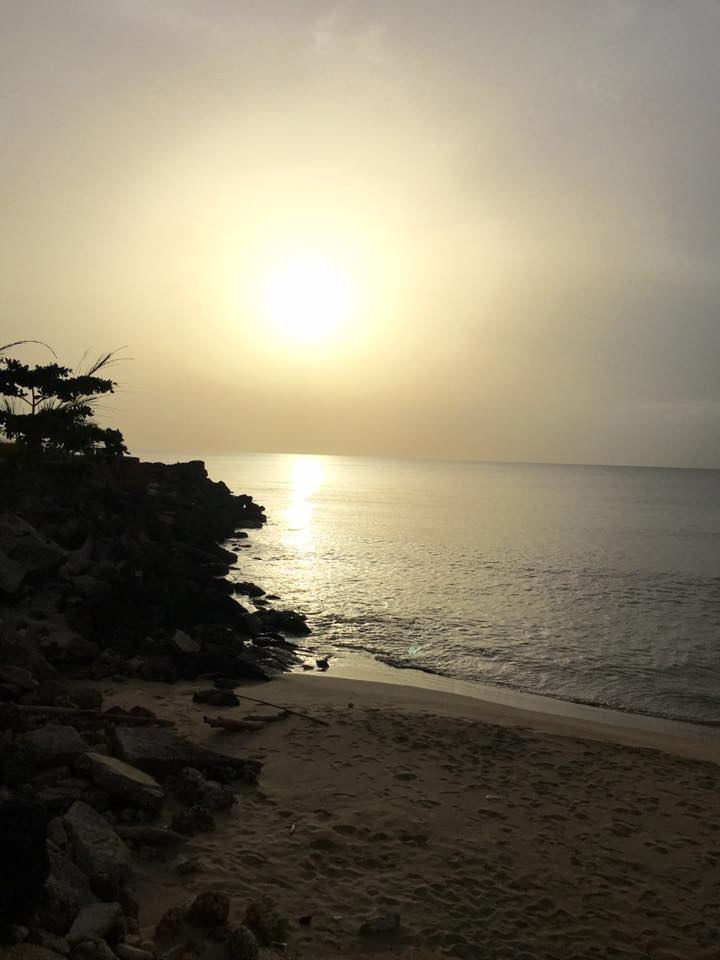 Colón Park Beach in Aguadilla is a family park that has several attractions for the enjoyment of children. Among them are swings, jets, ups and downs slides and areas with benches. At the end of the park, there is the famous tree house, preferred by children; It is a 30-foot-tall wooden structure that cuts through a huge rubber tree.
For adults, the park has a boardwalk that borders the entire beautiful coast.
While enjoying this beautiful walk you can savor the fried foods, canoes, ice cream and skewers in the area. As if this were not enough, you can also walk to the end of the wave breaker to see a spectacular afternoon or photograph the beautiful monuments. During summer the park is very frequented by local families.
Playa Parque Colón is located at the end of Highway 4440. The entrance to the beach is free of charge. There is an additional cost for parking.
How to get:
Follow highway 440 south along the ocean. Highway 440 becomes Highway 442 or Paseo Colón. Continue south on Paseo Colón until you finish in the park.