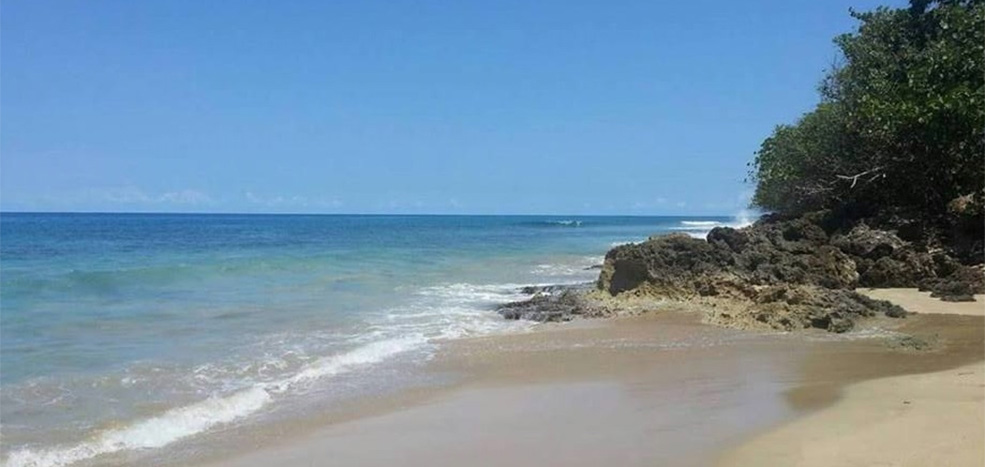 Peña Blanca Beach (Wishing Well Beach)
Aguadilla, Puerto Rico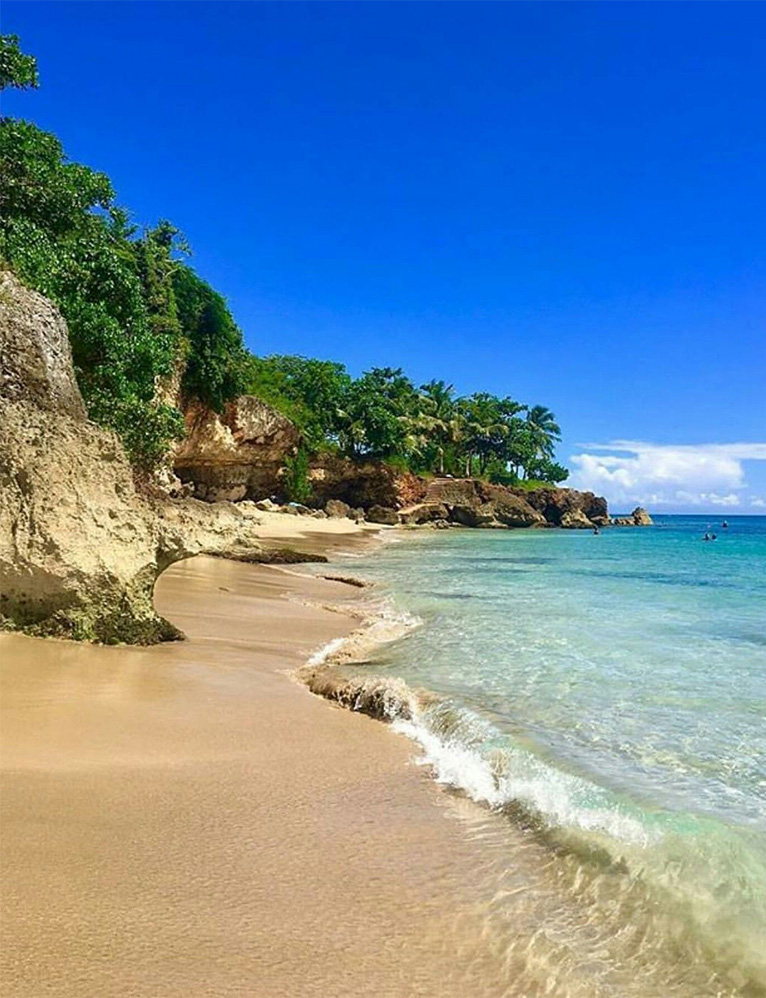 Peña Blanca Beach also known as (Wishing Well Beach), located in the northwest of Puerto Rico in the town of Aguadilla, is a quiet beach with crystal clear water during good weather. The beach is perfect for snorkeling or simply taking a dip and sharing a beautiful beach day with your family. You can observe a lot of marine life from fish, turtles and crabs.
One of the peculiarities of this beach is that it is bounded by huge and spectacular stone walls. The stone walls simulate small caves, which in addition to their beauty allow shelter from the sun. These natural formations give the beach privacy, beauty and a very distinctive and peculiar landscape compared to other beaches.
In recent years, this beach has gained popularity among Puerto Ricans and travelers.
Playa Peña Blanca is a dream beach, differentiated by its landscape. In this place, you can claim a shady place under palm trees with the best view of the beach where you can hang a hammock and experience one of the pleasures of life on the island.
During winter the beach disappears, the calm waters of summer become a playground for surfers. The water reaches the cliffs with dangerous conditions for swimming.
Parking is limited, you have to park on the side of the road. There is a house that allows you to park cars for a cost.