Wilderness Beach
Aguadilla, Puerto Rico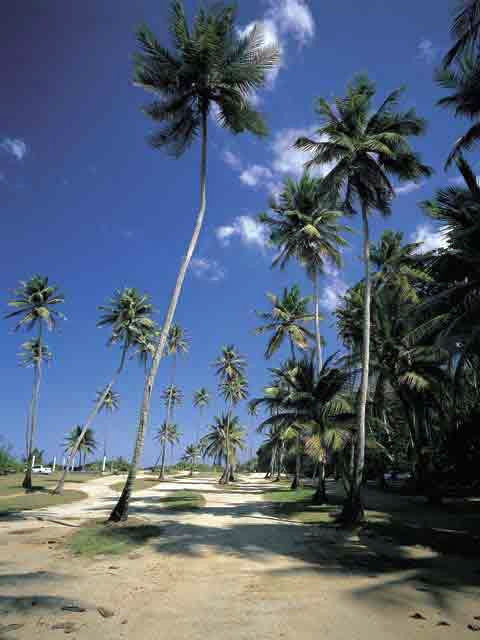 Wilderness Beach, located to the west of the island in the town of Aguadilla, is one of the best beaches in the area for surfing. The beach has the distinction of having one of the largest and longest waves on the island.
The beach offers reliable surfing and attracts mainly experienced surfers. While Domes Beach has waves of up to 6-8 feet, Wilderness could be 8-10 feet.
Surfers who are relatively new to the sport are advised not to test the waters due to the height of the waves. The waves are not too difficult to find due to a channel located to the left.
In the area and a short drive away there are many surf schools and shops.
Wilderness beach is most visited by many during the months of January to April, as it is the best period for waves. Watch out for rocks, sea urchins, and rips.
To get to this beach you must enter the road that crosses the Ramey Base golf course, then you must pass Las Ruinas and continue for about 10 minutes, it is recommended to go in a vehicle with four-wheel drive (4 × 4).