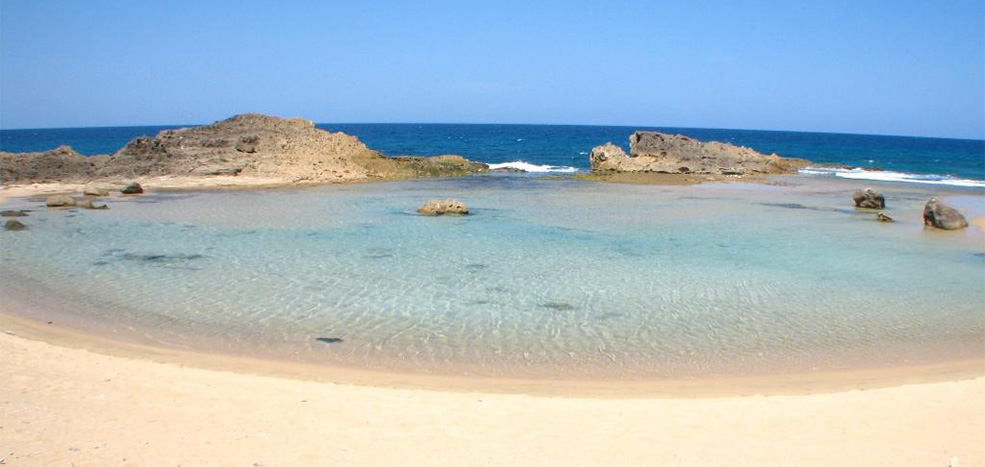 La Pocita de las Golondrinas Beach
Isabela, Puerto Rico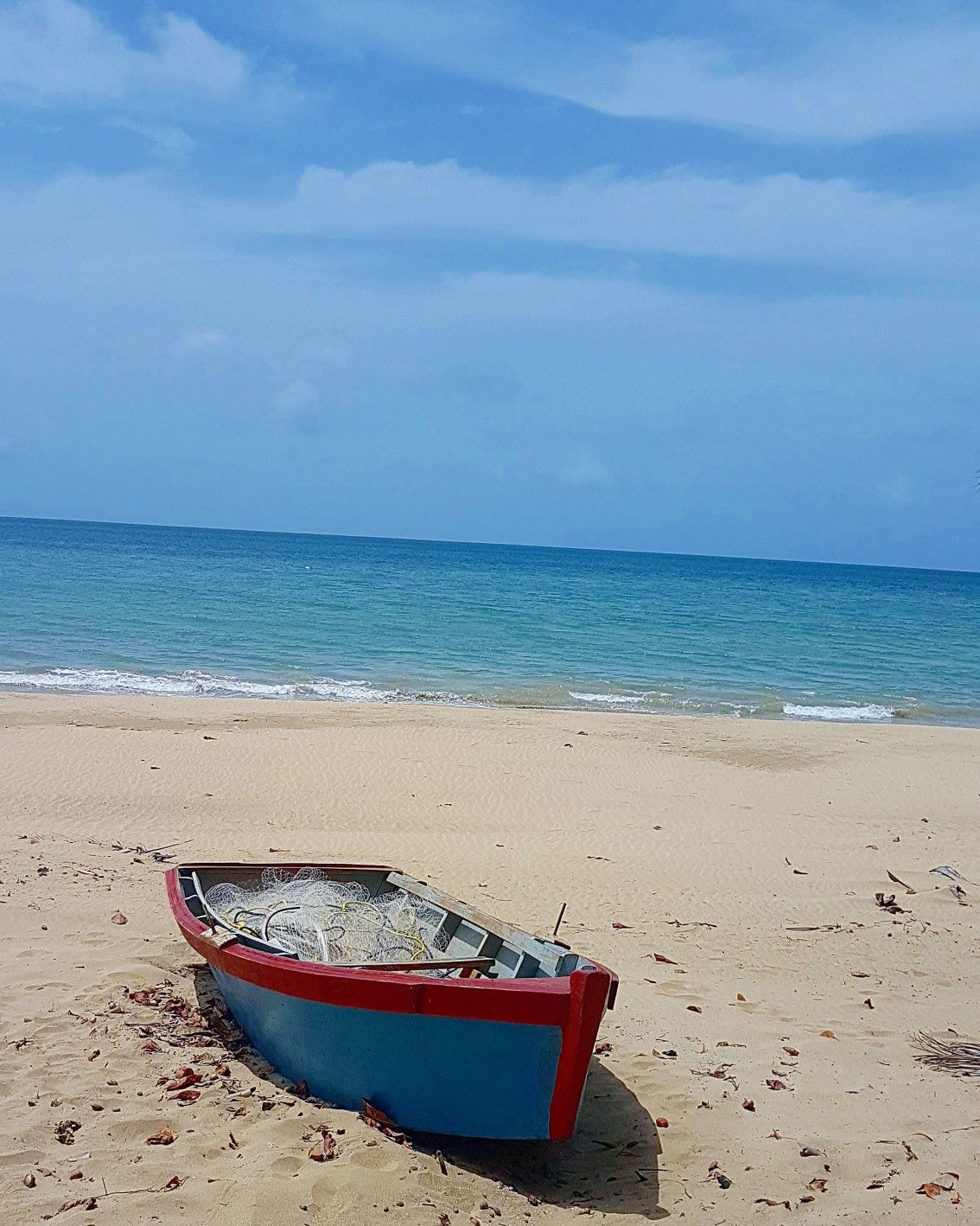 La Pocita de las Golondrinas Beach is a small, natural, saltwater public beach located in Isabela in the northwest of the island of Puerto Rico. The beach represents safety for families with children due to its shallow depth (approximately 2 feet deep) and has no open sea entrances. The beach is located about five minutes to the right of  Montones Beach.
This little swimming well that people call a pocita is amazing because even though the waves crash on the big rocks, there is a protected area for children to swim safely at all.
Currently this beach does not have a bathroom or picnic areas, however, it is surrounded by food kiosks and there is parking within walking distance of the beach.
After Maria, the path to the beach is a little more complicated. But stay north (ocean road) and you will eventually hit the beach.
To get to this beach, you will hike a narrow path through bushes. The path is hot and sunny, but it will take only 5-10 minutes on foot. After seeing a beach on the right, you will come to a "Y" on the way, stay right on the "Y" and follow the direct path to the beach.