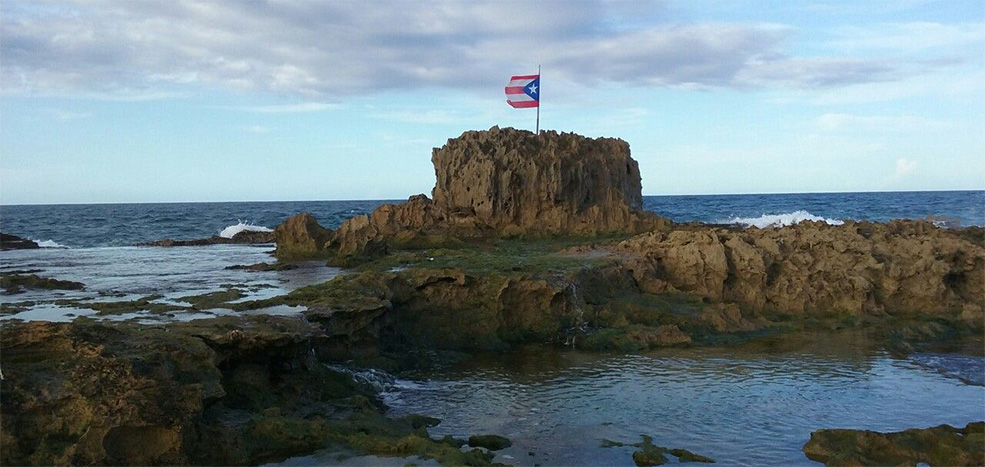 Pastillo Beach
Isabela, Puerto Rico
Pastillo Beach, is located northwest of the island of Puerto Rico in the Isabela town.  Playa Pastillo in Isabela is a stunning beach that's perfect for long walks, photos, and enjoying the sweeping views of the Atlantic Ocean. At this beach, you'll find Isabela's famed Cuevas de las Golondrinas, a cave that's only accessible during some weeks of the summer months.
The Las Golondrinas Cave is located at the west end of the beach within a 20-30 minute walk. This cave which has a large opening in the rock wall, is a wonderful place to take photos. Their birds of the same name (golondrinas) can be seen flying at the top of the opening.
This cannot be seen from the beach because there is a wall that blocks the view. In addition it is known for sea turtles since they nest on this beach.
Due to underwater rock formations, many tides can develop. So it is a beach for walking or sunbathing, not for swimming. Although this beach does not have much shade, you can find shady oasis under palm trees along the cliffs.
Pastillo Beach is one of the most beautiful beaches, but it is isolated, so it does not have facilities. The beach is not suitable for bathers because of its strong waves, so it is recommended that only professional people practice surfing. The best time to enjoy the beach is in the late spring until late autumn. It is recommended to take everything you need for your stay at the beach.
How to get to the beach:
Drive to route 113 in Isabela. Then, exit Route 113 at KM 5.1 towards Calle El Pastillo. Continue north until the end on the beach. You can park on the sides of the road. The cave is west facing the ocean.