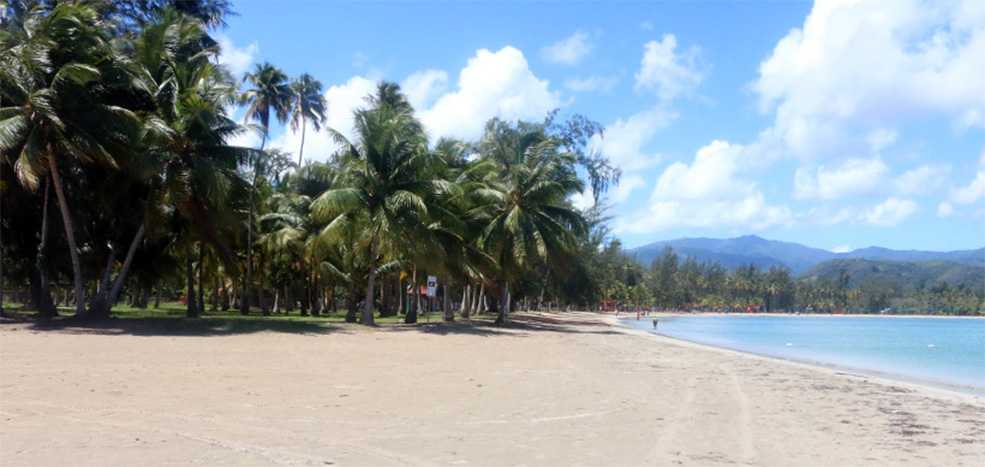 Caña Gorda Beach
Guánica, Puerto Rico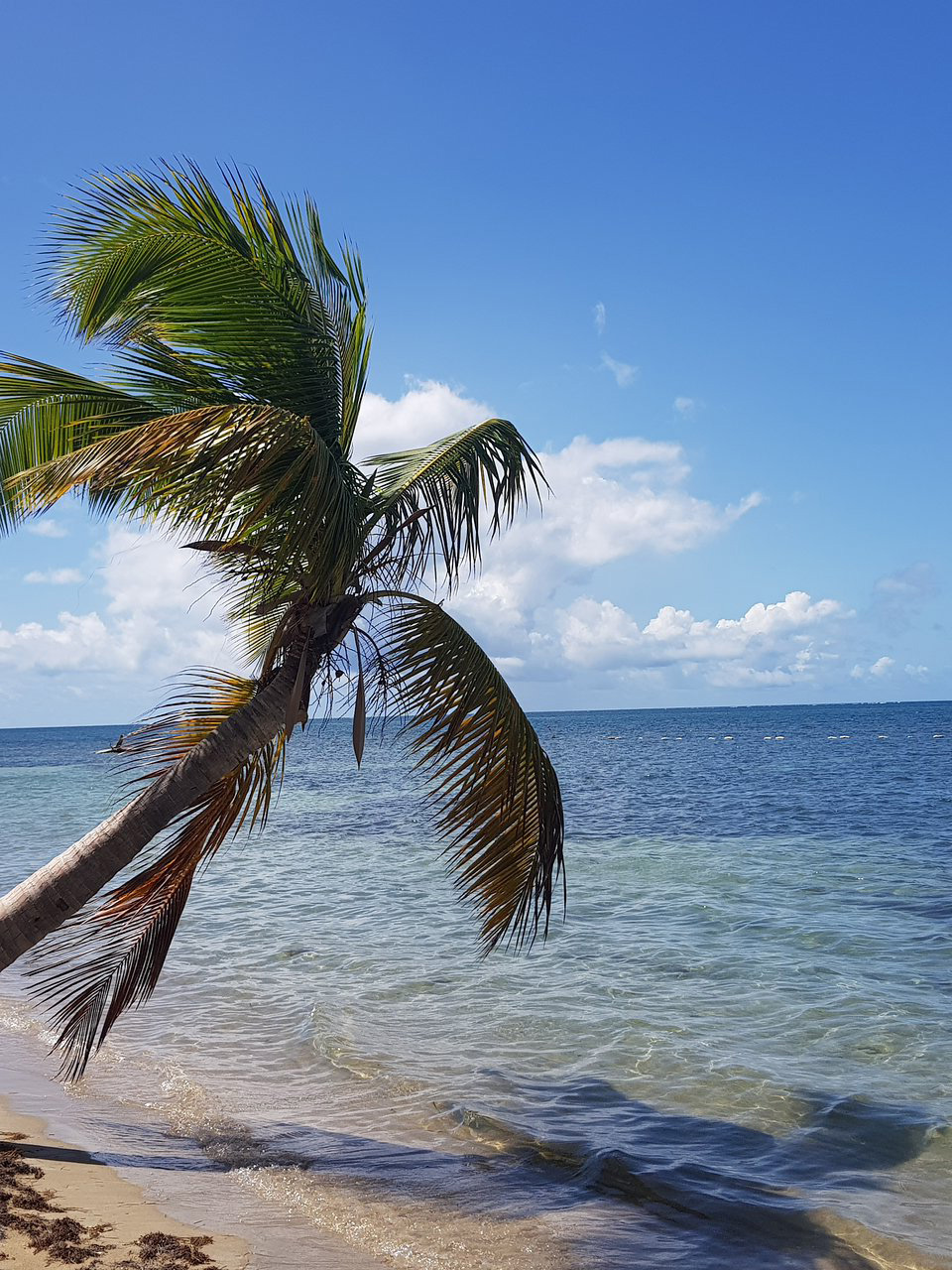 Caña Gorda is a beach managed and under the supervision of the Company of National Parks of Puerto Rico. The beach is located in the town of Aguadilla on Highway # 333, on the grounds of the Guánica Dry Forest.
Caña Gorda beach, one of the most visited in all of Puerto Rico, has the distinction of having been one of the first three to resume operations after the devastation caused by Hurricane Maria.
This beach is the best for snorkeling, swimming and hiking. Often recognized as a Blue Flag beach, the Caña Gorda beach is lined with palm trees for shade and deep blue waters that gently crash onto the shoreline of its white sand.
The beach is ideal for families with children as it has several picnic areas with tables, a parking area, a basketball area, a children's play area, lifeguards, restrooms and a beach goods store.
You can find several vendors of food, chairs, tables and umbrellas rentals and water sports equipment. There is a cost for parking.  Currently the administration and maintenance of the Caña Gorda Beach, in Guánica, has passed to the municipal government after the House of Representatives approved Senate resolution 52.