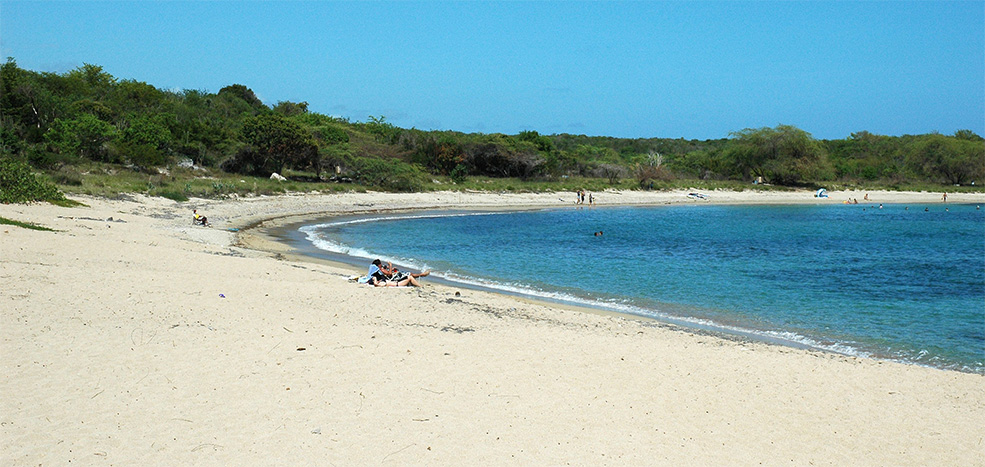 Manglillo Beach
Guánica, Puerto Rico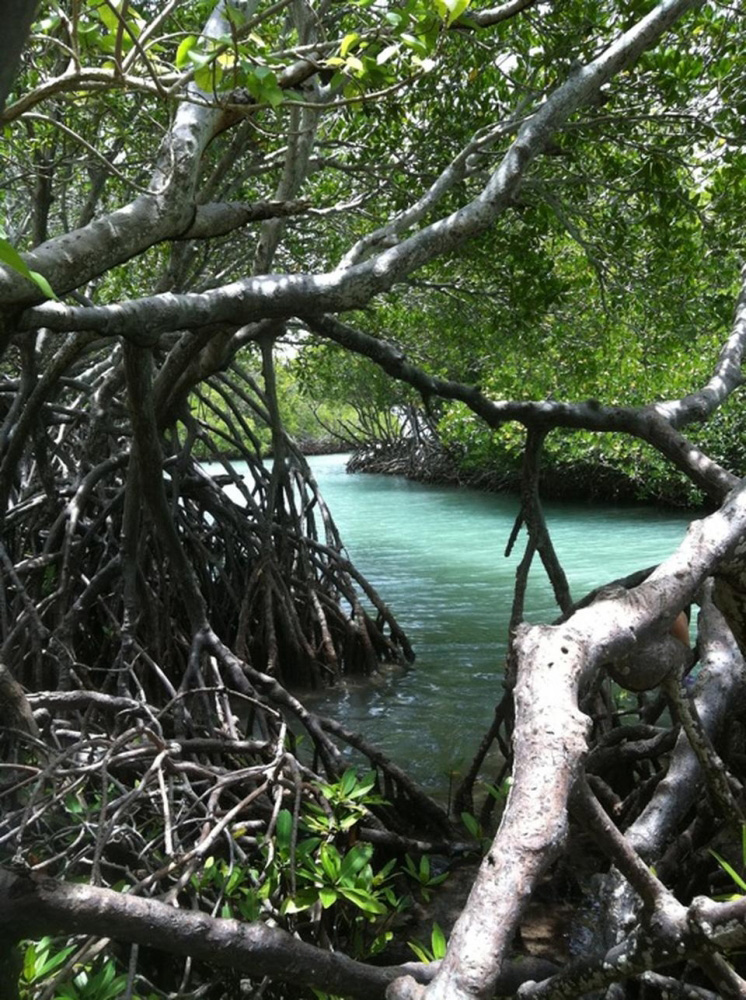 Manglillo Beach, located in the sunny town of Guánica in the southwest of the island of Puerto Rico, is a beautiful beach in the Guánica mangroves. The Playa Manglillo recreational area is a place to spend a spectacular day.
This beach has two main areas, the right is a shallow beach with a sandy shore and on the left a series of trails through the mangroves in the area, which lead to more secluded places a bit like Guilligan Island. It is recommended to wear water shoes as some sections have algae.
The beach has bathroom facilities, kiosks, picnic areas, and restaurants, you can also do BBQ and camp; perfect to share with the family. The beach also has approximately 8 gazebos with tables and seats, barbecue area and showers.
Parking on this beach is limited to the surroundings of the urbanization that adjoins the beach.
On this beach the following are prohibited: pets, the use of hammocks, high volume radios, a set of paddles, jumping from the mangrove and as on all beaches, littering.