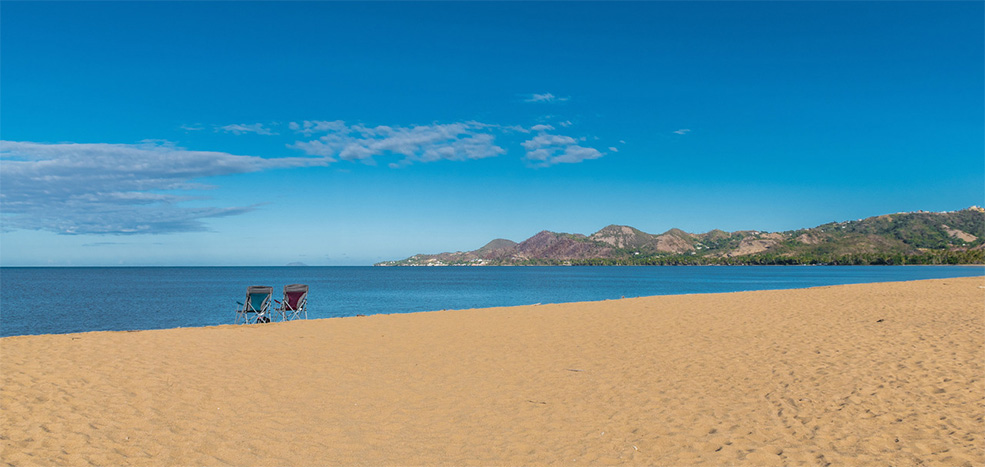 Tres Hermanos Beach "National Park"
Añasco, Puerto Rico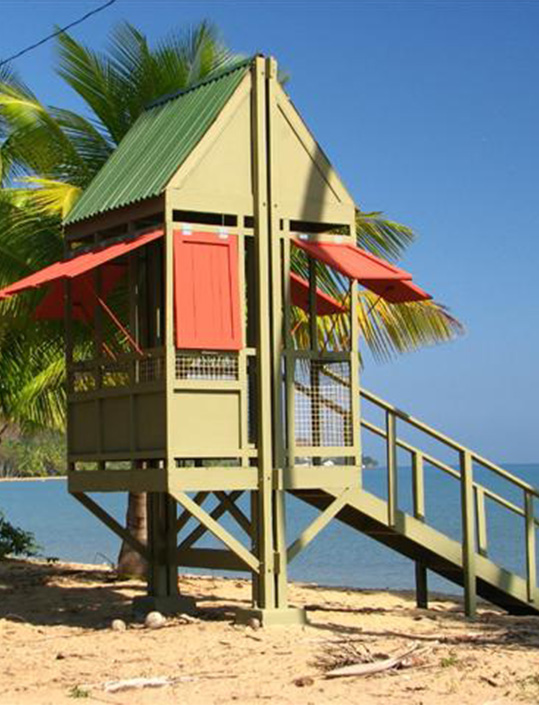 Tres Hermanos Beach "Tres Hermanos National Park" is located in the Northwest of Puerto Rico in the town of Añasco and is a resort managed by the Puerto Rico National Parks Company.
The beach has an extensive coastline with crystal clear water and a beautiful view of the mountains to the west of the Island. The beach contains large amounts of palms and vegetation. The sand is clear, loose, composed of volcanic detritus, serpentine, quartz and some coral detritus.
This beach is very frequented by its visitors, who are mostly people from the community doing exercises, socializing groups and others spending a day at the beach. It has a fishing area where you can see older people fishing and where they spend much of their time.
The Tres Hermanos Beach National Park has a ramp for boats, parking, showers and toilets, gazebos, campgrounds and an area for trailers.
This national park has 32 cabins, 120 villas, swimming pool, basketball courts and areas for beach volleyball.  The cabins have amenities like kitchens, stoves, and balconies.  It also has an activities room and a picnic area in addition to having free access to the beach.
Guests can enjoy the beauty and serenity of the area in the privacy of their own cabins or villas thanks to designated quiet areas. In these areas, electronic sounds are not allowed outside the cabins or villas at any time.