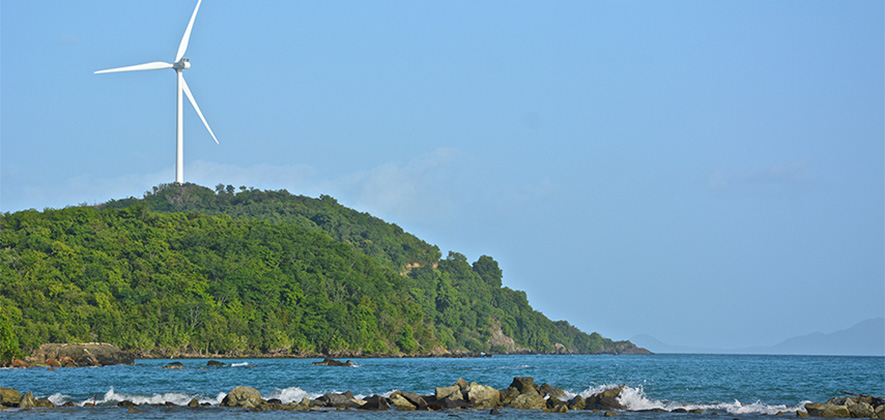 La Fanduca Beach
Naguabo, Puerto Rico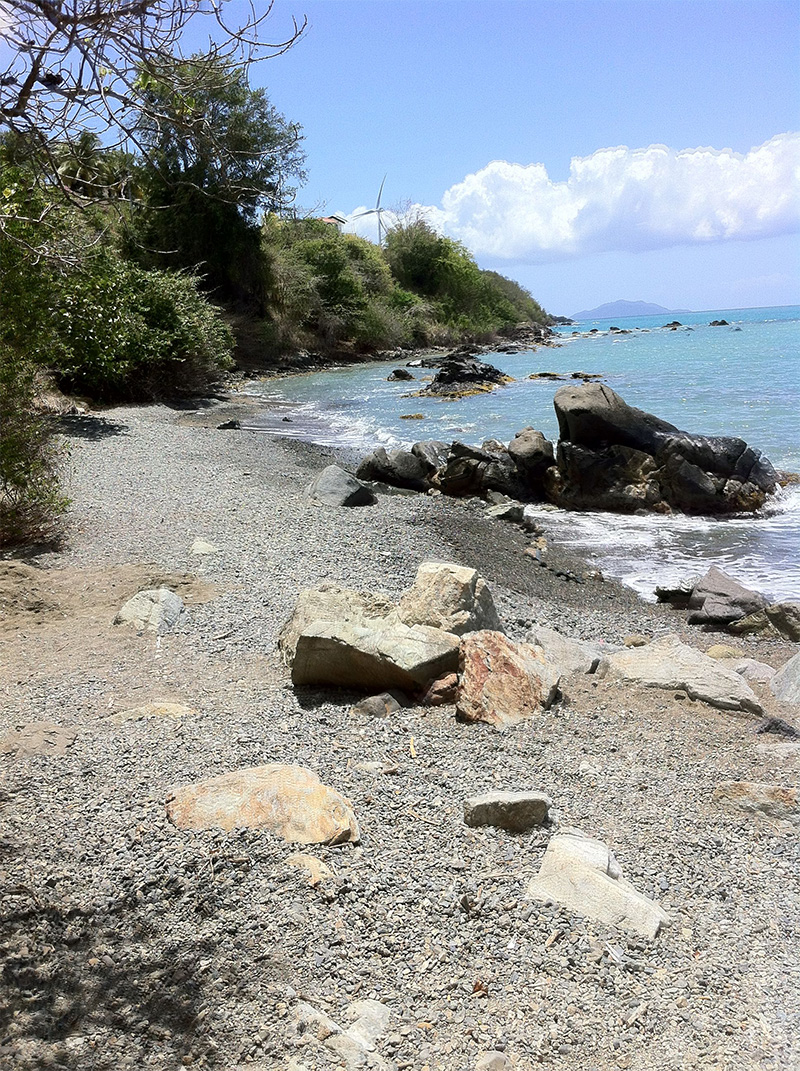 La Fanduca Beach is a very popular small beach located on the east coast of the island of Puerto Rico in the town of Naguabo.
The beach is recommended to spend some beach time with the family and then visit the restaurants in the area.
The beach is surrounded by many trees and excellent palms to take refuge from the sun, barbecue or just tie a hammock and enjoy the scenery.
La Fanduca beach is formed by a line of stones that serve as breakwaters, from it you can see Cayo Santiago (The monkey island) and an impressive view of the windmills that are right next to the beach. The beach is located next to Húcares Beach.
In front of the beach there are several kiosks where you can find: drinks, fried foods, seafood and the famous coconut "arepas", very popular in this place.