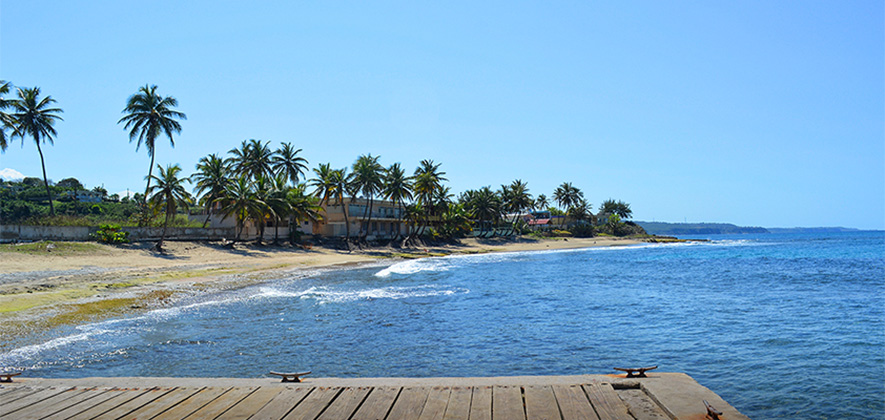 El Peñón Amador Beach
Camuy, Puerto Rico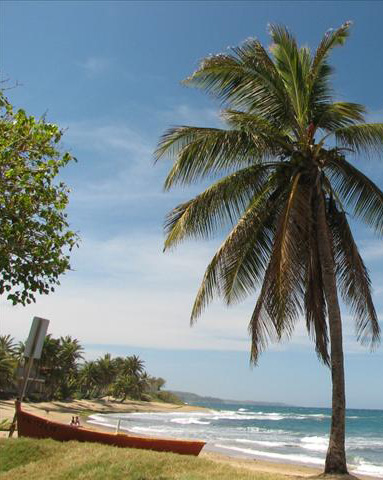 El Peñón Amador beach, also known as the Peñón de la Cruz or Los Amadores Beach is a small beach that has become one of the main tourist attractions in the Camuy area located in the northern part of the island of Puerto Rico. Due to its great natural beauty, it is frequented by local fishermen and visitors, however it is a dangerous beach due to its strong currents. Its name refers to a huge stone that is on the beach with a cross that exceeds 15 feet high and serves as a wave breaker.
The beach has a variety of ecosystems such as mangroves, creeks, Positas, dunes and water channels, good for "snorkeling". This beach is perfect for swimmers, families and those who wish to take a "suntan".
You should bring your camera because the view is perfect for taking photos. This beach has parking and a shower at the entrance. Around there are establishments and restaurants for everyone to enjoy.