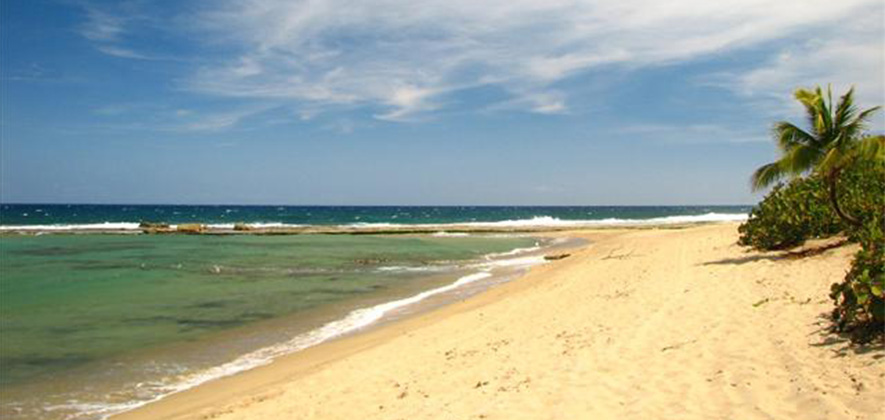 Peñón Brusi Beach
Camuy, Puerto Rico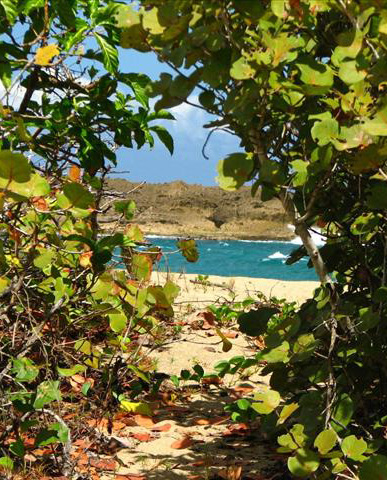 Peñón Brusi Beach is peculiar because its entrance is not very attractive, but it quickly becomes a paradise. The beach is located in the northern part of the island of Puerto Rico in the town of Camuy.
The beach has a variety of ecosystems, such as mangroves, creeks, Positas, dunes and waterways, ideal for "snorkeling".
Its name refers to a stone facing the beach that serves as a wavebreaker. Peñón Brusi has a large number of paths where you will enjoy nature.
This beach is perfect for swimmers, families and those who wish to take a "suntan".
You must bring your camera because the landscape view is perfect for taking photos. This beach has parking and a shower at the entrance.