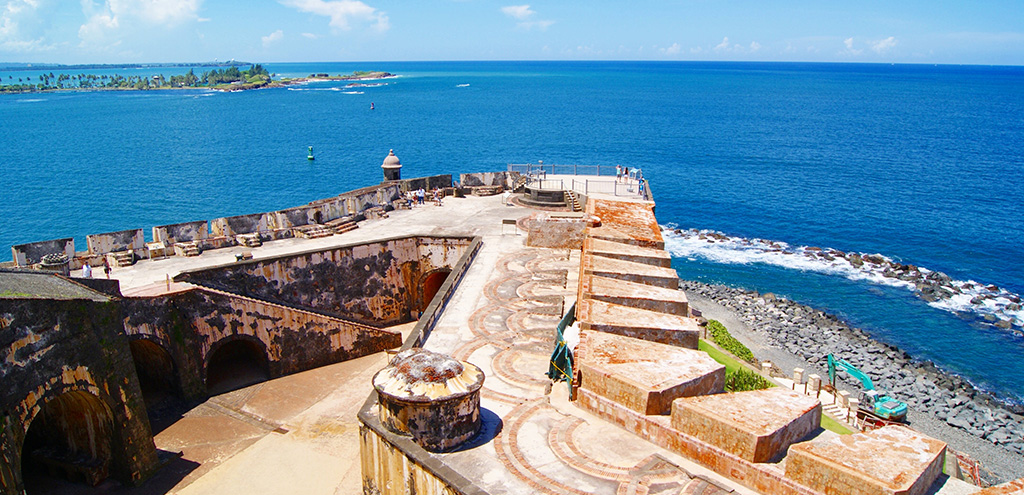 Isla de Cabra – Goat Land
Toa Baja, Puerto Rico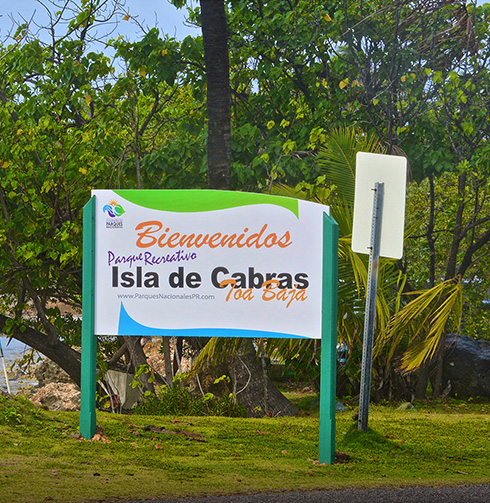 Isla de Cabras (Goat Island) recognized as the Isla de Cabras National Park is located in the West Bay area of San Juan and access is through Palo Seco in Toa Baja.
It is characterized by its tranquility, cool breezes and tropical landscape. This small island has a stunning view of the Morro Castle and the Bay of San Juan.
On the island you will find fortifications similar to El Morro but smaller such as the Leprocomio, Fort Amezquíta and El Fortín San Juan de la Cruz also known as El Cañuelo. These protected part of the bay and represents great historical bastions in Puerto Rico.
Among the recreational activities that can be done is swimming, kayaking, snorkeling, diving, cycling, walking on the beach, and fishing among other outdoor water sports, in addition to a playground for children. There are small booths to celebrate activities and Gazebos (picnic areas) for celebrations and larger activities, which can be rented. To enjoy the gazebos it is necessary to make reservations with the National Parks Company of Puerto Rico.