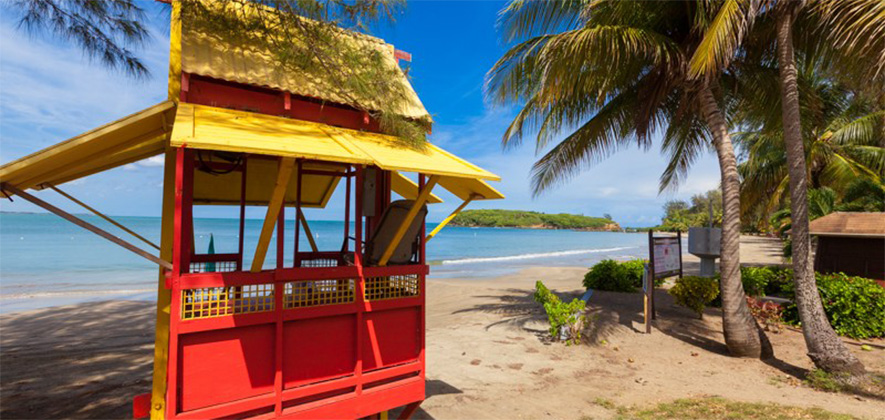 Punta Salinas Beach
Toa Baja, Puerto Rico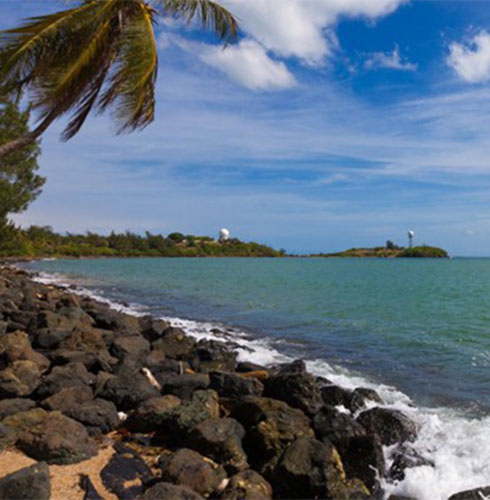 The Punta Salinas Beach is a beautiful beach located in the town of Toa Baja. Its coast is extensive and for its protection, an artificial breakwater was created in the eastern area of the beach.
This beach has received the international ecological award of Blue Flag Beach.
This beach has a parking lot that is close to the beach. This beach is ideal for spending the day, swimming, running, kayaking, playing basketball or beach volleyball.
Its facilities include showers, toilets, dressing rooms, green areas, artificial lake, 3 half basketball courts, beach volleyball court and recreational fishing, among other.
If you want to perform an activity in the beach, this has huts, sheds, gazebos and an activity room for rent. In addition, within the facilities of the beach there is a forest.