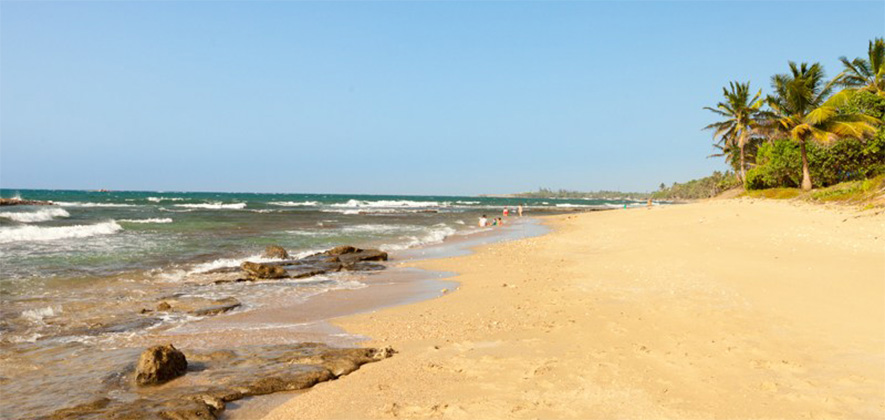 Las Criollas Beach
Barceloneta, Puerto Rico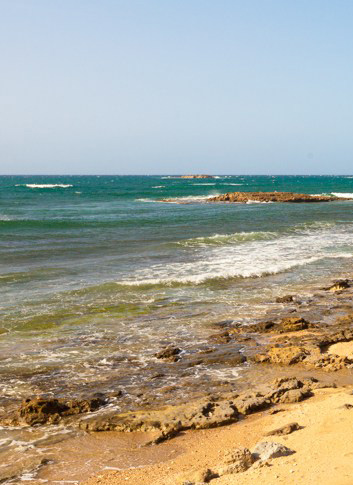 Las Criollas Beach is located in Barceloneta in the north of the island of Puerto Rico. The beach has a natural swimming pool covered with breakwaters, perfect for children. The beach is characterized by being an excellent place with beautiful landscapes, good waves and crystal clear waters, perfect to spend with the family and share with friends.
There are three main beaches in the Barceloneta town: Playa La Boca, Playa Las Palmitas and Playa Las Criollas. Las Criollas Beach is closer to the Arecibo border and has a small pool area protected from the waves of the Atlantic by the volcanic rocks that surround it.
Visitors can practice various activities, including the sport of kayaking, boating, diving, sport fishing, BBQ, camping, doing different water sports or just walking and enjoying nature.
The beach does not have bathrooms, or facilities for visitors, or food kiosks, so it is recommended to take everything you need to stay at the beach.
How to get there:
Take Route 22 west to the Barcoloneta exit. Then take Route 140 to Route 684 to the north. Go all the way until you turn to the left at the ocean. The black sand beach starts there. There are some houses/businesses there — where it might be safer to park, ask fpr permission. We found a small empty lot to park in just up the road a bit, from which we could walk right onto the beach.