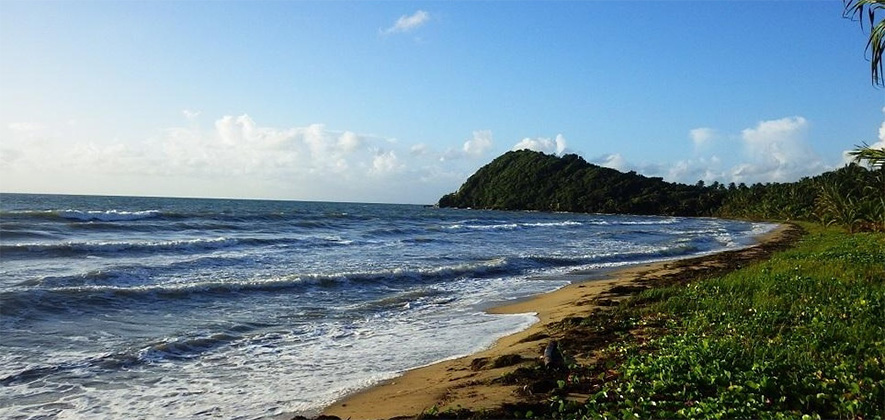 Punta Santiago Beach
Humacao, Puerto Rico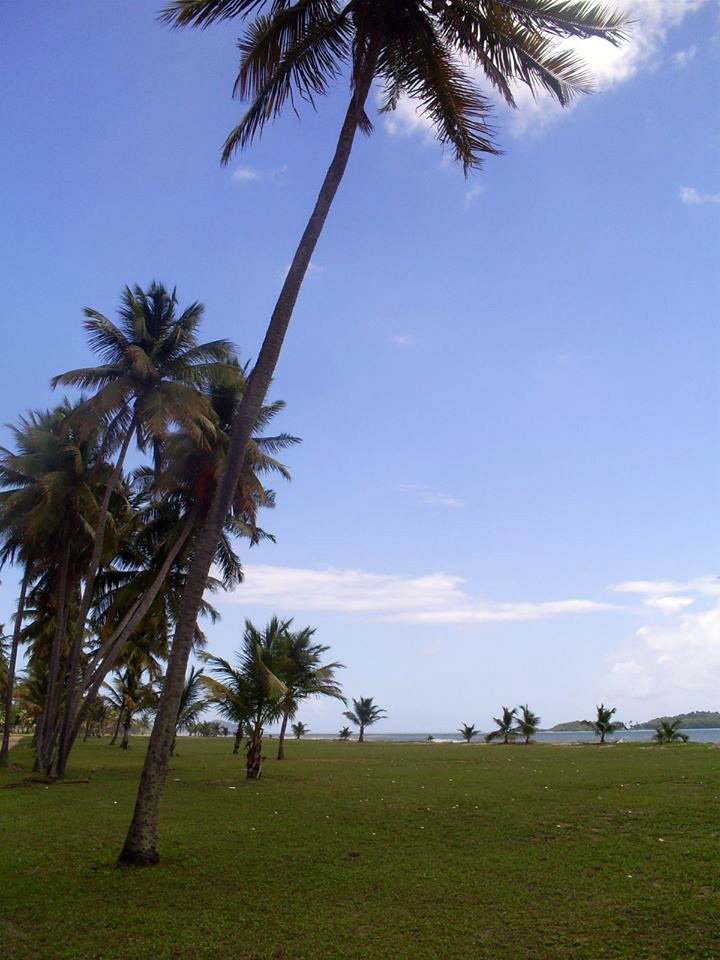 Punta Santiago Beach is located on Highway #3 Km. 72.4 in the town of Humacao. The beach has a wide coastline covered with palm trees that makes it unique with white and black sands; the white comes from coral wash, and the black is volcanic matter.
The waters that reach the shores of the beach are aquamarine in color, making the Punta Santiago Beach color wheel something to behold.
Punta Santiago Beach is an incredible stretch of beach located near Humacao. From there you can see the mountains that meet the sea on an incredible stretch of coastline including many natural wonders.
The beach has restrooms, parking and kiosks where you can find: fried foods, pizzas and refreshing drinks.
In addition, the Balneario Punta Santiago has a water park and a camping area including an area for trailer houses.
For those who plan to travel to Puerto Rico, Punta Santiago is a beach worth visiting, spending time enjoying the surroundings and wildlife, including the fascinating Puerto Rican coqui.