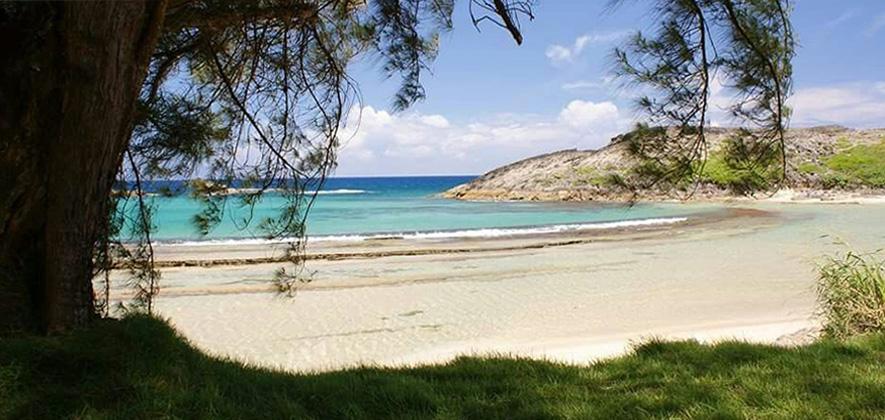 Caracoles Beach (La Poza de Don Guelo or Gasolina Beach)
Arecibo, Puerto Rico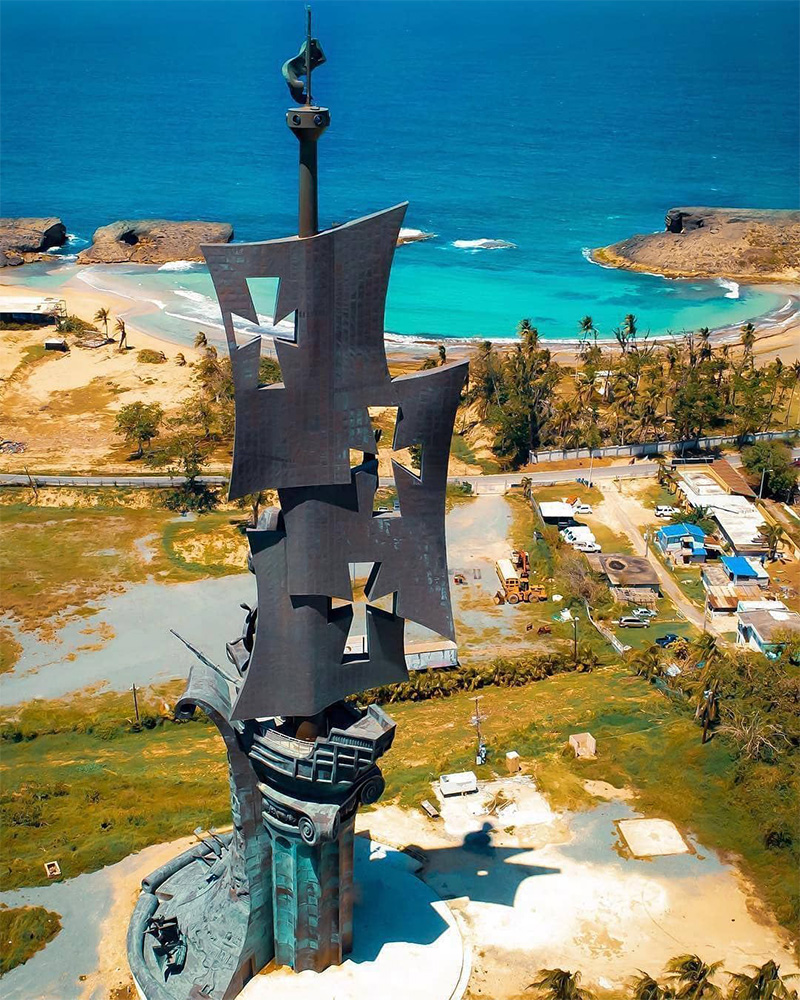 Caracoles Beach also known as La Poza de Don Guelo or Gasolina Beach is a beautiful cove beach located on highway 681 KM 9.6 in Arecibo, almost directly in front of the Arecibo statue of Colón.
Caracoles Beach is a beautiful cove, with beautiful rocky wall formations that protect it from the high waves of the north. This cove is ideal to spend with the family as it has a shallow pool, ideal for children, protected from the deepest area by natural rocks.
On this beach there is a large area that fills with water when the tide is high. When the waves are high, you can see the beautiful waves breaking as they crash against the natural rock barriers that surround the cove. Due to this and the shape of the cove, the rip currents are in the deepest area outside the pool area where the waters are calm and shallow.
From this beach you can see beautiful views of the statue of Columbus. The beach has no facilities, but just up the street, at the base of the statue, is the Camaleón bar where you can get some food, drinks and bathrooms.
There is no cost to use this beach. There are no facilities and the parking lot is on the sides of Highway 681.