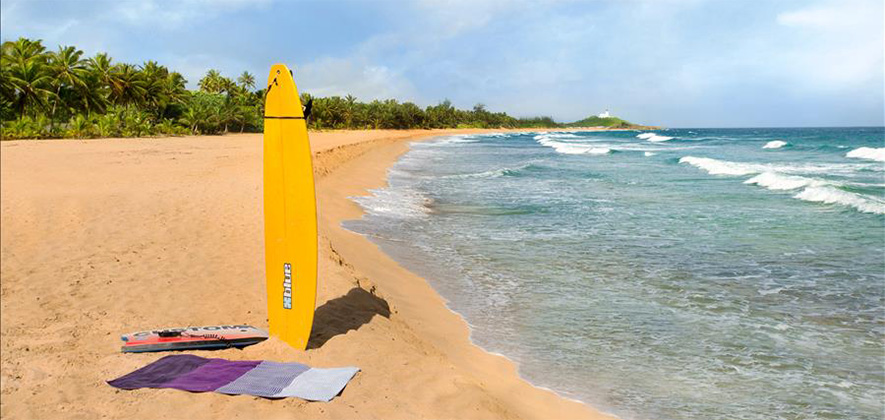 Caza y Pesca Beach
Arecibo, Puerto Rico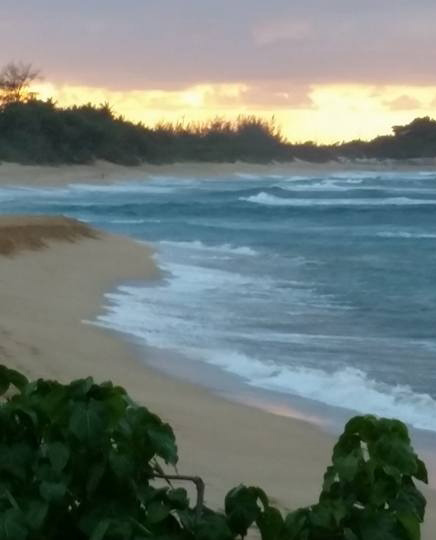 Playa Caza y Pesca or Playa Casi Pesca Beach is located on Highway # 681 in the Islote neighborhood in Arecibo. It is one of the most frequented beach in Puerto Rico, since it has an extensive coast perfect for spending a day in the sun with very good waves, ideal for surfing and kayaking.
This beach is spectacular for learning how to surf because of its good waves. There, you will find surf instructors, "piraguas" vendors and a good shade of palm trees.
At the entrance of the beach, during weekends, there are food kiosks, giving beach lovers a taste of the typical local food before hitting the waves. However the beach is dangerous for swimmers for its strong currents, for this reason it is recommended to be careful.
The beach serves as a nesting area for turtles, for this reason it is forbidden: to make fires, horseback riding and heavy and ground vehicles. It has ample parking, but does not have sanitary services.
The beach is approximately 1.5 hours by car from the San Juan area.