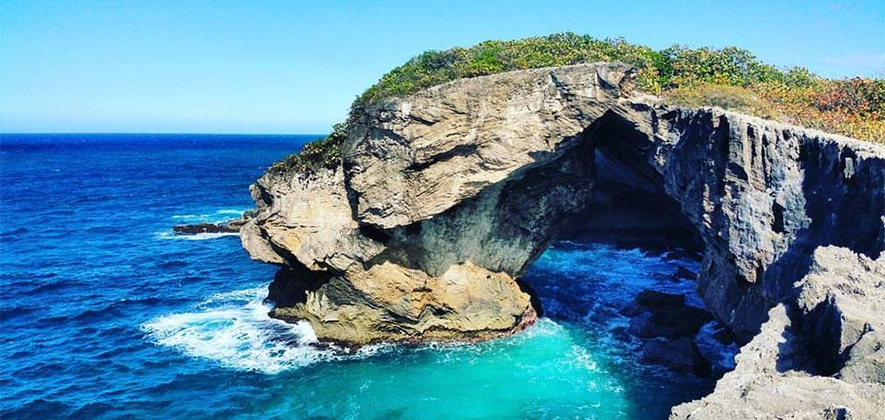 Cueva del Indio Beach
Arecibo, Puerto Rico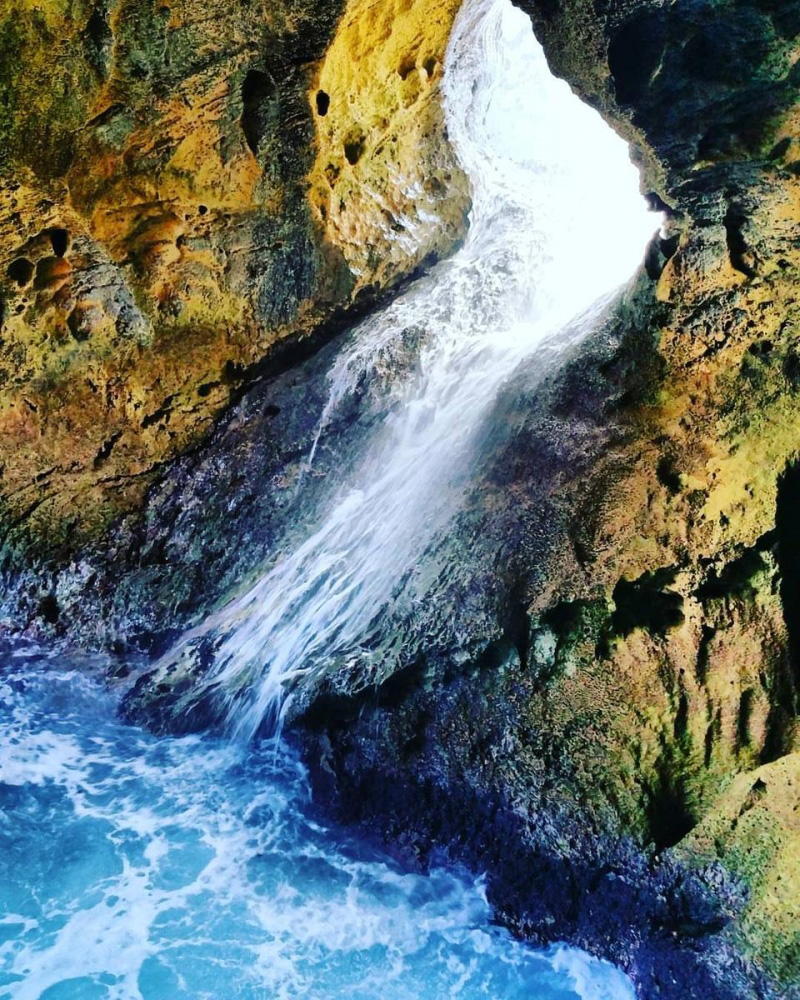 La Cueva Del Indio Beach is located in the town of Arecibo north of the island of Puerto Rico on Highway #681, very close to the Statue of Colon.
It is a dangerous beach due to its strong currents, for this reason it is not recommended for swimmers. But if it is very frequented by surfers or similar sports practitioners because of its waves. The area is as beautiful as it is dangerous, you should be very careful especially with children, since there is no safety.
Erosion has caused this beach to lose much of its sand, but there are still areas where one can enjoy the sun while watching surfers. Parking is limited to the side of the road.