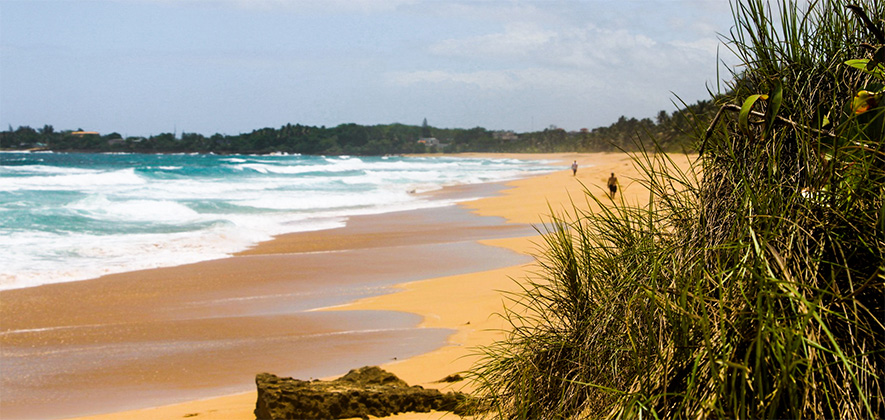 Poza del Obispo Beach
Arecibo, Puerto Rico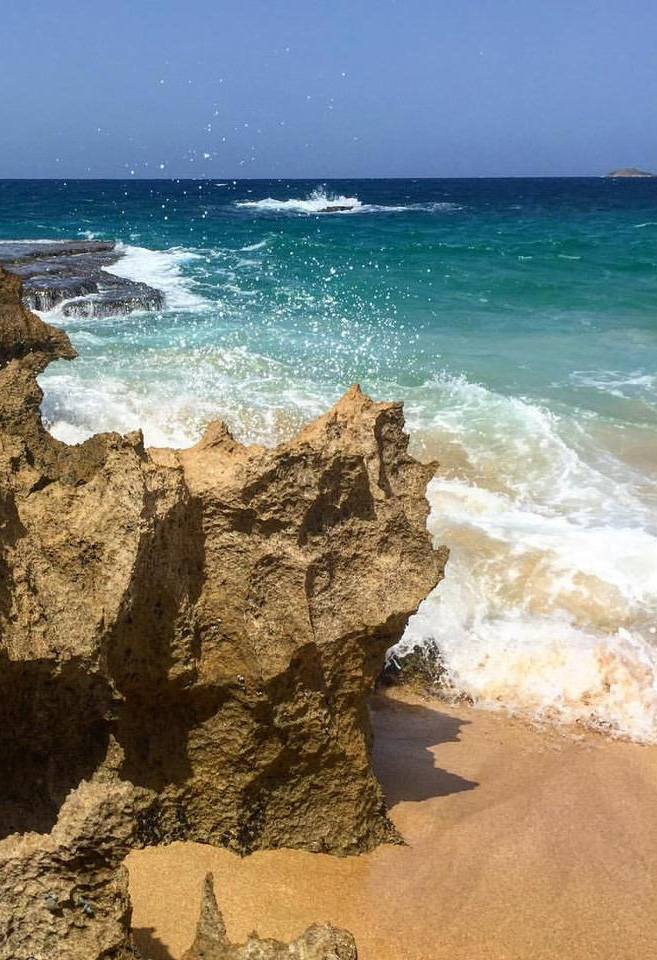 La Poza del Obispo Beach is located in the Islote neighborhood of Arecibo right next to the old lighthouse and one hour from San Juan. The natural pool is formed by stones that serve as breakwaters. This place is famous for its natural pool "la posita" ideal for swimming and being frequented by surfers in the area, which makes it suitable for the whole family to enjoy.
The beach is divided into two parts. On the right side is the "Poza" and on the left side are several kilometers of beach without the formation of rocks. The left side of this beach surfers can be seen since the waves are quite high and are not interrupted with the rock formations as in the "Poza".
This beach has an extensive coastline perfect for spending a day in the sun on the beach. The beach has several spots with seating to rest. You can use its surroundings as parking.
The Poza del Obispo Beach is very striking for its formation and how the waves break on its rocks feeding this small natural pool. Although the pool is not very large, it has enough space in the sand. But for the left side there are several beach grape trees in which you can protect yourself.
From the Poza del Obispo beach you can see the top of the Arecibo Lighthouse. If you want to see it more closely you can climb the rock formation. In addition to the Lighthouse, you will have a spectacular view towards the rocks of the Poza del Obispo and the open sea. You can see the greatest formation of rocks and waves breaking against them.
History indicates that the first Puerto Rican bishop, Juan Alejo de Arizmendi y de la Torre, born in San Juan in 1760, while making a journey from Santo Domingo to San Juan on July 16, 1785, his ship capsized in front of the reefs of the coast of Arecibo, miraculously saving itself. From this significant event, this coastal area of ​​Arecibo acquires the name of the Poza del Obispo.