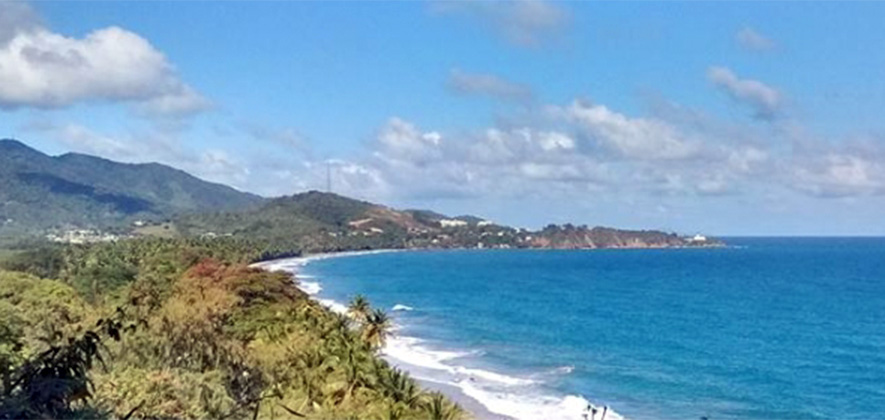 La Pared Beach
Luquillo, Puerto Rico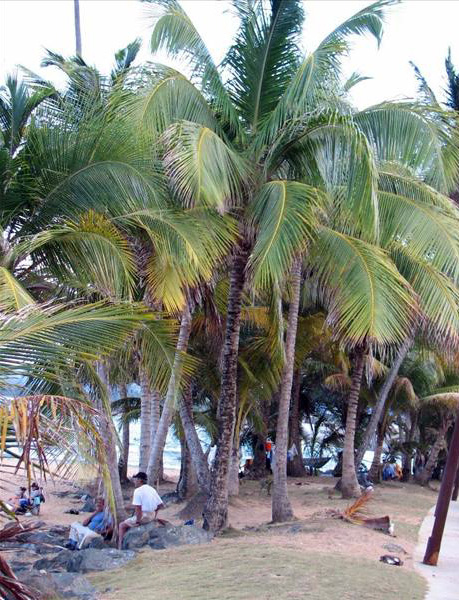 La Pared Beach is located in Luquillo northeast of Puerto Rico, on Herminio Díaz Navarro Street. This beach is recognized worldwide for its surfing competitions and preferred by surfers. This is because almost all the year and thanks to its exciting waves you can practice this extreme sport.
The beach has an excellent and wide area for swimmers and green areas where you can relax in the sun.
Extrremo the west, there is a narrow stretch of sand in a grassy area with palm trees where you can accommodate your beach stuff and enjoy the shade, and water view. This is where many local visitors park and enjoy a snack, a drink and spend a few minutes enjoying the beauty of nature before continuing with their day.
Towards the east end, its "The Wall" (La Pared) where it begins and from there you can see surfers enjoying the waves as well as families playing in the waves with their "boogie" boards, near the coast in order to enjoy The smallest waves.
The sand of this beach is orange. There is plenty of parking (free), or in the corner lot for an additional cost.