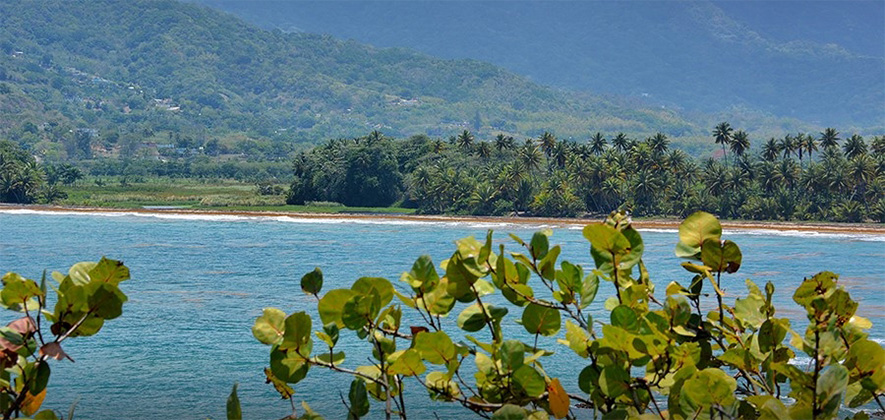 Larga Beach
Maunabo, Puerto Rico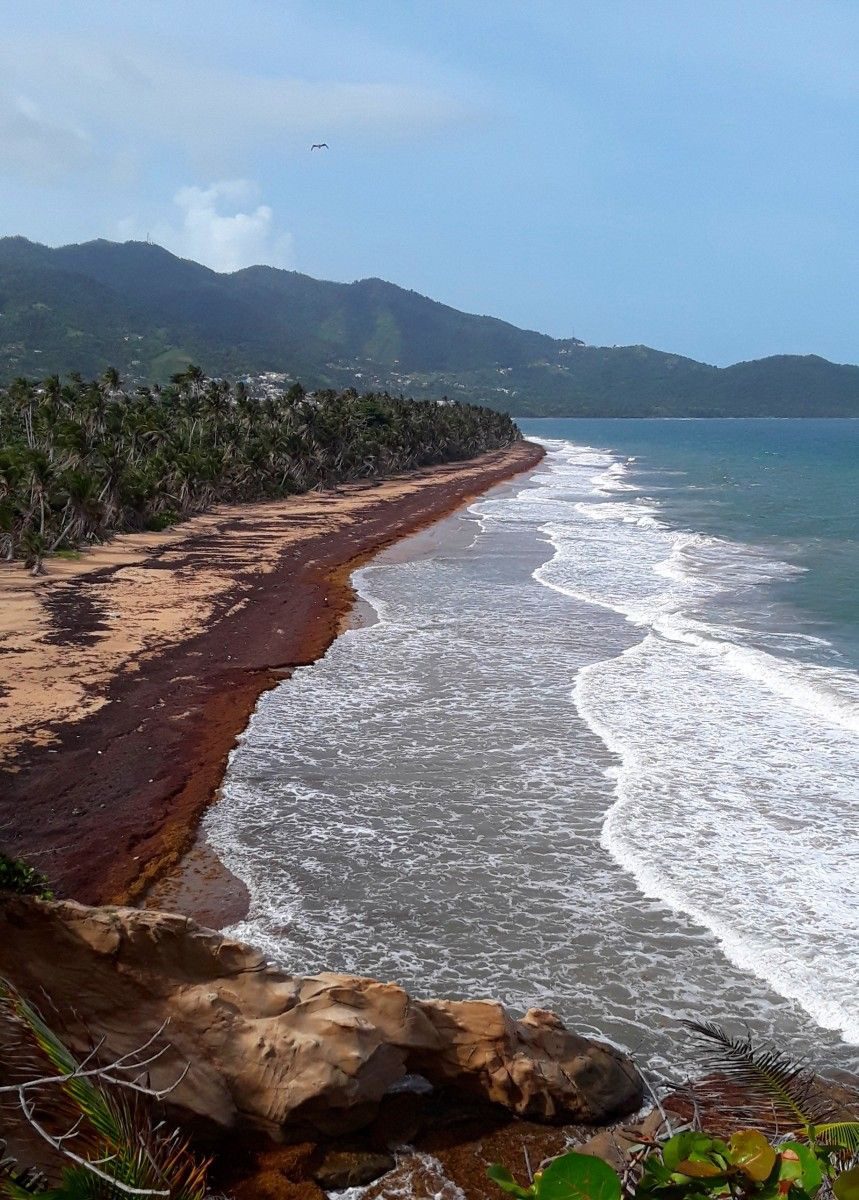 Larga Beach is located in the Punta Tuna Wetland Nature Reserve southeast of Puerto Rico in the town of Maunabo. The beach extends approximately 2.2 kilometers along the coast. It is a sandy beach with strong waves, not suitable for bathers.
The shape of this beach has been created by the strong marine currents of the region, which constantly deposit sand and algae on the beach. The sand is distributed on the beach by the joint action of the tides and the wind.
This is a high energy beach or strong waves. The beach has an impressive view of the Punta Tuna Lighthouse. The use of the beach is limited by swimmers, due to the high energy of its waters.
The beach is ideal for walking, taking good photos of the Maunabo Lighthouse and watching the sea turtles.
Although the beach is dangerous for bathers, it is ideal for walking, watching the pelicans, appreciating the turtles that have chosen this place for their nesting, including tinglar and hawksbill.
Above all, Larga Beach is perfect for taking good photographs of the Maunabo Lighthouse that can be seen at the southern end of the beach, achieving an impressive view.