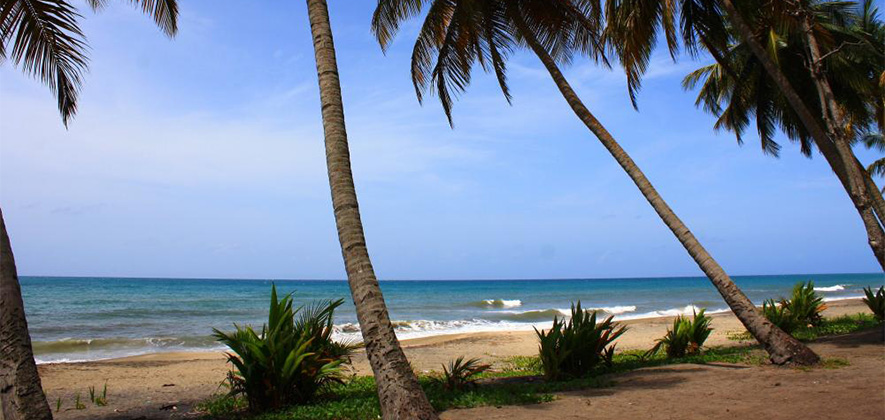 Los Bohíos Beach
Maunabo, Puerto Rico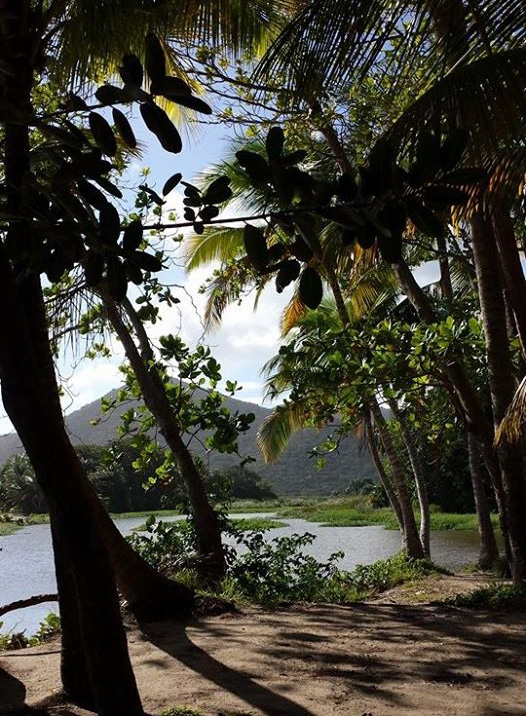 Los Bohíos Beach is located in the southeast of the island of Puerto Rico in the town of Maunabo. The beach is an intimate encounter with the flora and fauna of Puerto Rico, since in Maunabo there is a large amount of the biodeiversity of the island.
This beach is very popular, attracting thousands of visitors every year. The beach also attracts tourists who want to explore other regions beyond San Juan and the metropolitan area.  Surfers love the wild and dangerous waters of this beach.
The beach is also a tourist attraction for observation and contemplation of landscapes. If you want to enjoy bird watching in the Maunabo river delta, from here you can get a good experience in the morning hours. Los Bohíos beach has areas for swimming and barbecues, with shower facilities.
To get to the beach, you have to go to Maunabo and follow the 760 road. At the end you will see all the signs that show you how to get to the Maunabo lighthouse, then you will see the beach in front of the Los Bohios restaurant.