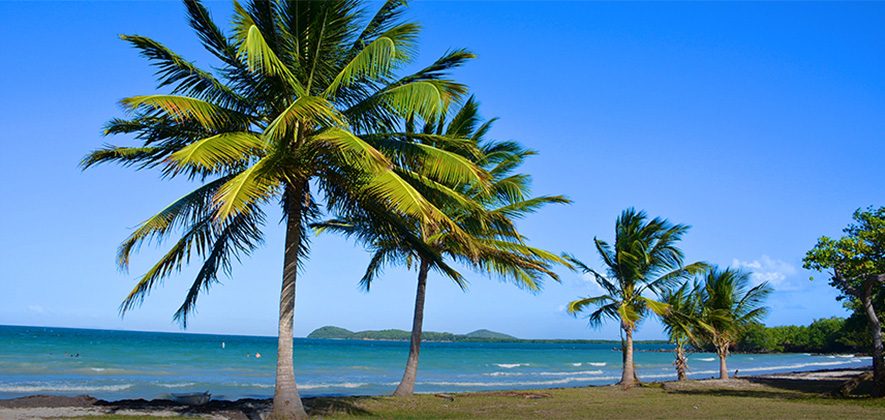 Los Machos Beach
Ceiba, Puerto Rico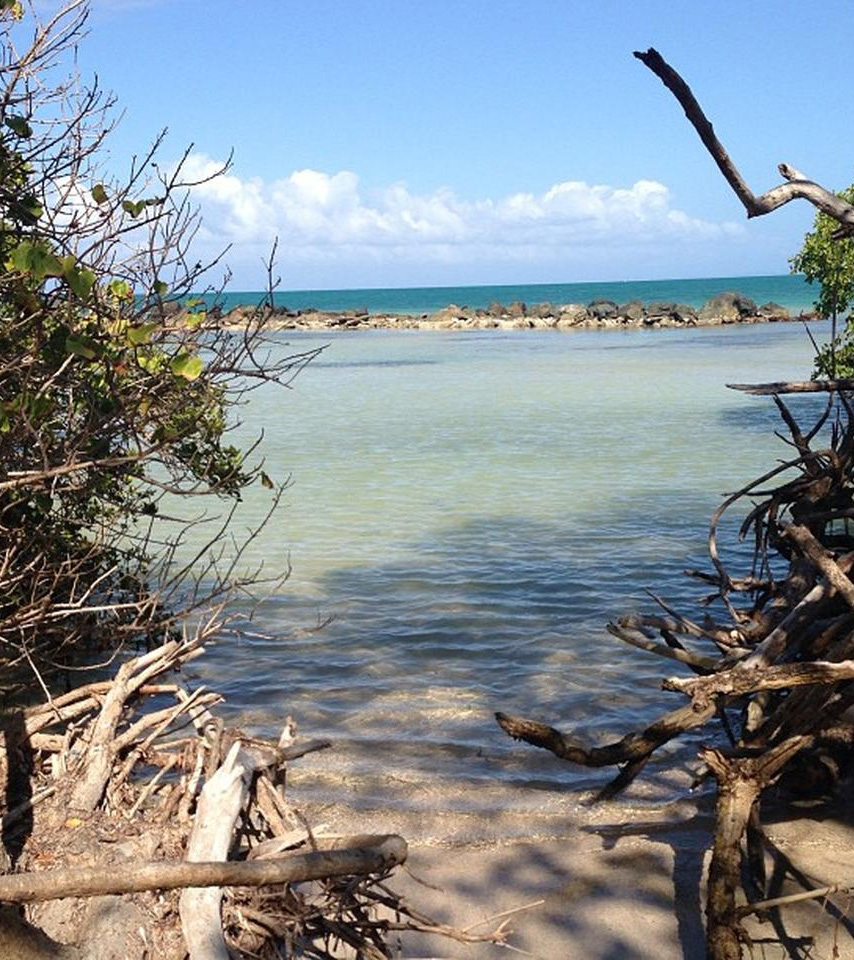 Los Machos Beach (named for being located in the Macho neighborhood sector) located in the town of Ceiba is near the José Aponte de la Torre airport east of Puerto Rico. It is a beach with white sand, little waves, turquoise blue water of different shades and shallow, ideal to visit with the family and spend a spectacular day.
The beach is perfect for swimming, snorkeling, or taking a tan and enjoying with the family.
Depending on the time you will find on the shore many seagrasses that the sea has taken care of, keeping the water clean. The area is frequented by turtles for nesting.
This beach has a sandy road that borders its entire coast and allows bathers to stop and enjoy life at sea. In it you can find gacebos, barbecue areas and ample parking for public use totally free. It does not have sanitary services.
Formerly this beautiful beach, which is part of the Medio Mundo and Daguao Nature Reserve, belonged to the Roosevelt Roads naval base. Since the United States Navy closed operations, it has open to the general public. There are no lifeguards at either of these beaches. Surf conditions can be rough and unpredictable in this area. Swimming at these beaches is not recommended (though people do it all the time).